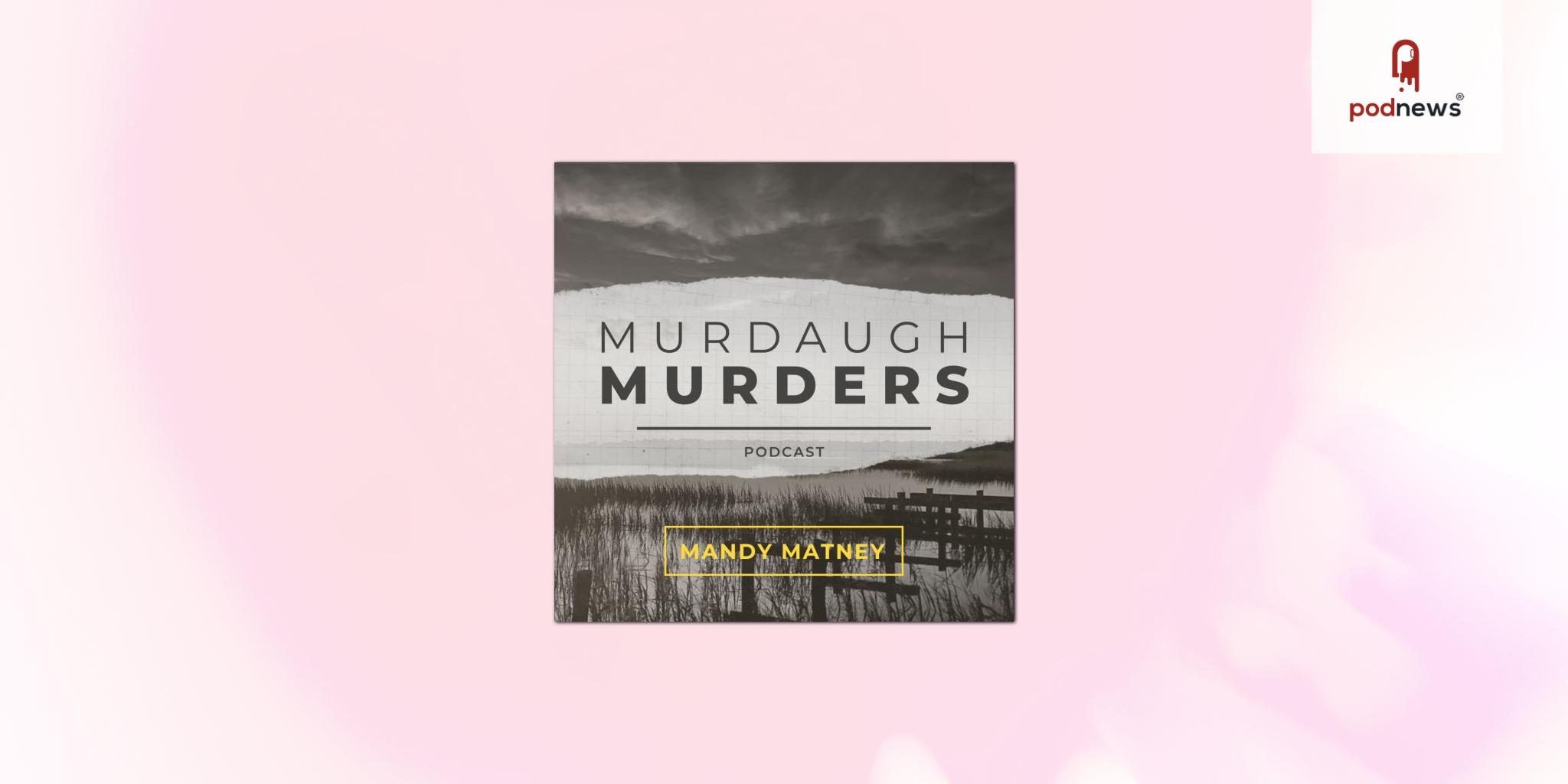 AdLarge Expands Portfolio with Murdaugh Murders Podcast
Press Release · New York, United States ·
AdLarge announced today it has welcomed the Murdaugh Murders podcast into the company's ad sales network portfolio. This addition furthers AdLarge's commitment to partnering with creators focused on responsible content that sheds new light, heightens awareness and seeks justice for victims.
Named #5 in the top new shows of 2021 by Apple Podcasts, the wildly popular Murdaugh Murders podcast is hosted by award winning journalist and FITSNews.com News Director, Mandy Matney, and provides unmatched insight into several horrific deaths, botched investigations and newly-uncovered crimes that are all interconnected. Matney was interviewed on ABC's 20/20 episode last Friday, covering the twists and turns of this ongoing investigation.
Focused on three missions; expose the truth, get the story straight and give a voice to the voiceless, Mandy is the only investigative journalist who's been covering the powerful Murdaugh family of South Carolina since the 2019 boat crash that killed Mallory Beach. Listeners follow along with Mandy's reporting in real time from South Carolina as her exclusive sources guide audiences on a journey to the truth.
Currently, there are seven active criminal investigations surrounding the Murdaugh family centered around brutal homicides, insurance fraud, money laundering and drugs. Mandy's uncompromising approach to covering this multi-layered case adds considerable intrigue to this already tragic saga, making it an instant listener favorite.
"AdLarge has an unparalleled track record of delivering for podcasters on a mission," said host Mandy Matney. "This partnership enables me to focus on exposing the truth wherever it leads while reaching a bigger audience."
Cathy Csukas, Co-CEO and Co-Founder of AdLarge said, "Mandy dives deeper than any other news coverage on this case. Her in-depth research and insight has generated an extremely captivated and engaged audience. We can't wait to share the powerful reach of her podcast with our advertiser partners."
UTA brokered the deal on behalf of Mandy Matney and Murdaugh Murders. "Mandy is a gripping storyteller and exceptional journalist. We're thrilled that this partnership with AdLarge will provide her and the project with an even larger platform as she pursues justice," said UTA Audio Agent Shelby Schenkman.
Listen
This is a press release which we link to from our daily newsletter about podcasting and on-demand. This is reprinted verbatim; we may rewrite headlines and descriptions.
This page contains automated links to Apple Podcasts. We may receive a commission for any purchases made.