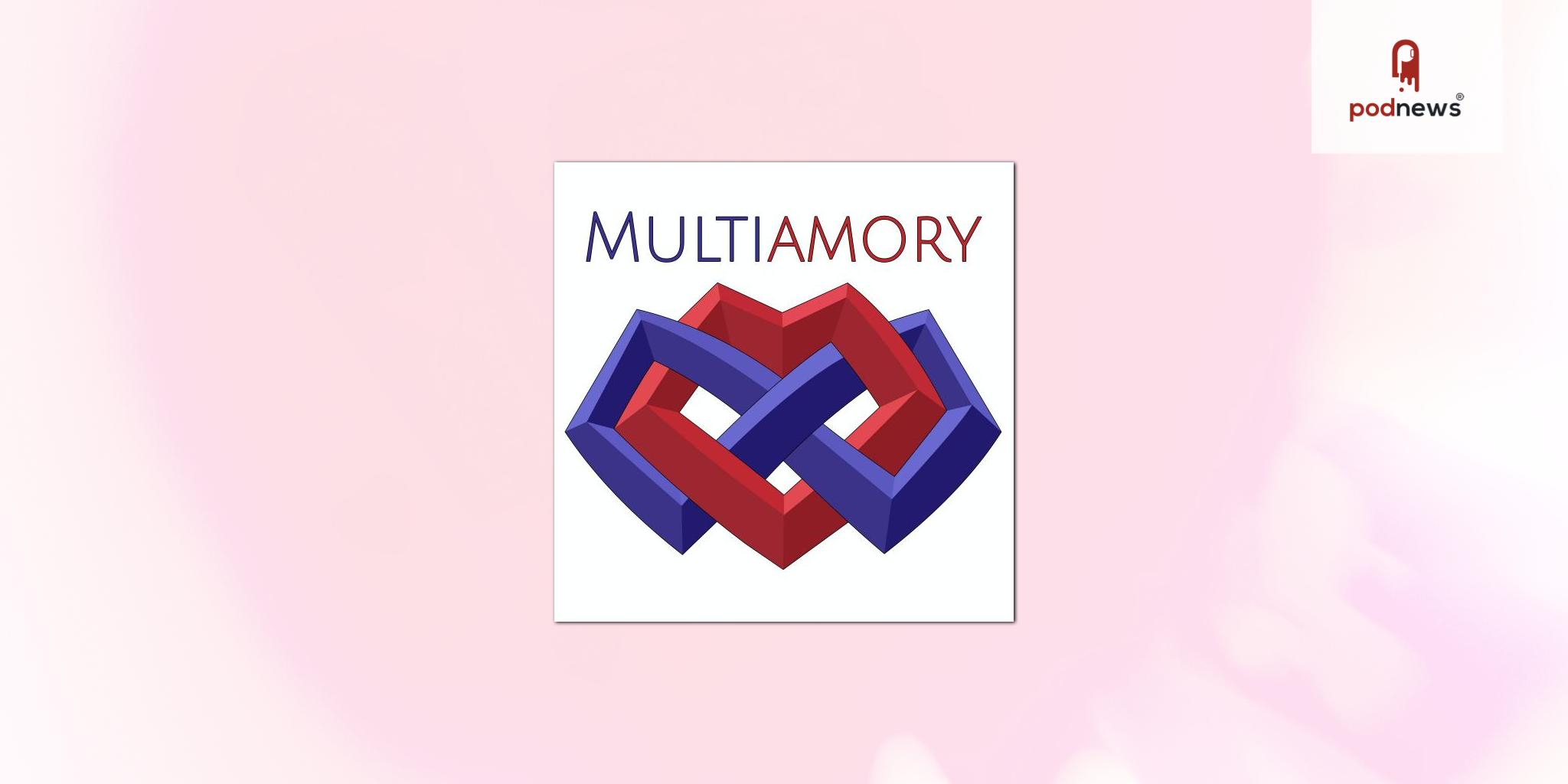 Revolutionary Non-Monogamous Relationship Podcast Releases 400th Episode, Celebrates Upcoming Book Deal
Press Release · Seattle, WA, USA ·
Multiamory, a podcast dedicated to offering research-backed relationship advice, recently released its 400th episode to audiences across the world. Multiamory began as a dating advice show for people in polyamorous or non-traditional relationships but has broadened over the years to include many different relationship formats, monogamy included.
Celebrating the release of the 400th episode and Multiamory's ever-growing listener community has confirmed the hosts' belief that despite being geared towards ethical non-monogamy, polyamory, and relationship anarchy, their advice can be applied to relationships of all kinds–even monogamous ones. Over the eight years of recording, the hosts have covered topics ranging from how to handle mismatching sex drives, what to do when your partner wants to open up and you don't, and how to repair and reconnect after a fight (even when you really don't want to.)
Multiamory was created in 2014 by Jase Lindgren, Dedeker Winston, and Emily Matlack, who realized there was a gap in representation of queer, polyamorous voices who were accessible to a modern audience. Covering this topic in itself has come with challenges. The social media likes and shares that many podcasts depend on for marketing hasn't been easy to achieve when tackling the taboo topics of non-traditional relationships and sexuality. There is still much social stigma and potential professional consequences for people in any form of alternative relationship or sexuality. Many listeners, though loyal and engaged, are unable to take the risk of outing themselves by sharing their love of the podcast publicly.
Despite this challenge, Multiamory's audience has grown through steady word of mouth within private communities, landing them consistently in the Top 50 charts for relationship podcasts. The hosts have been invited to speak on non-monogamy at many different events, including Podcast Movement 2022 in Dallas, as well as on the Google campus in Seattle as part of their Talks@Google series.
The show's success even helped the hosts land a publishing deal with Cleis Press. Their book, Multiamory: Essential Tools for Modern Relationships, will be released on March 14th, 2023.
Listen
This is a press release which we link to from Podnews, our daily newsletter about podcasting and on-demand. This is reprinted verbatim; we may rewrite headlines and descriptions.
This page contains automated links to Apple Podcasts. We may receive a commission for any purchases made.