mowPod Supercharges Self-Serve Platform with AI-Powered Ad Copy and Precision Targeting
Press Release · Simsbury, CT, USA · via Mow Media ·
Today, mowMedia announces an exciting new wave of updates to mowPod Boost Self-Serve that include the ability to generate impactful ad copy using AI and the implementation of sophisticated targeting options including Geo-location, Age, Gender, and Household Income.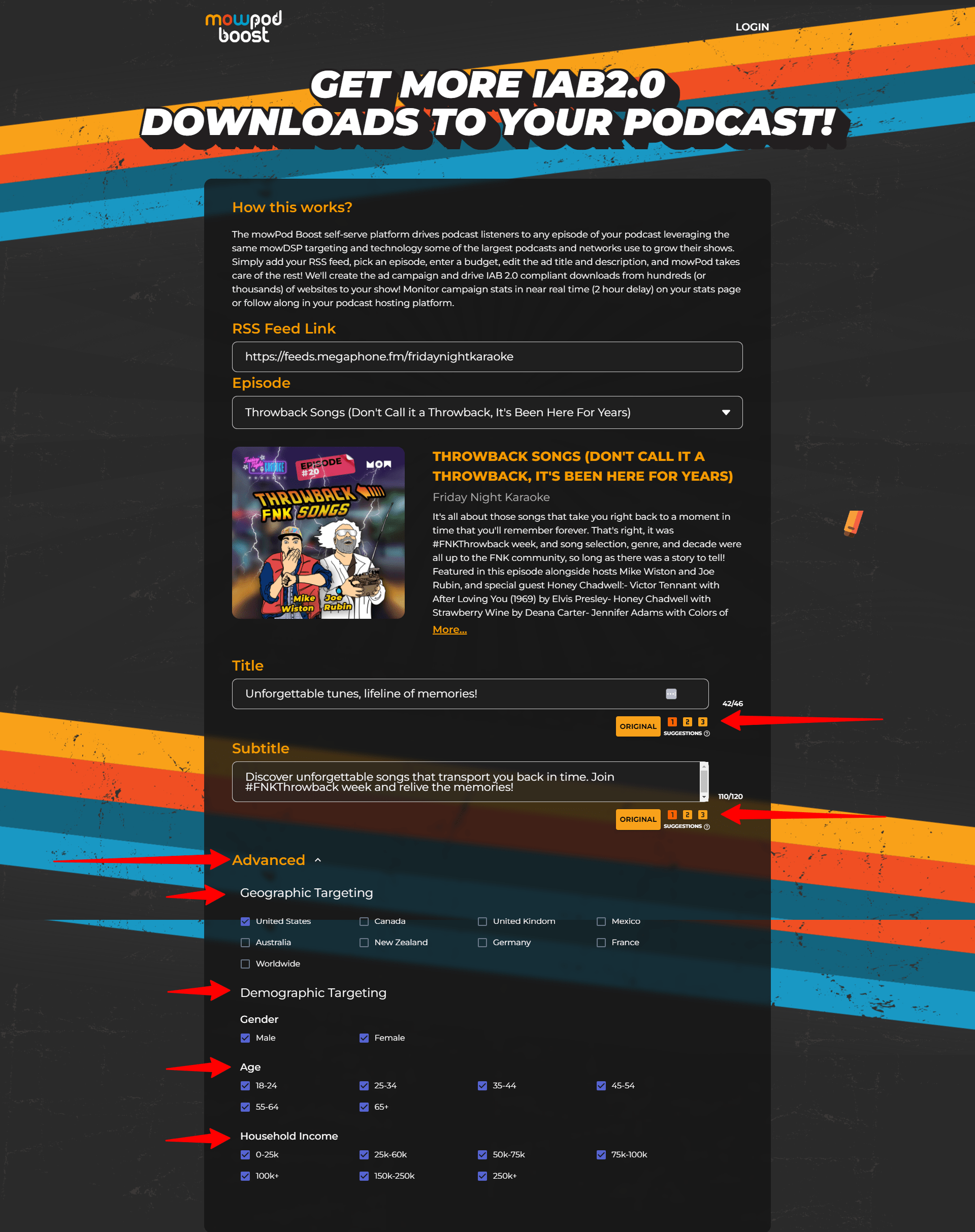 Mike Wiston, CEO and Co-founder of mowMedia, captures the essence of this update: "Our mission has always been about amplifying the voices of podcasters, and our technology has been pivotal for numerous prominent podcasts and networks over the last four years. Now, with mowPod Boost Self-Serve, we're providing even more control to podcasters, giving them the tools to curate how and to whom their ads appear."
mowPod's groundbreaking technology transforms your podcast episodes into captivating display ads. These ads are then optimized and strategically placed across the web, steering listeners right back to your podcast. Podcasters can now pull comprehensive campaign reports straight from the platform, delivering insights on audience demographics, devices, daily delivery statistics, creative performance, and even granular geographic data.
But it's not all about the data; it's about the stories you share, the content you create. mowPod is here to ensure it's heard by the right people at the right time, wherever they happen to be on the web.
mowMedia is at the forefront of advertising technology, dedicated to driving growth for some of the largest newsletters and podcasts in the US.
This is a press release which we link to from Podnews, our daily newsletter about podcasting and on-demand. We may make small edits for editorial reasons.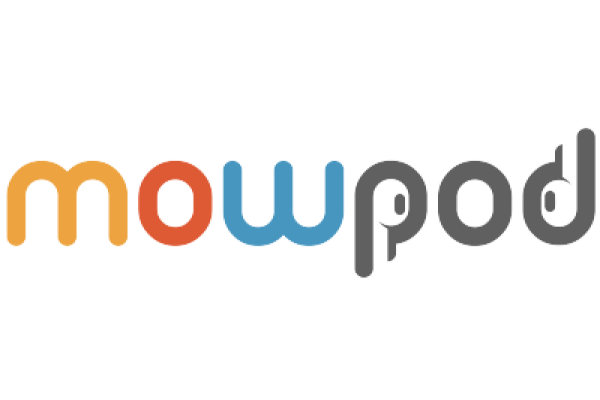 mowPod