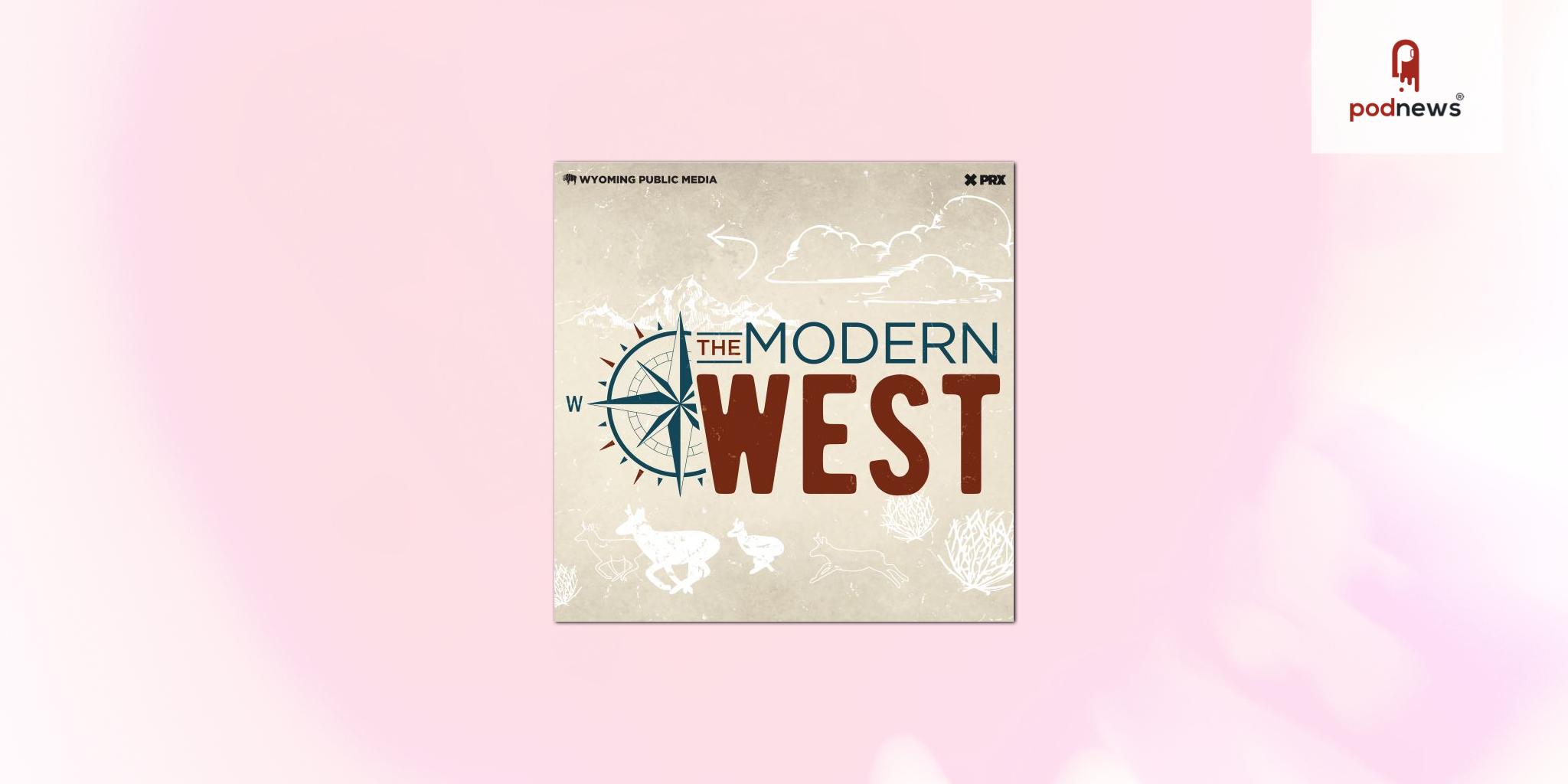 Wyoming Public Media's The Modern West Launches a New Season: Mending the Hoop
Press Release · Laramie, WY, USA ·
When it comes to making big decisions in the West these days, Indigenous leaders are getting a place at the table. What to do about droughts on the Colorado River, the release of wild bison on reservations, and whether to reclaim museum artifacts, are all controversies where tribes are getting involved.
What might not be obvious when reading these stories in the media is that a lot of this activism stems from a growing movement in Native America to heal an often misunderstood history. In school, students learned about the Plains Indian Wars, a series of battles between the U.S. army and the Plains tribes during the 1800's as isolated battles. Custer's Last Stand. Maybe, if they're lucky, Wounded Knee. But students don't learn much about the Sand Creek Massacre that started it all. That's when Colorado's governor ordered troops to attack a peaceful village of Cheyenne and Arapaho on the eastern plains. The soldiers committed gruesome atrocities and afterwards were hailed as heroes.
Talk to Indigenous history keepers and they'll tell you, a straight line can be drawn from Sand Creek to decades of war afterwards. But they also trace it to problems we are witnessing to this day, including the high rates of missing and murdered Indigenous people, and mental and physical health disparities in Indian Country. Yet now, many Plains tribes are leading the charge to face this past without flinching.
In this season of the award-winning Modern West podcast, the story of the Plains Indian Wars is brought to life through audio-rich storytelling, re-enactment by Indigenous actors and music by Indigenous local musicians. Host and producer, Melodie Edwards, brings her longtime experience covering tribal issues to bear as she travels the region, speaking with history keepers, activists and leaders, working alongside story editor and Ojibwe playwright Marty Stenczewilk. With guidance from Ogalala Lakota historian Dr. Jeff Means, listeners learn how, for tribes, this history isn't distant or forgotten. In fact, it's history in the making.
Mending the Hoop is an eight-part series with episodes dropping in your feed now. The Modern West is available for download on all major podcasts apps and this season can be streamed at themodernwest.org/mendingthehoop. Find The Modern West on Facebook, Twitter and Instagram @ModernWestPod.
Listen
This is a press release which we link to from Podnews, our daily newsletter about podcasting and on-demand. We may make small edits for editorial reasons.
This page contains automated links to Apple Podcasts. We may receive a commission for any purchases made.