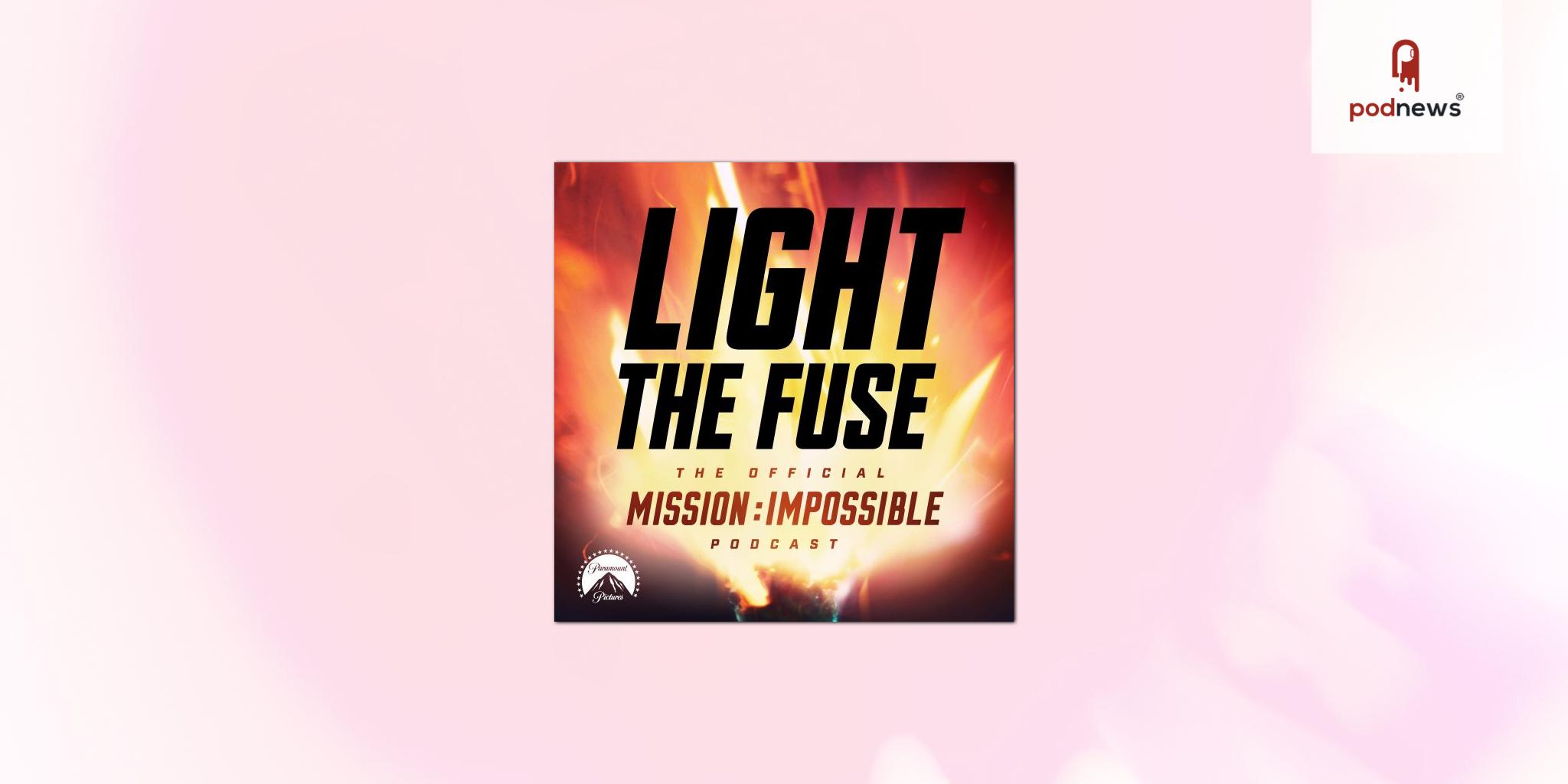 Mission: Impossible Podcast "Light the Fuse" Joins Paramount Audio Family
Press Release · Los Angeles, CA, USA · via The Lippin Group ·
Paramount today announced that Light the Fuse, a podcast celebrating the fandom and all things Mission: Impossible will join the Paramount Audio library, relaunching as the official companion podcast for the action movie franchise. The series, hosted by superfans Charles Hood and Drew Taylor, officially joins the Audio slate on July 11 ahead of Paramount Pictures' Mission: Impossible – Dead Reckoning Part One debuting in theaters nationwide on July 12th.
"Light the Fuse" is a weekly podcast that explores all things Mission: Impossible. Through exclusive interviews with cast and crew, the podcast takes listeners inside the world of Ethan Hunt for an incredible look at the iconic characters, heart-stopping missions, jaw-dropping stunts, and behind-the-scenes secrets that have made this series a global phenomenon. The podcast has been praised by fans and critics alike for its in-depth coverage of the Mission: Impossible franchise. By teaming up with the power of Paramount, "Light the Fuse" will be able to get more access to celebrate its favorite film franchise.
The passion of hosts Charles Hood and Drew Taylor shines through in "Light the Fuse" with their backgrounds perfectly positioning them to dig into every aspect of the action movie franchise. Hood is a filmmaker who directed and co-wrote the movie Night Owls, which premiered at SXSW and was released by Orion Pictures. He also directed the dark comedy feature A Nasty Piece of Work, which is part of Blumhouse's Into the Dark anthology series on Hulu. Taylor is a reporter for the Hollywood trade publication The Wrap and has also written for Vulture, The New York Times and The Playlist. He is also the author of "The Art of Onward" about the making of the 2020 fantasy film.
In the first new episode of the relaunched series, Hood and Taylor will be joined by Mission: Impossible star and producer Tom Cruise and writer/director/producer Christopher McQuarrie. Other upcoming guests include stars Hayley Atwell, Simon Pegg, Rebecca Ferguson, Vanessa Kirby, Esai Morales, Pom Klementieff, Shea Whigham, Greg Tarzan Davis, and more, plus other filmmakers and crew members from this summer's Mission: Impossible - Dead Reckoning, Part One. New episodes debut every Tuesday on all major podcast platforms.
Charles Hood and Drew Taylor said: "Since starting the podcast we've had our eye on the seemingly impossible mission of transitioning to the official Mission: Impossible podcast. We are so thrilled to have accomplished that mission and to now officially be a part of the IMF, er, Paramount Global Podcast Network. We can't wait to take the show to new heights for those that have always listened and to welcome all of the listeners who will be discovering it for the first time. We hope they choose to accept it."
In Mission: Impossible – Dead Reckoning Part One, Ethan Hunt (Tom Cruise) and his IMF team embark on their most dangerous mission yet: To track down a terrifying new weapon that threatens all of humanity before it falls into the wrong hands. With control of the future and the fate of the world at stake, and dark forces from Ethan's past closing in, a deadly race around the globe begins. Confronted by a mysterious, all-powerful enemy, Ethan is forced to consider that nothing can matter more than his mission – not even the lives of those he cares about most.
See Mission: Impossible - Dead Reckoning Part One only in theatres July 12 and listen to "Light the Fuse" wherever you get your podcasts starting July 11.
Paramount Audio is a premium podcast studio that develops fan-forward podcasts that drive deeper engagement with iconic and beloved franchises. It is uniquely positioned to work across all of Paramount Global brands — including BET, CBS Entertainment, CBS Studios, CBS News, CBS Sports, Comedy Central, Nickelodeon, Paramount Television Studios, SHOWTIME and MTV — to unlock the power of the premium IP for which the company is known. Paramount Audio taps into the enthusiasm of dedicated fandom communities through audio, connecting them to the rest of Paramount Global's platforms. This ranges from companion shows for tentpole television shows like CBS' "Survivor" or Comedy Central's "The Daily Show," to series that expand franchises like "48 Hours" or "Star Trek" with new storytelling, to pure-play originals such as Showtime's "All The Smoke" and more. Paramount Audio's top 10 podcasts alone generated 326 million hours listened and 313 million downloads in 2022.
Listen
This is a press release which we link to from Podnews, our daily newsletter about podcasting and on-demand. We may make small edits for editorial reasons.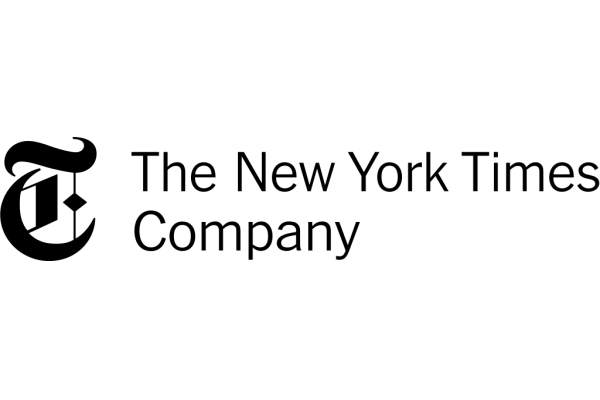 The New York Times
This page contains automated links to Apple Podcasts. We may receive a commission for any purchases made.