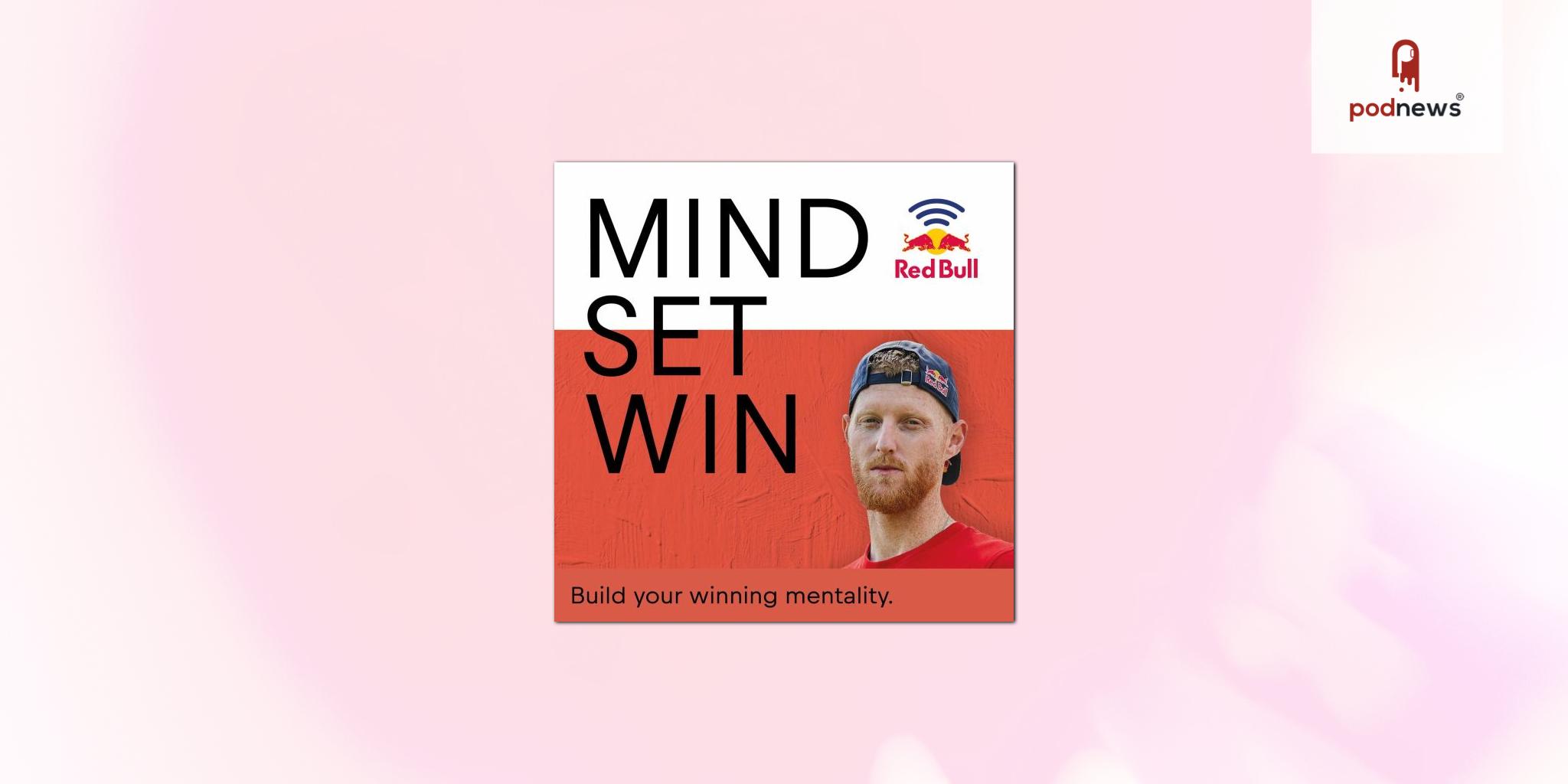 New mind/body performance podcast from Red Bull - Mind Set Win
Press Release ·
Today Red Bull launched Mind Set Win, a new podcast featuring outstanding talent from the world of sport lifting the lid on the psychological approach behind their achievements.
Each episode gives listeners a chance to hear first-hand from athletes, coaches and managers about their psychological approach. Hosts Cédric Dumont and Kate Courtney then provide simple, practical exercises showing us how we can learn from these inspirational figures and apply similar techniques to aspects of our own daily lives.
"Our mission is to prove that the same approach to mental strength at the highest levels in sport is directly translatable to the real world," says host Cédric Dumont. "Mind Set Win is for anyone who wants to unlock performance gains in whatever it is they're doing, while it matters, while maintaining emotional and mental wellbeing, and strong relationships."
"I want to inspire people to take action and ultimately reach their dreams, goals, and potential."
The series launches on January 19, 2022 with three episodes, and from there a new episode will drop weekly. The three launch episodes feature:
Lucy Charles-Barclay – English triathlete and recently the Ironman 70.3 World Champion on motivation.
Stefanos Tsitsipas - Greek tennis ace and number 4 in the world on the importance of flow state for him.
Mondo Duplantis – Swedish pole vaulter, Olympic gold medal winner and world record holder about how to develop a growth mindset.
Future guests include former Bayern Munich and Germany striker Mario Gomez, France's big wave surfer Justine Dupont, English cricketer Ben Stokes and the Olympic champion high jumper from Qatar Mutaz Barshim.
Each episode begins with the guest talking us through an uplifting and inspirational moment, and will go on to provide meaningful and applicable insights into how they operate at the highest levels of sport – all in a fun, creative tone that will provide an engaging listen for the audience. The hosts Cédric Dumont and Kate Courtney take turns hosting the episodes.
About the Hosts
Cédric Dumont is a pioneering BASE jumper and wingsuit flyer from Belgium – as well as a high-performance psychologist. For over a decade, Cédric has been helping elite athletes, while also working with major organisations around the world to develop leadership at all levels, being prepared to do things differently and showing that performance comes from purpose, passion and presence.
Kate Courtney is a professional cross-country mountain bike racer from Marin County, California. In 2018, Kate became the first American woman in almost two decades to win a Cross-Country World Championship title. Kate is a World Cup Overall Winner, Olympian and a Stanford Graduate with a degree in Human Biology. Off the bike, Kate is a speaker and writer who has been featured in publications that include the Washington Post and Wall Street Journal.
Listen
This is a press release which we link to from Podnews, our daily newsletter about podcasting and on-demand. This is reprinted verbatim; we may rewrite headlines and descriptions.
This page contains automated links to Apple Podcasts. We may receive a commission for any purchases made.