MediaRadar study - business, true crime and comedy are the top categories increasing for podcast ad spend
Press Release ·
MediaRadar is an award-winning advertising intelligence and sales enablement platform. Their software tracks and analyzes ad campaigns across millions of brands through various media channels, including podcasts, online, TV, mobile, and print.
So far in 2023, 42% of Americans over the age of 12 reported having listened to a podcast in the past month, indicating the medium's enduring appeal. Through July 2023, MediaRadar's sample data of U.S. podcasts shows ad spending increased 5% YoY, underscoring its broad appeal, authenticity, and lack of reliance on third-party cookies.
MediaRadar's analysis further reveals that podcasts centered on comedy, true crime, and business experienced year-over-year growth. The top five programming categories were comedy, news, true crime, politics, and business, along with society & culture. The combined spending on these categories accounted for 58% of the total ad spend on podcasts.
"Our analysis provides valuable insights into how advertisers are leveraging the power of podcasts to connect with their audiences," said Todd Krizelman, CEO, MediaRadar. "These insights can guide marketers in shaping more strategic and effective campaigns."
Breakdown by key programming increasing ad sales:
Business: The ad revenue for business podcasts experienced substantial growth, rising by 30% YoY. This growth can be attributed to investments from Amazon, Athletic Greens (AG1), and Shopify.
Crime: Ad spending on crime podcasts saw a significant boost of 26% YoY (over one-quarter). Advertisers from HelloFresh, Progressive Auto Insurance, and SimpliSafe contributed to this increase.
Comedy: Advertisers from brands such as BetterHelp, Squarespace, and UNest increased their spending on comedy podcast ads, showing 10% YoY growth.
"To effectively monetize podcasts, it's crucial to embrace the diverse range of genres and work with publishers or third parties capable of aggregating audiences across multiple podcast titles," said Paul Kelly, CRO of AMA – the global leader in dynamic creative and personalization for digital audio advertising. "Whether it's True Crime, Comedy, or any other genre, leveraging a comprehensive catalog of shows ensures optimal monetization and meaningful engagement with the intended audience. By shifting our approach from cherry-picking popular genres to embracing the true value of podcasting as a channel, we can elevate the industry's ad tech infrastructure to mirror the sophistication of the wider digital media landscape."
Methodology: MediaRadar analyzed ad spend on various podcast genres between January 1, 2022, and July 31, 2023. The study covered ad spend across key categories, including comedy, news, crime, politics, business, society & culture, and others.
This is a press release which we link to from Podnews, our daily newsletter about podcasting and on-demand. We may make small edits for editorial reasons.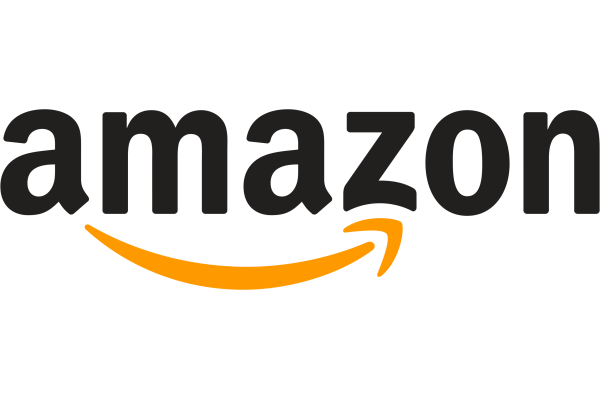 Amazon