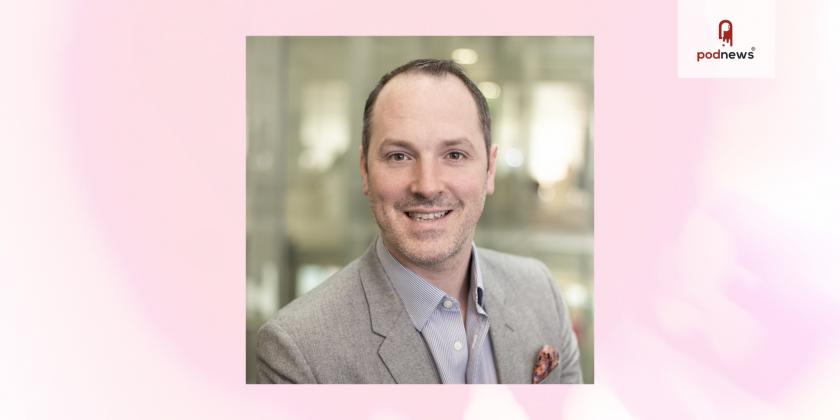 Global appoints Mark Halliday to DAX - Global's Digital Ad Exchange
Press Release · London, United Kingdom ·
Global, the Media & Entertainment group, today (6 December) announced that Mark Halliday will be joining the company as its new Director of DAX, the market leader in digital audio advertising and a pioneering platform in programmatic outdoor advertising.
Mark has over 20 years of experience, most recently as Chief Digital and Data Officer at Manning Gottlieb OMD, and prior to that he was CEO of Omnicom Media Group Performance, APAC. He'll join Global in early 2022 and will work alongside Katie Bowden, Director of Commercial Audio and Chris Forrester, Director of Commercial Outdoor, all three reporting to Chief Commercial Officer, Mike Gordon.
Mike Gordon, Global's Chief Commercial Officer, said: "With Chris, Katie and Mark we have assembled an expert team to maximise the growth opportunities across outdoor, audio and digital advertising. We work with brands who want to reach audiences creatively, and use data to make marketing investment more personal. Mark's experience of data and mobile, combined with helping some of the biggest brands in the world, makes him perfectly placed to deliver the exciting opportunities presented by DAX."
Mark Halliday added: "It was always going to take a really special opportunity to lure me away from MG OMD but with Global I believe I have found a new home and role that seems tailor made for my skillset. Global has always had a reputation for being innovative and pioneering. Stephen and Mike could not have been more inspiring when talking about their ambitious plans to continue their trajectory to be globally best-in-class in their product offering and I'm thrilled to be given the opportunity to lead DAX's proposition into the exciting data and tech-driven future."
Global combines its radio and digital brands with outdoor and its pioneering digital advertising platform, DAX, for brands, agencies and advertisers to easily reach audiences at scale.
This is a press release which we link to from our daily newsletter about podcasting and on-demand. This is reprinted verbatim; we may rewrite headlines and descriptions.