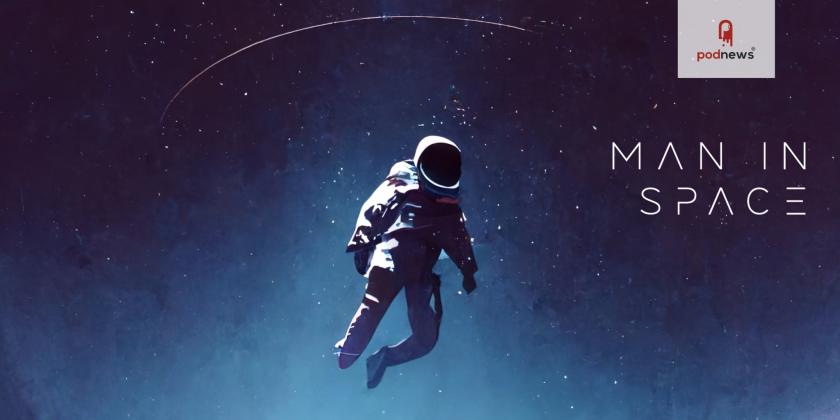 New sci-fi podcast Man In Space launches on Realm
Press Release · Los Angeles, CA, USA · via Realm ·
Realm, the world's largest scripted podcast network with over 150 shows and 4000 hours of audio entertainment, is excited to announce its distribution partnership with original new science fiction podcast, Man in Space. Created by Dillan Cohen. Man in Space is an intimate and introspective journey that unfurls after a lonely space station astronaut witnesses a nuclear catastrophe on Earth.
With each episode coming by way of protagonist Commander Kelly's audio logs, Man In Space powerfully presents a stripped-down and intimate journey for the listener and the show's hero to embark on across the cosmos together. The show's unique exploration of isolation and loneliness through a sci-fi lens particularly strikes a chord amidst the nation's current loneliness epidemic.
Featuring a fully original score by Composer Nico Sleator and a stirring performance by lead Michael Pate, Man In Space is sure to captivate its audience. Man in Space promises an auditory exploration that walks delicately between thrilling sci-fi, and introspective character study.
"At some point in our lives, we've all felt as if we were that person alone, adrift in space, with the conflicting emotions of hopelessness and determination battling inside us. Man In Space is a show about that battle, and a love letter to not only exploring the stars but to exploring the depths inside ourselves." - Creator Dillan Cohen
About Man In Space:
Alone on a small space station orbiting the planet, It's been 154 days since Commander Kelly last received any contact from Earth. With each passing day he grows less optimistic any further communication or rescue is coming his way. With his resources and fight to go on both dwindling, each episode consists of a new audio log from Commander Kelly.
In each episode and audio log entry, we learn more about Kelly's past, while his present torpedoes into an adventure he never expected.
Dive into the psyche of a man alone, adrift in space, as he fights not only for a way to survive but for a reason to. Part space survival, part search for meaning, and featuring far away worlds, Man in Space is a journey that takes place both out across the stars and inward into oneself. Man In Space's debut eight-episode season premiered June 27th.
Listen
This is a press release which we link to from Podnews, our daily newsletter about podcasting and on-demand. We may make small edits for editorial reasons.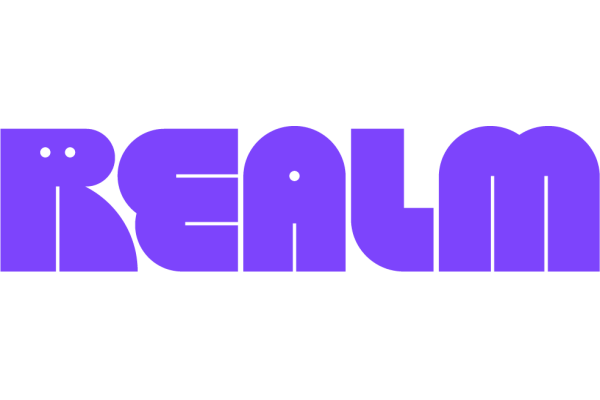 Realm
This page contains automated links to Apple Podcasts. We may receive a commission for any purchases made.