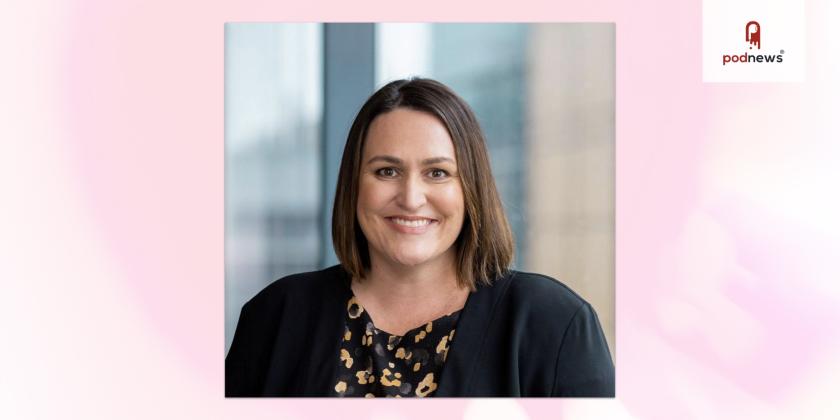 Mamamia Appoints Natalie Harvey as Chief Revenue Officer
Press Release · Sydney NSW, Australia · via Mamamia ·
Mamamia, Australia's leading women's media brand, is delighted to announce the appointment of Natalie Harvey as its new Chief Revenue Officer, replacing the outgoing Tony Prentice.
With a distinguished career spanning over two decades in the media and advertising industry, Natalie brings a wealth of expertise and unmatched market knowledge and understanding to this pivotal role.
Nat began her career at Seven as the Office Assistant to the CEO, later transitioning to the agency side with Mediacom. Her career then took her to Brisbane, where she became General Manager at UM. In 2015, she joined SWM in Brisbane, where she created the first combined SWM sales team, uniting Pacific and Seven. Her exceptional track record led her back to Sydney in October 2017, where she took on the role of Sydney Sales Director, eventually earning a promotion to Network Sales Director in 2018.
Regarding her new appointment, Natalie said, "I am absolutely thrilled to be joining the team at Mamamia. Jason, Mia, and the team have built an incredible business with an inspiring purpose and an incredible connection with millions of Australian women across multiple platforms. It will be an absolute privilege to go to work every day, being part of such an important and powerful voice in the community, and I am so fortunate to move from one incredible media company to another as they continue to grow."
Jason Lavigne, Mamamia's Co-Founder and CEO, commented on Natalie's appointment, saying, "we are delighted to welcome Nat to Mamamia as our new Chief Revenue Officer. Her extensive and senior experience in both agency and media, and her deep industry connections, will further our ambitious growth plans, and in turn fuel our purpose, of making the world a better place for women and girls."
At the same time, Mamamia bids a sad farewell to current CRO, Tony Prentice. Jason Lavigne said, "Tony has played a pivotal role in evolving and transforming our now best in class commercial teams, processes and growth, as our revenue mix has changed markedly over the past five years. We extend our warmest thanks to TP for his very significant contribution, and wish him continued success for his next chapter." Natalie Harvey's appointment as Chief Revenue Officer marks an exciting chapter in Mamamia's continued growth, and dedication to serving Australian women across various platforms.
About Mamamia
Mamamia is Australia's #1 women's media brand, reaching over seven million Australian women monthly across articles, podcasts, social media, live events and online courses. Mamamia's founding purpose is to make the world a better place for women and girls.
This is a press release which we link to from Podnews, our daily newsletter about podcasting and on-demand. We may make small edits for editorial reasons.