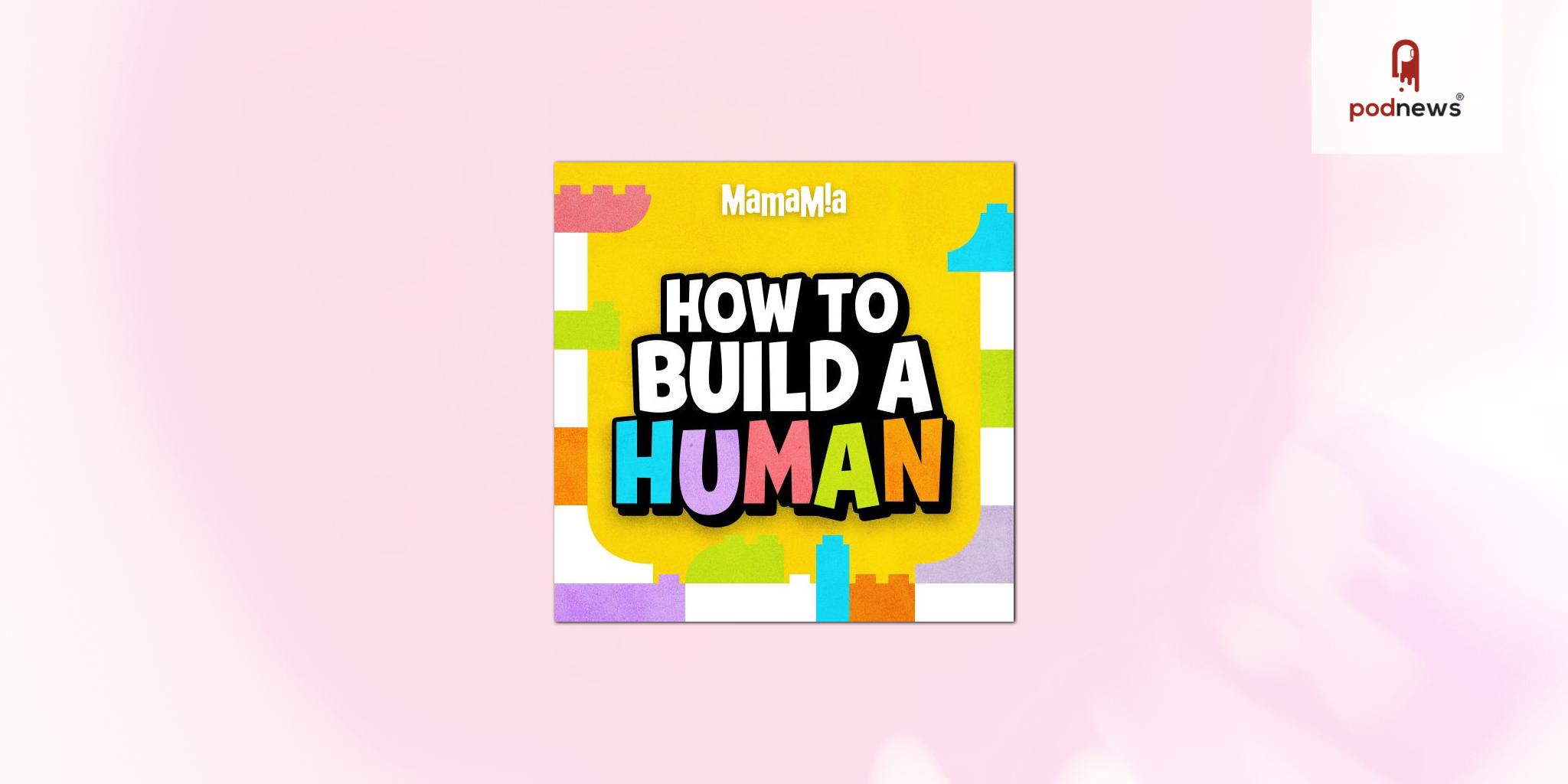 Mamamia and The LEGO Group launch season two of award-winning podcast How To Build A Human
Press Release · Sydney NSW, Australia ·
Mamamia's Executive Editor Leigh Campbell and Child Development Expert Gen Muir are back co-hosting season two of internationally-acclaimed branded podcast, How To Build A Human. The series guides listeners through the most confusing aspects of raising little humans, and naturally aligns with the skills that learning through play with LEGO DUPLO bricks helps to develop.
Research amongst Mamamia's audience (March-April 2023, W18+ with children aged 1-4 years) shows that the biggest source of confusion for parents in 2023 is how to navigate disciplining their children - with many saying they find it a challenge to set boundaries while still being supportive and understanding. 92% of them are looking for more effective ways to help their child understand the impact of their actions.
The research also shows that parents are completely overwhelmed by the amount of information surrounding them: simply figuring out which advice to follow comes up as the second biggest source of confusion.
Working with Initiative & Mediabrands Content Studio, this new season will be supported by a co-branded marketing campaign across Mamamia's podcast network, website and social media channels, and across The LEGO Group's in-store and online channels for LEGO DUPLO bricks.
Angie Tutt, Senior Director and Head of Marketing at LEGO Australia and New Zealand, said: "The LEGO Group is delighted to team up with Mamamia on another season of our award-winning podcast, 'How To Build A Human', in partnership with LEGO DUPLO Play. Over eight new episodes Leigh Campbell and parenting expert Gen Muir highlight the importance of meaningful play in helping parents overcome many of the most confusing aspects of raising kids in 2023. Learning through play can be a powerful tool in helping little humans start off big."
Jack Davidson, Integrated Content Director, MCBS, said: "MBCS is excited to help bring the latest series of the popular podcast 'How To Build A Human' to life. It has been a true collaborative effort from everyone involved and we welcomed the opportunity to ensure that the brand position for LEGO DUPLO Start Off Big messaging was woven subtly into the content. We can't wait to see the results and are confident that series two will engage and reach an even broader audience than series one."
How To Build A Human's Executive Producer is Talissa Bazaz, with assistance from Tahli Blackman and the Head of Podcasts, Elissa Ratliff.
Listen
This is a press release which we link to from Podnews, our daily newsletter about podcasting and on-demand. We may make small edits for editorial reasons.
This page contains automated links to Apple Podcasts. We may receive a commission for any purchases made.