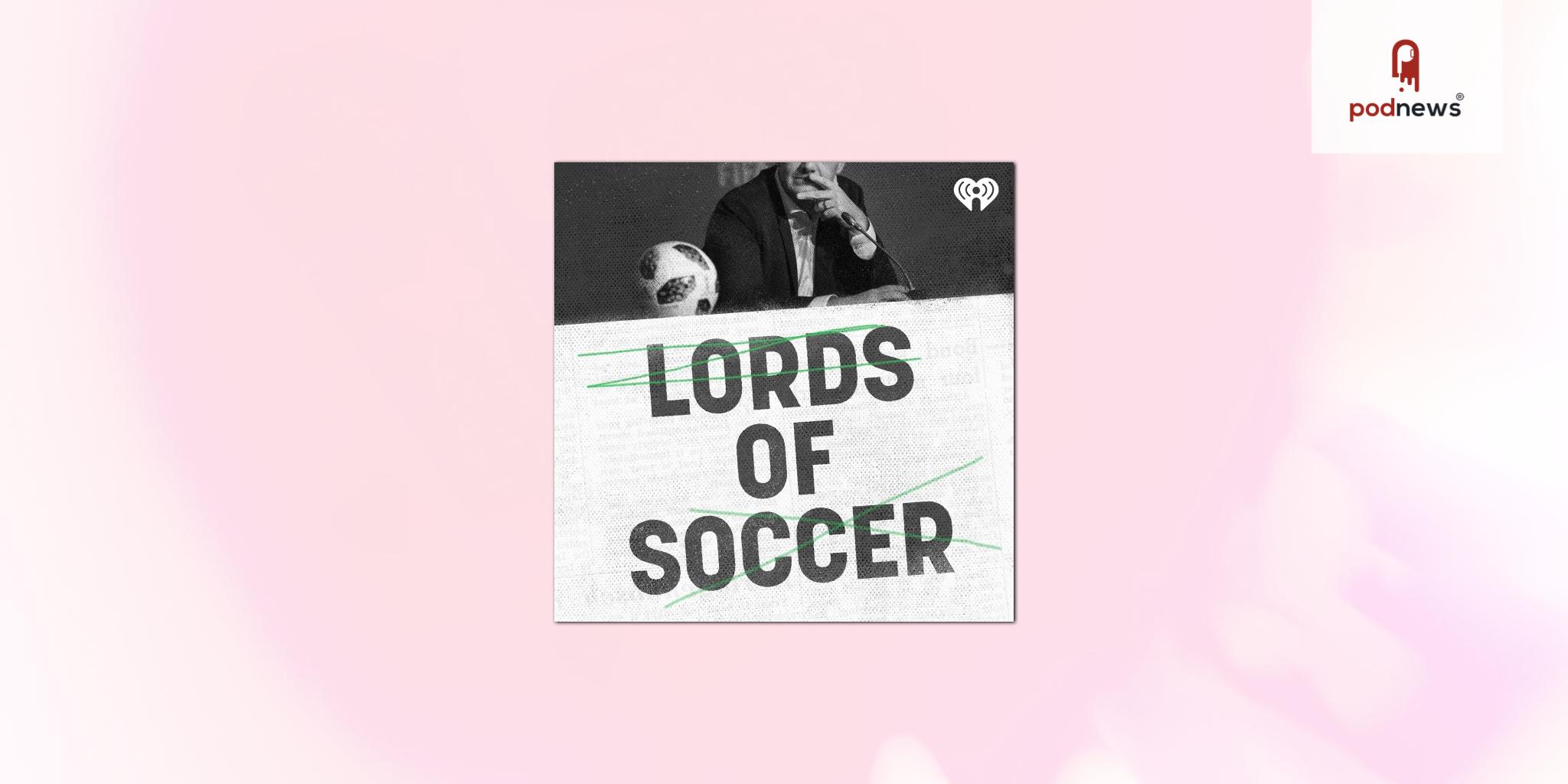 How FIFA Stole the Beautiful Game - The Lords of Soccer
Press Release · Los Angeles, CA, USA ·
In May 2015, the U.S. Department of Justice dropped a bombshell on the soccer world. In a 47-count indictment, federal authorities charged 14 international soccer executives with racketeering, wire fraud, and money laundering.
Seven years later, prosecutors are still uncovering new crimes and have indicted more than 50 people connected to soccer's governing body, the Fédération Internationale de Football Association (FIFA).
"Soccer, or football as most of the world knows it, is the most popular sport on the planet and FIFA is the most powerful global sports organization. The World Cup is their crown jewel," said host Conor Powell. "Lords of Soccer uncovers how a corrupt cabal of soccer executives turned the beautiful game into an international con job."
What the criminal case laid bare was that bribery, kickbacks, and fraud had become commonplace at the highest echelons of the sport - and maybe the rampant criminality is no surprise given FIFA's even darker history. In the 1970s, FIFA faced accusations that it supported brutal dictators and turned a blind eye to gross human rights violations.
The Lords of Soccer: How FIFA Stole the Beautiful Game is the inside story of how corruption, racism, sexism, and greed have tainted global soccer and the World Cup for decades.
We tell the story with the help of former U.S. Women's National Team stars Michele Akers and Mary Harvey, journalists Grant Wahl and Steve Borden, and IRS investigator Aimee Schabillion. And, even as FIFA enters into a new scandal with World Cup 2022 being held in the tiny nation of Qatar, we see glimmers of hope, as leading voices like Akers and Harvey speak up for equality after FIFA's abysmal treatment of the women's game.
The Lords of Soccer has something for every podcast fan: It combines true crime, sports drama, social commentary, and political thriller. And with soccer at its heart, it has the appeal to reach fanatics from around the world who might not yet listen to podcasts.
iHeart Media – the largest radio and podcast company in the U.S. – brought in Inside Voices Media to produce The Lords of Soccer: How FIFA Stole the Beautiful Game.
Listen
This is a press release which we link to from our daily newsletter about podcasting and on-demand. This is reprinted verbatim; we may rewrite headlines and descriptions.
This page contains automated links to Apple Podcasts. We may receive a commission for any purchases made.