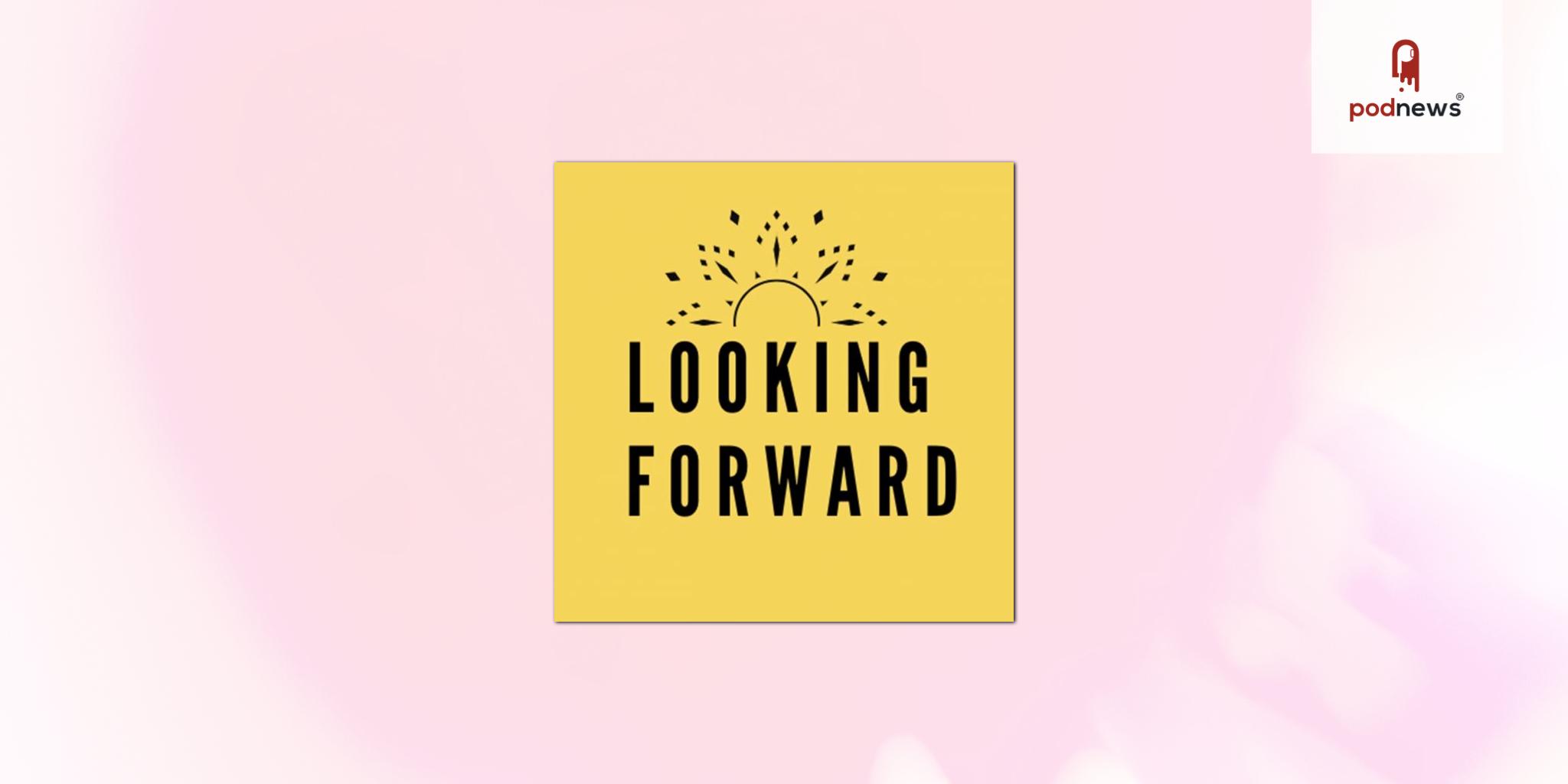 Looking Forward Podcast to Hit 100 Episodes This Week
Press Release · Kennett Square, PA, USA · · Updated
Looking Forward, the podcast that focuses on global trends and the future, and most importantly, the OPPORTUNITIES they are creating, will reach the 100-episode milestone this week.
Jeff Ostroff, creator, host, and producer of Looking Forward, reports that the 100th episode will focus on opportunities created by the somewhat obscure, yet growing industry known as "fiscal sponsorship."
"We are very pleased to reach this milestone," said Ostroff. "And we are really excited about what we have in store for our 'second 100' episodes of Looking Forward." Ostroff said the podcast will shift the balance of each episode to focus more on the opportunity side of the equation. "We want people of all ages and countries to be aware of all the great opportunities that exist for job and career seekers, freelancers, entrepreneurs, investors, and businesses—large and small," stated Ostroff.
To date, Looking Forward has had 70 guest experts on the show. Looking Forward will soon be heard in Nigeria via a revenue-sharing deal involving MTN, the large African telecom company. Ostroff also writes a weekly Looking Forward column for TAPinto, an online newspaper chain with outlets in several states, including New Jersey and New York.
Listen
This is a press release which we link to from Podnews, our daily newsletter about podcasting and on-demand. This is reprinted verbatim; we may rewrite headlines and descriptions.
This page contains automated links to Apple Podcasts. We may receive a commission for any purchases made.