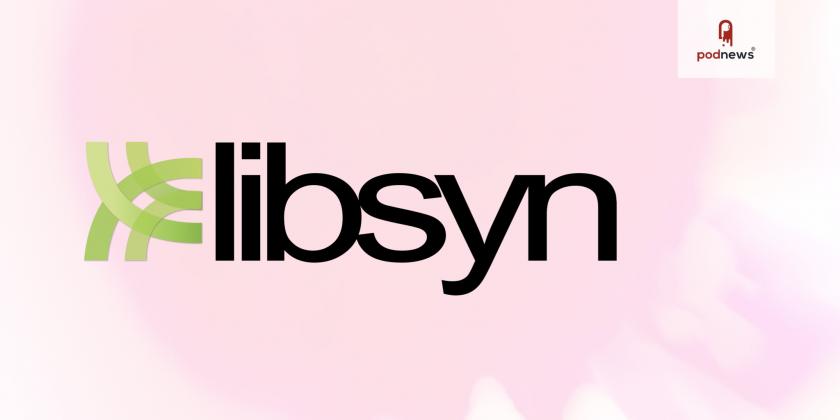 Liberated Syndication Announces $4.75 Million of New Equity Financing
Press Release · Pittsburgh, PA, USA ·
Liberated Syndication Inc. (LSYN) ("Libsyn" or the "Company"), the industry's leading podcast hosting platform and advertising marketplace, today announced that it has raised gross proceeds of $4.75 million in a private placement led by Camac Partners, LLC, along with other existing shareholders and several new investors. Libsyn sold 1.27 million shares of its common stock at a price of $3.75 per share.
"This new equity financing comes at such an exciting time in the history of Libsyn. With the acquisitions of AdvertiseCast in June 2021 and PAR in February 2022, Libsyn is now one of the largest independent and fastest-growing advertising marketplaces in the podcast sector," said Brad Tirpak, Libsyn's CEO. "The PAR transaction will allow us to scale our AdvertiseCast platform even faster than we initially projected by adding experienced team members to our organization, increasing our inventory, and expanding our reach to new advertisers. The additional capital gives us greater flexibility across our businesses as we seek to become the preferred destination for both creators and advertisers."
The company also announced that AdvertiseCast revenue exceeded $18 million in calendar year 2021, which triggers an earnout to the AdvertiseCast members under the purchase agreement, subject to final review. Libsyn acquired AdvertiseCast on June 4, 2021. AdvertiseCast reported $12 million in revenue in calendar year 2020.
Following the PAR acquisition and the financing transaction announced today, Libsyn has a cash balance of approximately $13 million and 27.86 million shares issued and outstanding.
The Libsyn and AdvertiseCast financial information included in this press release is unaudited. The securities offered have not been nor will be registered under the Securities Act of 1933, as amended, and may not be offered absent registration or an exemption from registration. This press release does not constitute an offer to sell or the solicitation of an offer to buy these securities, nor shall there be any sale of these securities in any jurisdiction in which such offer, solicitation or sale would be unlawful prior to the registration or qualification under the securities laws of any such jurisdiction.
This is a press release which we link to from our daily newsletter about podcasting and on-demand. This is reprinted verbatim; we may rewrite headlines and descriptions.