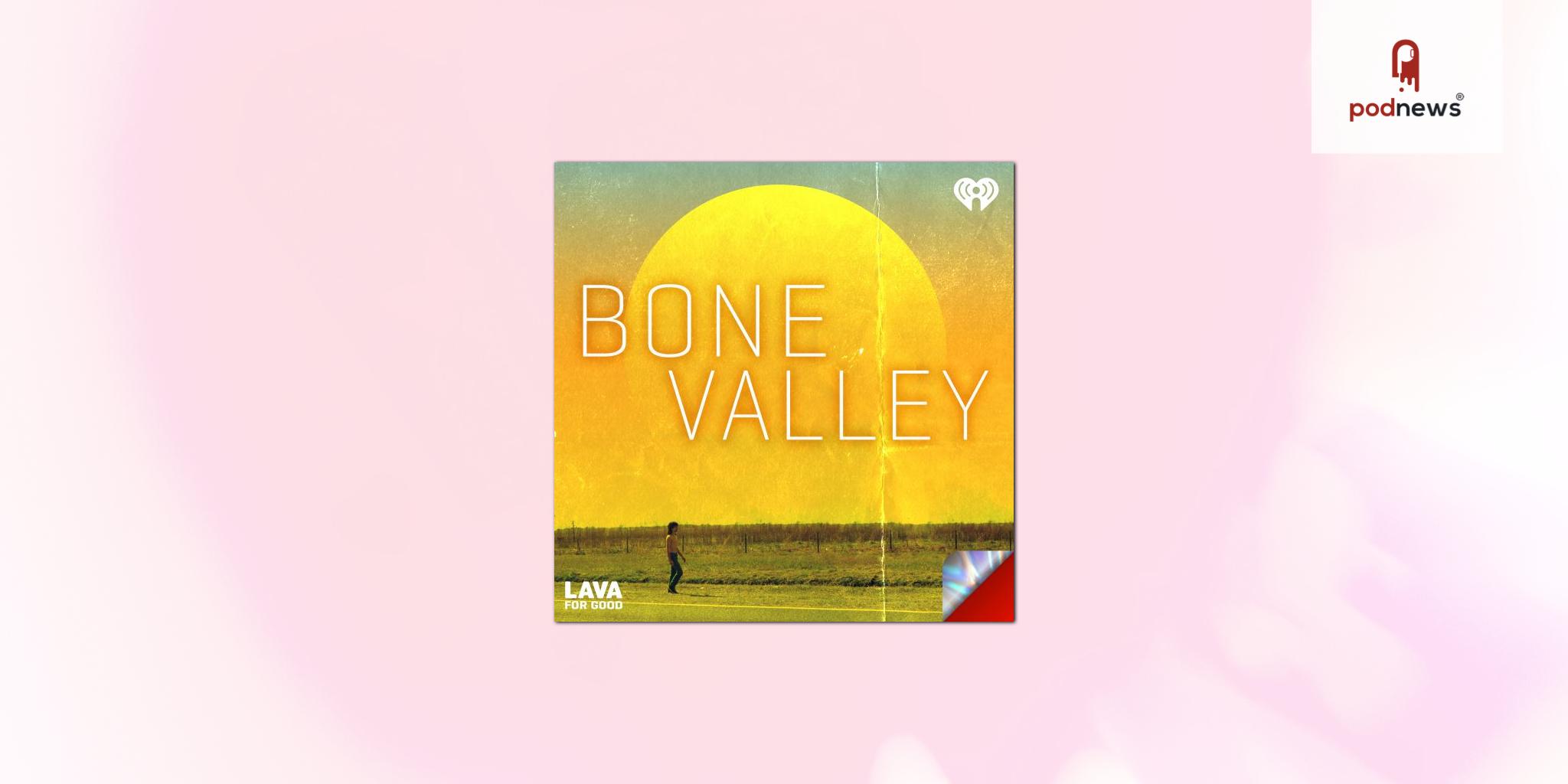 Parole Board Denies Parole for Leo Schofield, Recommends He be Transferred to Everglades Re-Entry Center
Press Release · Tampa, FL, USA ·
Today, Leo Schofield, who was wrongfully convicted of murder in Central Florida more than three decades ago, was denied parole and instead the parole board recommended he be transferred to the Everglades Re-Entry Center, where he will remain until his next opportunity for parole. The board agreed to reconsider parole in 12 months. The decision was made during a parole hearing held this morning in Tallahassee, where Schofield's case was reviewed.
Schofield's case has received extensive coverage from both local and international press following the launch of the award-winning Bone Valley podcast, which put it in the national spotlight last year. The Lava for Good podcast, written and hosted by Pulitzer Prize-winning investigative reporter Gilbert King and co-host Kelsey Decker, uncovered overwhelming evidence of Schofield's innocence and delivered detailed confessions from the actual killer of Leo's wife Michelle.
The evidence, including previously unidentified fingerprints from Michelle's car, matched Jeremy Scott, who has since confessed to the murder multiple times— including to King in lengthy interviews heard on Bone Valley. Scott is currently serving a sentence in a Florida prison for another murder.
"Leo's case is a tragic example of a broken criminal legal system, and we will continue to fight for justice," said King. "Our hope was that the parole board would recognize the injustice that has been done to Leo as well as Michelle. We will not let this story and their voices fall silent."
"Because Leo is innocent, we were asking the parole commissioners to immediately release him from prison," said former Florida Judge Scott Cupp. "Their decision to send him to the Everglades Re-entry Center was not the ideal outcome, but it's finally progress. And we are not done fighting for Leo's freedom."
Leo's case and the Bone Valley podcast have received extensive coverage from both local and international press and was the subject of a special episode of ABC's 20/20. King and his team will continue to cover Leo's fight for justice until he is released and fully exonerated.
"We are deeply disappointed at the parole board's decision not to release Leo after 35 years behind bars despite the compelling evidence of his innocence," said Jason Flom, renowned criminal justice activist and CEO of Lava for Good. "We want to thank everyone who has supported Leo over the years, and we hope that they will continue alongside us to support him and keep his case in the spotlight as he continues his long journey towards justice."
The Bone Valley podcast team will continue to cover Leo's case after his transfer to the Everglades Re-Entry Center, including a special episode about the outcome of the parole hearing. Find Bone Valley on the Lava for Good website and on all popular podcast platforms.
About Lava for Good
Lava for Good creates standout original content, podcasts, and experiences, amplifying the voices of contemporary social justice champions and inspiring action towards a more informed, empathic, and just society.
Founded and led by renowned music executive, children's book author, and philanthropist Jason Flom along with Lava Media COO Jeff Kempler, Lava for Good's #1-charting lineup of podcasts, produced in association with Signal Co. No1, has been downloaded over 40 million times and is credited with influencing exonerations, clemencies, pardons, legislation and reforms nationwide. The lineup, hosted by leading experts, attorneys, activists, formerly incarcerated persons, and journalists on the frontlines of human rights and justice movements, currently includes Bone Valley, The War on Drugs, Wrongful Conviction, Wrongful Conviction with Maggie Freleng, Righteous Convictions with Jason Flom, False Confessions, Junk Science, and more, and is available on all popular podcast platforms.
Listen
This is a press release which we link to from Podnews, our daily newsletter about podcasting and on-demand. This is reprinted verbatim; we may rewrite headlines and descriptions.
This page contains automated links to Apple Podcasts. We may receive a commission for any purchases made.