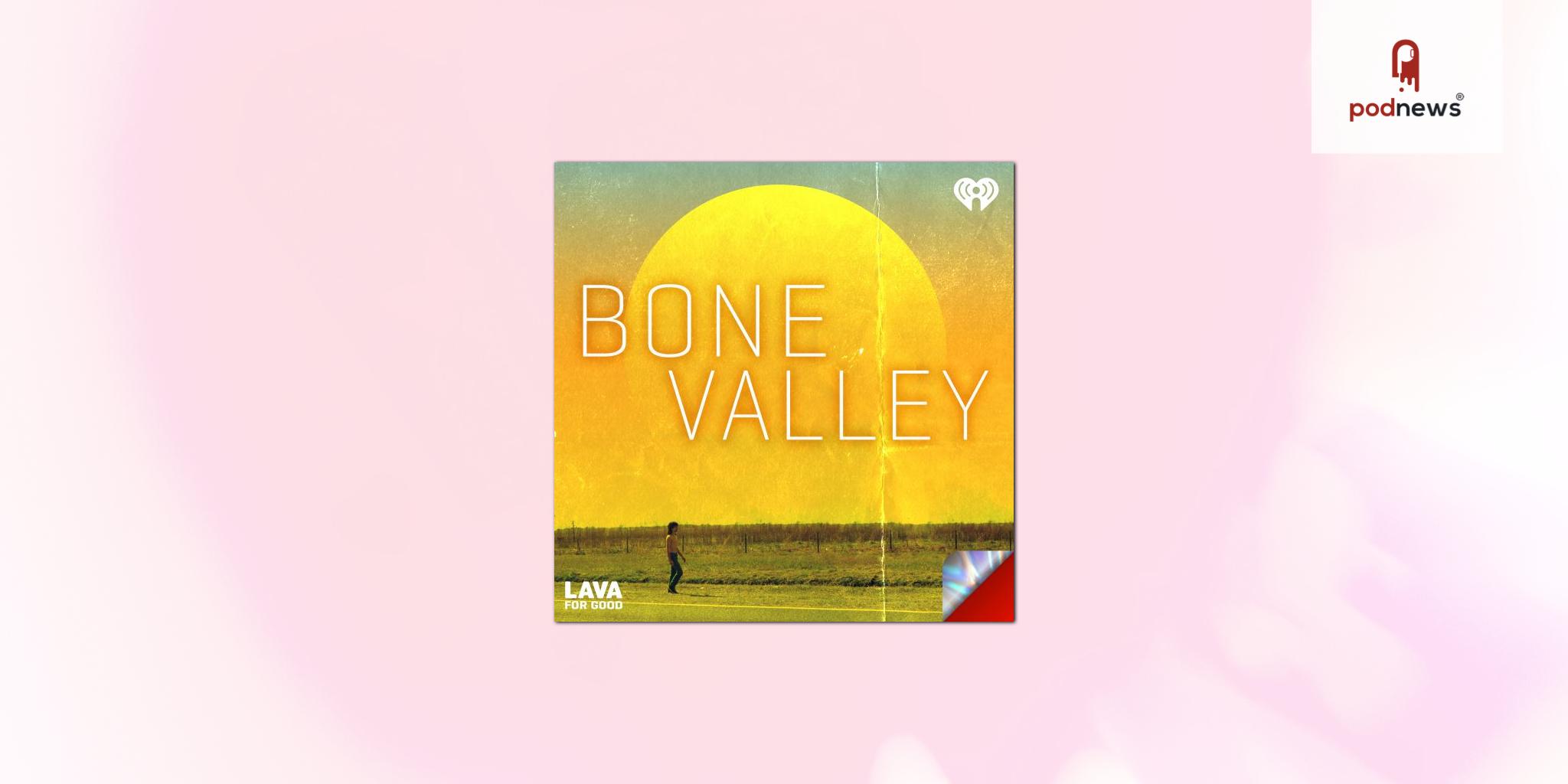 Leo Schofield Parole Hearing Set for May 3 - At Stake: His Long-Awaited Freedom
Press Release · Tallahassee, FL, USA · via The Press House ·
On May 3, a long-awaited parole hearing will take place in Tallahassee, Florida, to determine if Leo Schofield will finally be released from prison after being wrongfully convicted of murder more than three decades ago.
In 1987, Leo, then 21 years old, was devastated when his teenage wife Michelle was found dead in a phosphate mining pit in Lakeland, Florida. Two years later, Leo was convicted and sentenced to life in prison, where he has remained despite overwhelming evidence of his innocence unearthed and revealed on the Lava for Good podcast Bone Valley by Pulitzer Prize-winning investigative reporter Gilbert King and producer Kelsey Decker — evidence pointing to Michelle's actual killer.
Fifteen years after Leo's conviction, previously unidentified fingerprints from Michelle's car matched Jeremy Scott — a troubled teen with an extensive history of violence who lived near the young couple at the time. Scott has since confessed to Michelle's murder a number of times, including in exacting detail during King and Decker's in-person interview with him for Bone Valley, recorded in a Florida prison where Scott is incarcerated for another murder.
Over the past several months, Leo's case has been at the center of a media firestorm, based on the award-winning Bone Valley podcast, and local and international press coverage. The case and Bone Valley were also the subject of a special episode of ABC's 20/20.
"After years of tireless effort, I am heartened that this day has finally come for Leo," said King. "The injustice that he has suffered for over three decades is unconscionable, and it is a testament to his strength and resilience that he has endured this ordeal with grace and dignity. We will continue to cover Leo's fight for justice, for himself and for Michelle, until he is fully exonerated."
King and Decker, the Lava for Good team, and Leo's many supporters are on a mission to bring attention to the Tallahassee hearing, which will be open to the public. The urgency of this event cannot be overstated, as it will likely be Leo's best chance of freedom after the wave of evidence that has surfaced to prove his innocence. King and Decker are producing a bonus episode of Bone Valley to be aired on April 19, previewing the parole hearing, and updating listeners on Leo's case. The Bone Valley podcast team will also be covering Leo's hearing from beginning to end.
"Why has Leo Schofield spent 36 years in prison for a crime that Jeremy Scott has confessed to in great detail time after time after time?" asked Jason Flom, renowned criminal justice activist and CEO of Lava for Good. "It is my hope that this hearing will bring us another step closer to achieving justice in this case for Leo and Michelle and will finally reunite Leo with his family."
About Lava for Good
Lava for Good creates standout original content, podcasts, and experiences, amplifying the voices of contemporary social justice champions and inspiring action towards a more informed, empathic, and just society.
Founded and led by renowned music executive, children's book author, and philanthropist Jason Flom along with Lava Media COO Jeff Kempler, Lava for Good's #1-charting lineup of podcasts, produced in association with Signal Co. No1, has been downloaded over 40 million times and is credited with influencing exonerations, clemencies, pardons, legislation and reforms nationwide. The lineup, hosted by leading experts, attorneys, activists, formerly incarcerated persons, and journalists on the frontlines of human rights and justice movements, currently includes Bone Valley, The War on Drugs, Wrongful Conviction, Wrongful Conviction with Maggie Freleng, Righteous Convictions with Jason Flom, False Confessions, Junk Science, and more, and is available on all popular podcast platforms.
Listen
This is a press release from The Press House which we link to from Podnews, our daily newsletter about podcasting and on-demand. This is reprinted verbatim; we may rewrite headlines and descriptions.
This page contains automated links to Apple Podcasts. We may receive a commission for any purchases made.