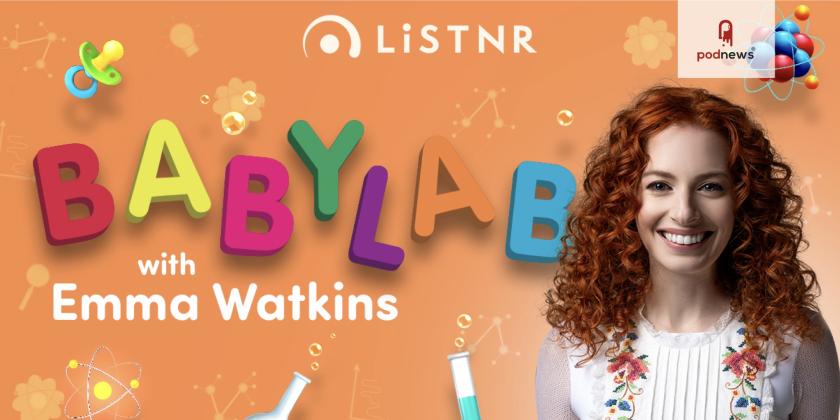 LiSTNR launches season two of BabyLab, hosted by Emma Watkins, delving into how babies think
Press Release · Campbelltown NSW 2560, Australia · via SCA ·
LiSTNR's successful BabyLab podcast, hosted by Emma Watkins, today launches its second season in a new partnership with the MARCS Institute for Brain, Behaviour and Development at Western Sydney University and its infant research centre, MARCS BabyLab.
The branded podcast series will see children's entertainer Watkins break down the questions that parents may have about how babies learn to communicate. Questions to be explored in BabyLab season two include: where does the first word come from? Are screens good for learning? Does music improve communication skills?
Watkins will speak to both parents and experts, including Dr Genevieve Quek and Professor Jorge Serrador, to learn about the fascinating world of communication and babies.
Professor Sue Hespos, Leader of the MARCS BabyLab at Western Sydney University, said the BabyLab podcast is an exciting new initiative that translates world class university research on child development into fun, bite-sized parenting 'hacks' for modern mums and dads wanting to help unlock their growing baby's learning and language development.
"As one of the leading infant communication and child development research centres in Australia, we are proud to share our latest research and findings with parents and caregivers of young children," she said.
"Here at the MARCS BabyLab, we specialise in scientific, evidence-based studies that answer the very same questions that everyday parents are asking about raising their children. We have been conducting world-class research since 1999, discovering all the incredible things going on inside a growing baby's brain and solving modern day parenting challenges, including the positive and negative aspects of screen time and understanding the many benefits of raising a bilingual child."
BabyLab host Emma Watkins said: "I am absolutely thrilled to be hosting the second season of the BabyLab podcast. The work that has been done in the child development space is so important. Through this podcast I hope to make this research accessible to parents as we embark on a journey to answer the essential questions that inevitably arise from the beautiful, complex, fun and challenging world of raising babies."
LiSTNR Senior Executive Producer – Branded Podcasts, Todd Stevens, said: "This podcast covers the topics that are important to real parents - from the ongoing debate around screentime, to knowing when your baby should be hitting certain milestones - and why it might not matter if they don't! It is down to earth conversations with experts and parents all backed up by research from the team at MARCS BabyLab and we are excited to partner with Western Sydney University for this new season.
"Emma brings so much curiosity and passion to the BabyLab podcast. She has a genuine interest in finding out how babies learn and a knack for simplifying what can be a very complex world."
Season two of BabyLab launches today and each of the nine episodes drop weekly every Wednesday.
Listen
This is a press release which we link to from Podnews, our daily newsletter about podcasting and on-demand. We may make small edits for editorial reasons.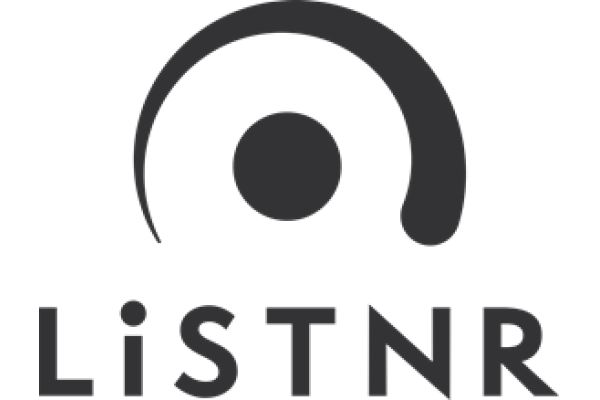 LiSTNR
This page contains automated links to Apple Podcasts. We may receive a commission for any purchases made.