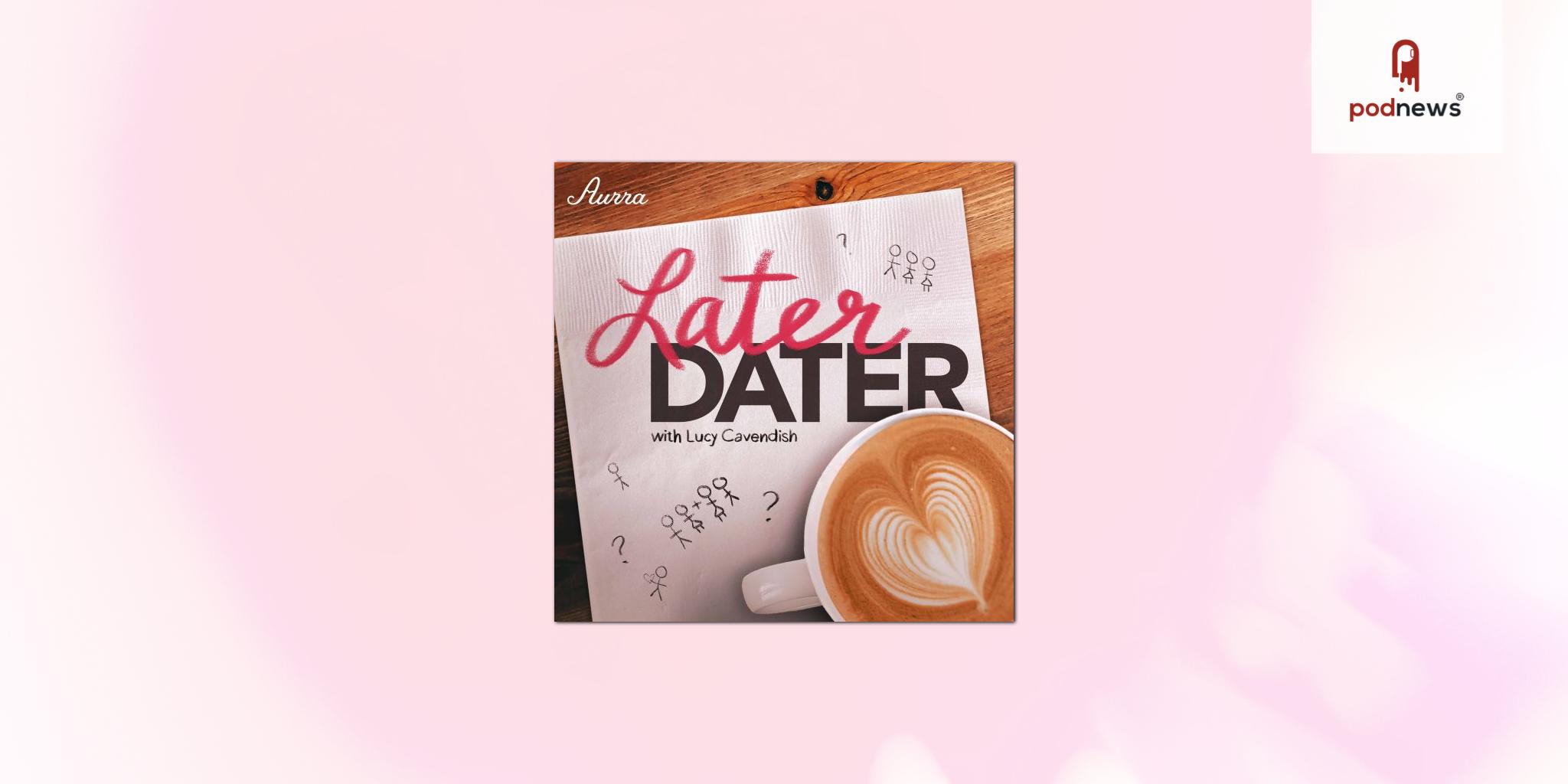 Later Dater love coach reveals all in intimate new podcast series
Press Release · London, UK ·
A podcast for the curious, Later Dater gets up close and personal with guests and takes listeners on an illuminating journey from swinging, polyamory, and male escorts, to age gap relationships and consensual BDSM . No topic is off topic for the Later Dater, a brand new Podcast series with love coach, counsellor and writer Lucy Cavendish that sets out to explore what dating, relationships, sex and love can look like for the modern day dater.
In the first episode of Later Dater released today, Lucy is joined by swinging expert Rosie Kay to talk about all aspects of this surprisingly common lifestyle, and asks just what is swinging and what is ethical non-monogamy? Later episodes include a revealing chat with a 47 year old virgin considering a 'virginity exchange', and a grandmother who also happens to be 70 year old dominatrix, and explores everything from asexuality spectrums to a polyamory lifestyle, and beyond.
Later Dater host and love coach Lucy Cavendish said, "This series is for absolutely anyone of any age, any background and any sexual leaning who, like many of us, might feel a little out of the loop on what dating looks like today. I'm single, in my fifties, I've got kids and I'm busy - but I really want to go out and meet people and find out all about dating. If like me you want to learn more about less conventional ways of navigating dating and relationships, Later Dater is for you!"
Later Dater comes from Aurra Studios, the independent studio and podcast network delivering world-class original and acquired audio content to a global audience. The series is produced by Ami Bennett, with Assistant Producer Faye Lawrence, Editor Troy Holmes and Executive Producer Ben Freeman.
Listen
This is a press release which we link to from our daily newsletter about podcasting and on-demand. This is reprinted verbatim; we may rewrite headlines and descriptions.
This page contains automated links to Apple Podcasts. We may receive a commission for any purchases made.