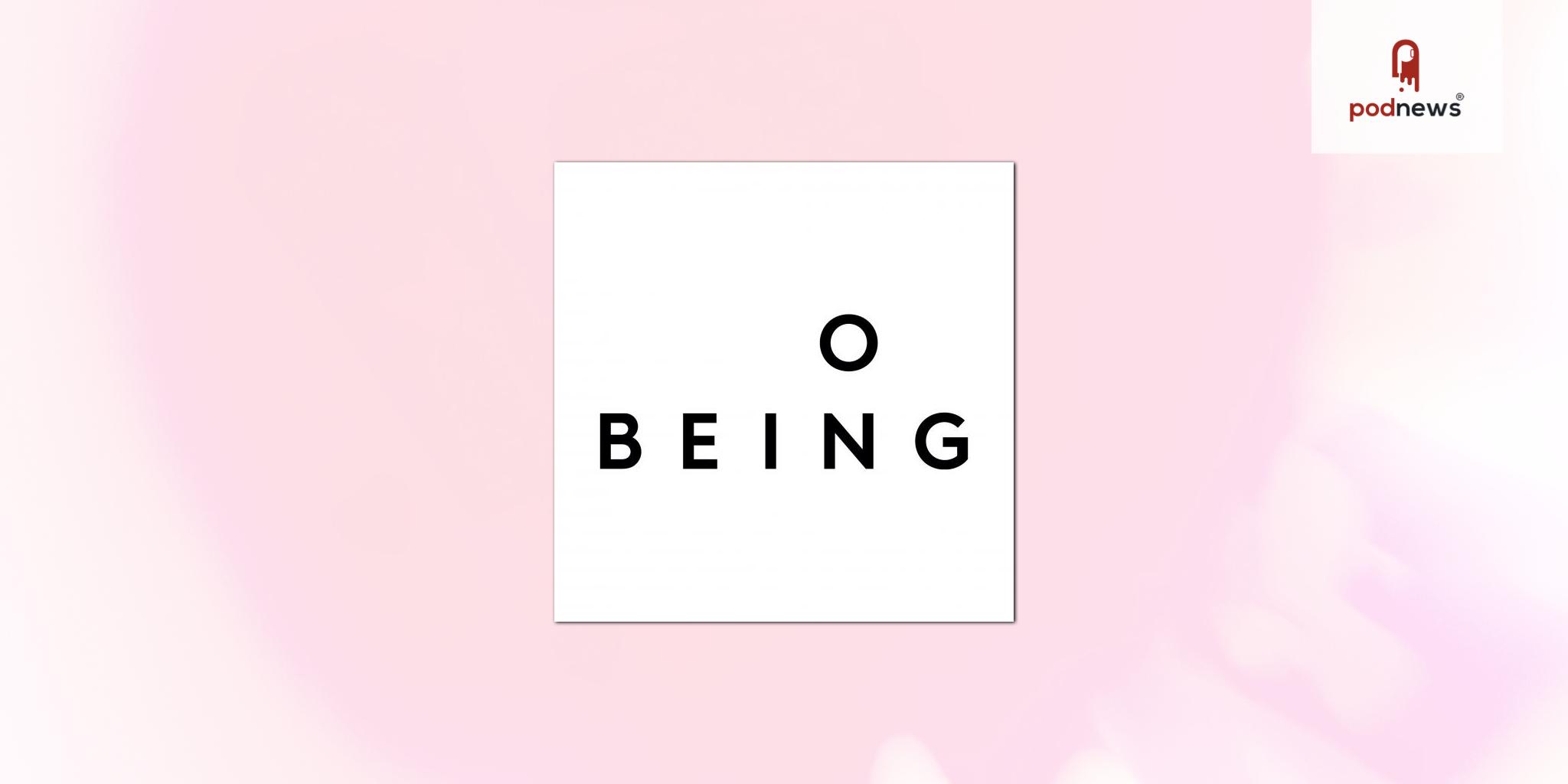 Krista Tippett announces departure from public radio system
Press Release · Minneapolis, MN, USA ·
Krista Tippett, the executive producer and host of On Being, the award-winning public radio show and podcast, announced today that she is leaving the public radio system effective this June. The national weekly show, which began as Speaking of Faith in July 2003, and was renamed On Being in 2010, will continue this fall as a seasonally produced podcast.
"The front edge of growth of the organization I founded in 2013, The On Being Project, is at the intersection of media and long-term social healing," Krista Tippett said in a letter that was distributed to the 389 station networks that air the show across the United States. "It's time for us to live more fully into that mission, and for me to be differently present to this moment in the life of the world. For me personally, this is an energizing and necessary transition. After hosting 52 weeks of programming a year for close to 20 years, I'm ready to move to a more sustainable rhythm and to open space and time for writing, public engagement, and new extensions of our content in the world that is emerging."
On Being, which is distributed by WNYC/New York Public Radio, has over 650,000 weekly radio listeners on public radio stations around the country. The podcast has had over 375 million total plays and downloads. The show has received the highest honors in broadcasting, digital media, and podcasting – including a Peabody, an Ambie® Award, and multiple Webby Awards. On Being has been named a best podcast by The New York Times, The Wall Street Journal, The Guardian, The Atlantic, iHeart Radio, and more.
Guests on the show have included Jane Goodall, Bryan Stevenson, John O'Donohue, Ocean Vuong, Isabel Wilkerson, Thich Nhat Hanh, and Mary Oliver, among many others. In 2014, President Obama awarded Krista Tippett the National Humanities Medal for "thoughtfully delving into the mysteries of human existence. On the air and in print, Ms. Tippett invites people of every background to join her conversations about faith, ethics, and moral wisdom."
Rachel Levin, the President of Philanthropy at Kate Capshaw and Steven Spielberg's Hearthland Foundation, a funder of the On Being Project, said, "At this moment of crisis and division, On Being helps us take a long view, see what is possible alongside what is hard and understand the ways people are tangibly working and dreaming to build a better shared future."
"I've often said that I can learn more from listening to a single episode of On Being than from everything else I've ever heard on the radio combined," said David Isay, the founder of StoryCorps, who has collaborated with Krista Tippett on several initiatives. "While her voice will be missed on public radio, I'm thrilled that On Being will remain a vital gathering place where we can all be enriched by conversations that deal with the very heart of what it means to be human. Krista and her team ask each of us to listen – to the poets, scientists, theologians and other guests on the show – but also to the people around us. It is remarkable what you'll hear."
The On Being Project will focus on three pillars going forward: the On Being and Poetry Unbound podcasts; the Lab for the Art of Living; and curated convenings as well as "quiet conversations" on cultural fault lines.
"It has been a fantastic joy and privilege to evolve a new kind of conversation about the life of the spirit and the life of the mind, moral imagination and social courage, on public radio stations and with public radio listeners." Tippett wrote in her letter to stations, concluding, "We will always understand ourselves as colleagues and family to you. Indeed, we would love to find ways to partner with you and your communities through our work beyond this moment, and we will communicate about that with specificity later this year."
Listen
This is a press release which we link to from our daily newsletter about podcasting and on-demand. This is reprinted verbatim; we may rewrite headlines and descriptions.
This page contains automated links to Apple Podcasts. We may receive a commission for any purchases made.