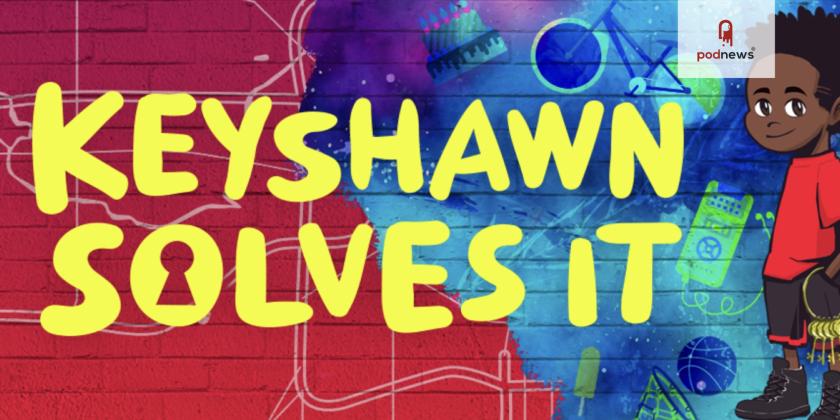 GBH Partners with PBS KIDS and PRX to Launch A New Podcast: Keyshawn Solves It
Press Release · Boston, MA, USA ·
GBH Kids, home of Boston public media producer GBH's award-winning children's programming, has partnered with PBS KIDS and PRX in announcing Keyshawn Solves It, a new podcast series. Launching on May 29, the serialized mystery podcast features a 10-year-old African-American boy on a mission to discover what has happened to the missing bikes in his North Minneapolis neighborhood ahead of his community's Juneteenth celebration.
"Keyshawn Solves It" is the latest audio series from GBH Kids, producers of the award-winning PBS KIDS series Arthur and Molly of Denali. The public media powerhouse has a strong history of producing podcasts for kids, including "The Creeping Hour," "Pinkalicious & Peterrific," "Molly of Denali," and "The Arthur Podcast.".
"GBH Kids is dedicated to telling stories that reflect the diverse experiences and perspectives of our young audiences and their caregivers," said Dorothea Gillim, Executive Producer and Creative Director, GBH Kids. "Keyshawn Solves It" uses the power of audio storytelling to engage kids in a compelling mystery, while also celebrating Juneteenth, its origins, and important lessons about courage, responsibility, and resilience."
"Keyshawn Solves It" is created by Ed Jenkins, creator of Lalo's Lunchbox, which is a series of short videos. Jenkins also serves as co-executive producer along with Dorothea Gillim. Keyshawn's story is told from his perspective, beginning when he receives a set of old keys that he uses to help solve the mystery of disappearing bikes in his neighborhood. With help from his friend Kiki, Keyshawn needs to solve the mystery quickly so the Juneteenth bike parade can go on.
In addition to learning about Juneteenth and the holiday's origins, listeners will benefit from hearing how Keyshawn acquires important life lessons that are "keys to success," such as follow through, self-worth, and being neighborly, keys everyone can use to unlock good in their lives and in their community.
"The podcast story is set during the week leading up to Juneteenth so that the listeners can gain a deeper understanding of this historical day in African American history," says Jenkins. "This podcast invites families to reflect on what Juneteenth means to them and their communities through Keyshawn's story."
Geared toward children 5-9, "Keyshawn Solves It" is produced by GBH Kids and distributed by PRX and PBS KIDS with additional funding made possible in part by Black Public Media. The podcast will include 8 episodes and will roll out twice weekly, available free on-demand across all major podcast platforms.
Listen
This is a press release which we link to from Podnews, our daily newsletter about podcasting and on-demand. We may make small edits for editorial reasons.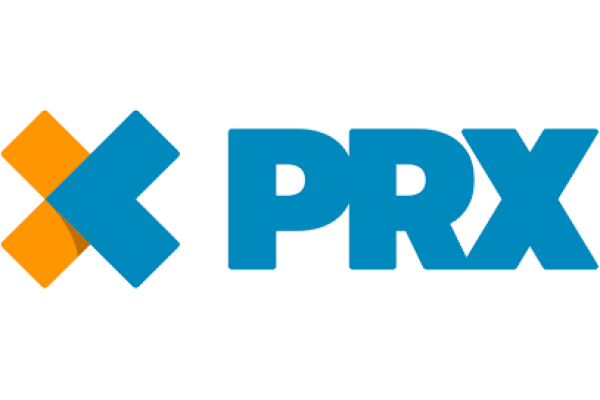 PRX
This page contains automated links to Apple Podcasts. We may receive a commission for any purchases made.