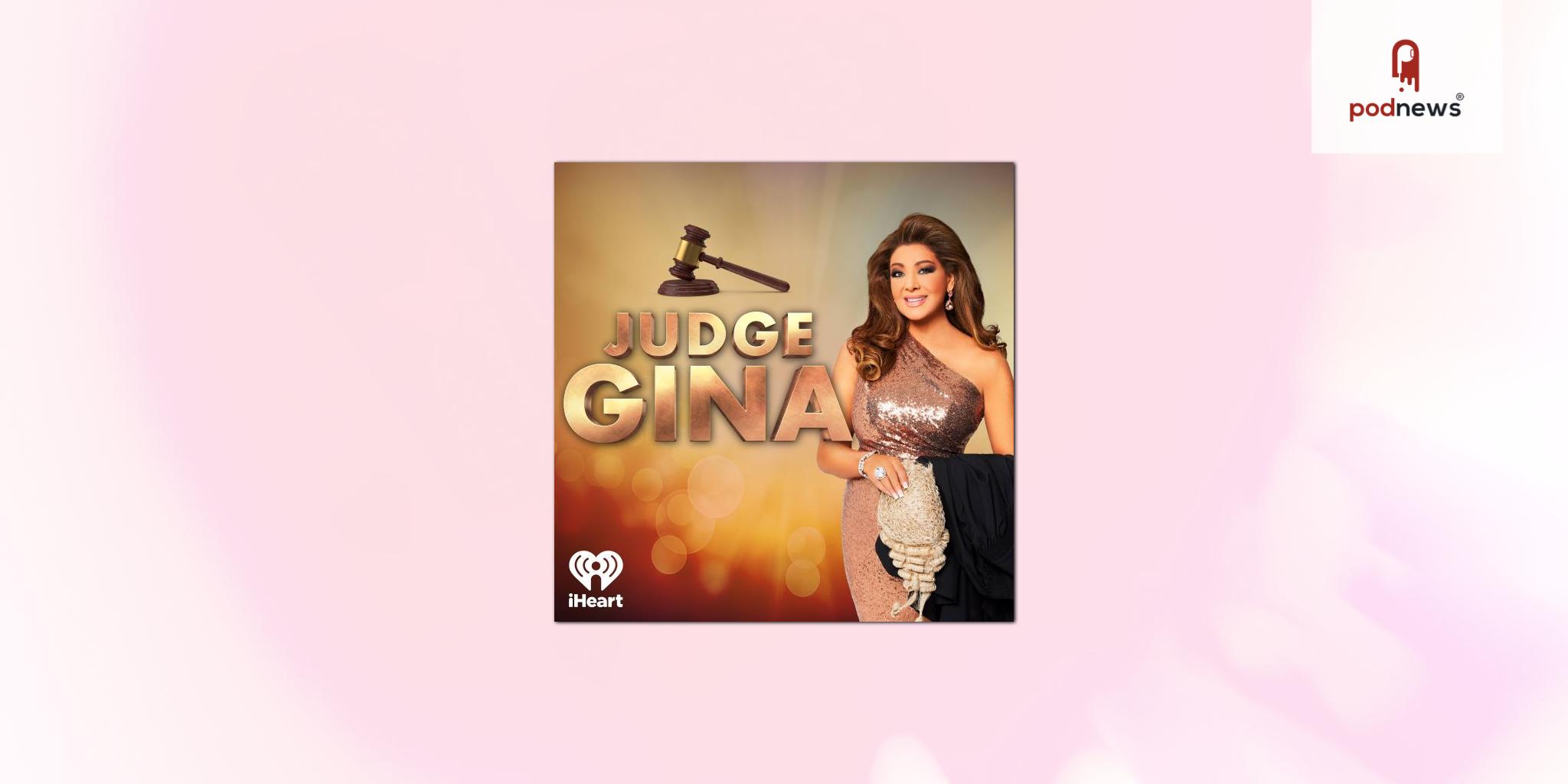 Gina Liano is back and ready to settle the score with her new podcast Judge Gina
Press Release · Sydney NSW, Australia · via ARN ·
ARN's iHeartPodcast Network Australia today announced that Australia's favourite straight-shooter, housewife and barrister, Gina Liano, is back with her take-no-prisoners new weekly podcast Judge Gina.
Each week a new case involving both celebrities and everyday Australians will be brought to the court of Judge Gina. Both parties get to present their evidence to Judge Gina who will then make a binding decision.
This season covers the feud between host of The Bachelor Osher Gunsberg and previous contestant Matty Johnson regarding the small matter of a missing wedding invite. The usually cool Osher Gunsberg gets heated over Matty J and Laura Byrne not inviting him - the very person who introduced the pair - to their wedding. Other familiar faces having their disputes resolved throughout the series include MAFS alumni, national radio presenters, and some of the biggest names in TV.
Intelligent, stylish, witty and feisty, Gina Liano, Criminal Barrister and mother of two boys, blazed to national fame as the glorious and glamorous star of Foxtel Arena's runaway hit series, Real Housewives of Melbourne.
Gina is no stranger to public life – both as a hardworking, highly respected and sought after criminal barrister of 23 years standing with a reputation for fighting for the underdog; and as a committed family member of Australian fashion royalty with her talented sisters Bettina Liano and Teresa (TL Wood).
Besides fashion and the law, Gina has been a successful property developer, is a qualified art curator and a qualified wedding celebrant. She continues to be actively involved in marriage equality, performing many wedding ceremonies since 2017.
Stephanie Coombes, ARN's iHeart Podcast Network Content Director said: "It's been too long since we heard one of Gina Liano's wise and witty asides. We are thrilled that the nation's favourite housewife is back and in legendary form with new podcast Judge Gina."
Gina Liano said: "This is my arena so this podcast and the cases in it will need to adhere to my rules. I am busy working back in law as a barrister and will not have people wasting my time. I want the facts and will be making the final ruling, I hope they are ready."
Listen
This is a press release which we link to from Podnews, our daily newsletter about podcasting and on-demand. We may make small edits for editorial reasons.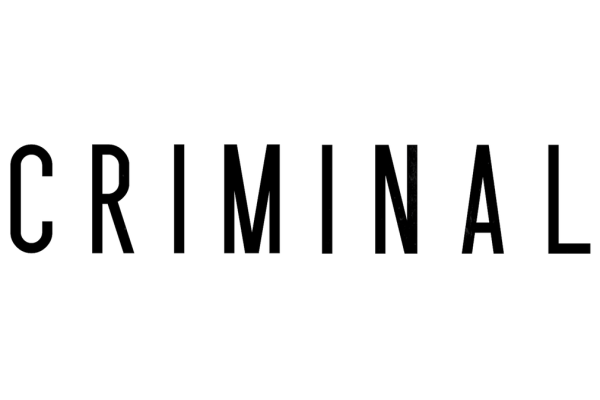 Criminal
This page contains automated links to Apple Podcasts. We may receive a commission for any purchases made.