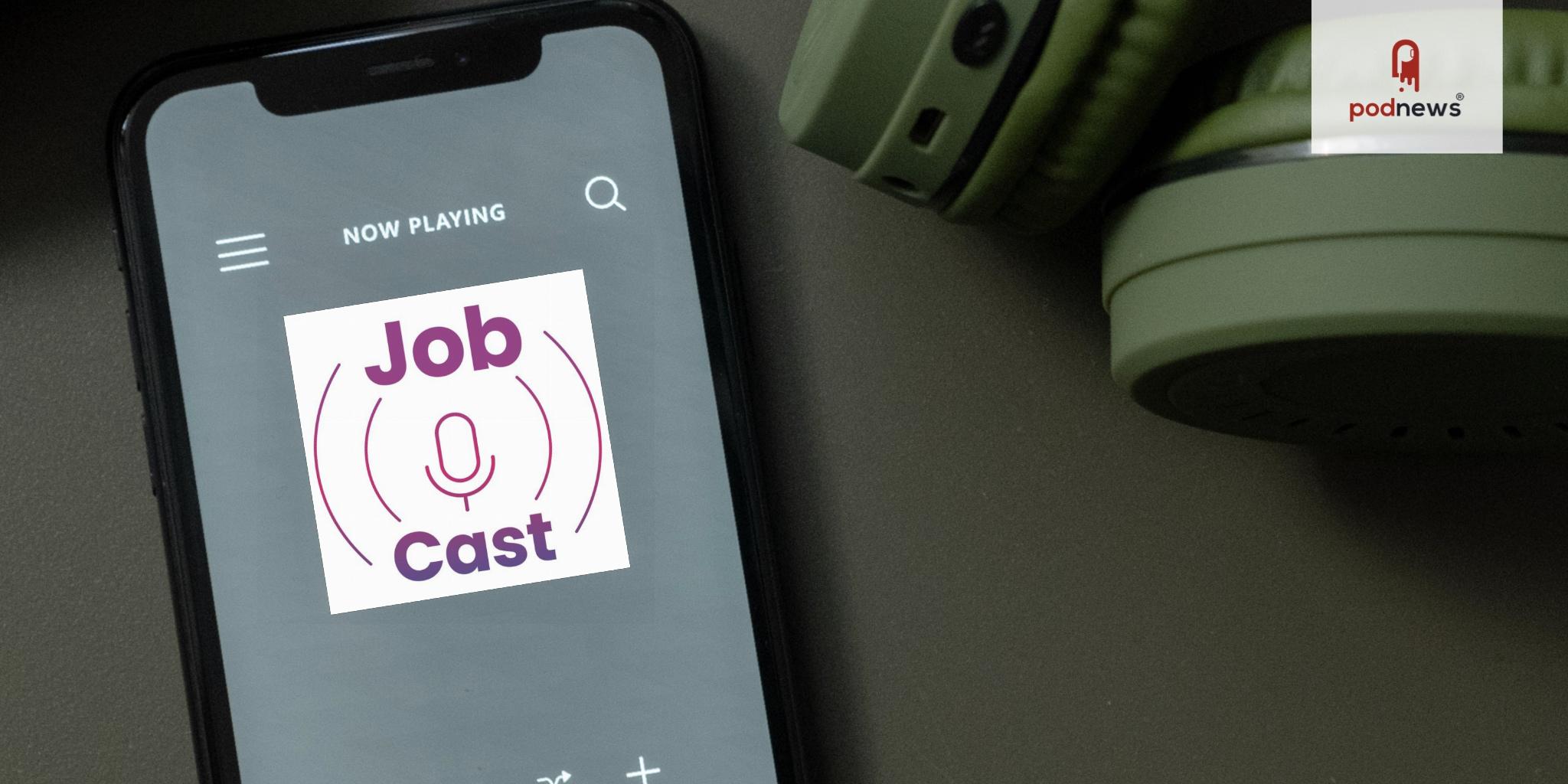 'Jobcasts' by SMARTer Job Hunting, An Inspiring New Podcast
Press Release · Delray Beach, FL, USA ·
SMARTer Job Hunting announces JobCast, a new tool for job seekers. This podcast channel expands on the methodologies presented in the SMARTer Job-Hunting book, available in print and online.
Jobcasts cover a wide range of topics from finding and evaluating a promising opportunity, to writing a SMARTer resume, to acing the interview and negotiating a robust salary package. Beyond its book, custom app, and career coaching services, SMARTer Job Hunting is pleased to offer an audio learning resource through Jobcasts.
Jobcasts are hosted by the authors of SMARTer Job Hunting, led by Chief Scientist, Dr. Christopher Harz, who for years has been using next generation educational technology to teach thousands of students worldwide. He has facilitated and enhanced segmented, game based, technological, and experiential learning in government and private corporations.
With degrees in applied psychology, neuroscience, and international business management, Harz has hired scientific, technical, and marketing people at many different levels. The firsthand experience he shares is central to the tips and wisdom found in Jobcasts.
"For audio learners and people on the go, Jobcasts is a convenient way to access a wide range of job-hunting topics. Guest speakers will offer insider tips on finding hidden jobs and positioning yourself as the ideal candidate for a job you will treasure," says Dr. Harz.
Anyone developing their own career or helping others find a job, is invited to tune into Jobcasts for crucial insight on the current state of the job market and SMARTer Job Hunting's tips on finding a job you'll treasure.
Listen
This is a press release which we link to from Podnews, our daily newsletter about podcasting and on-demand. We may make small edits for editorial reasons.
This page contains automated links to Apple Podcasts. We may receive a commission for any purchases made.