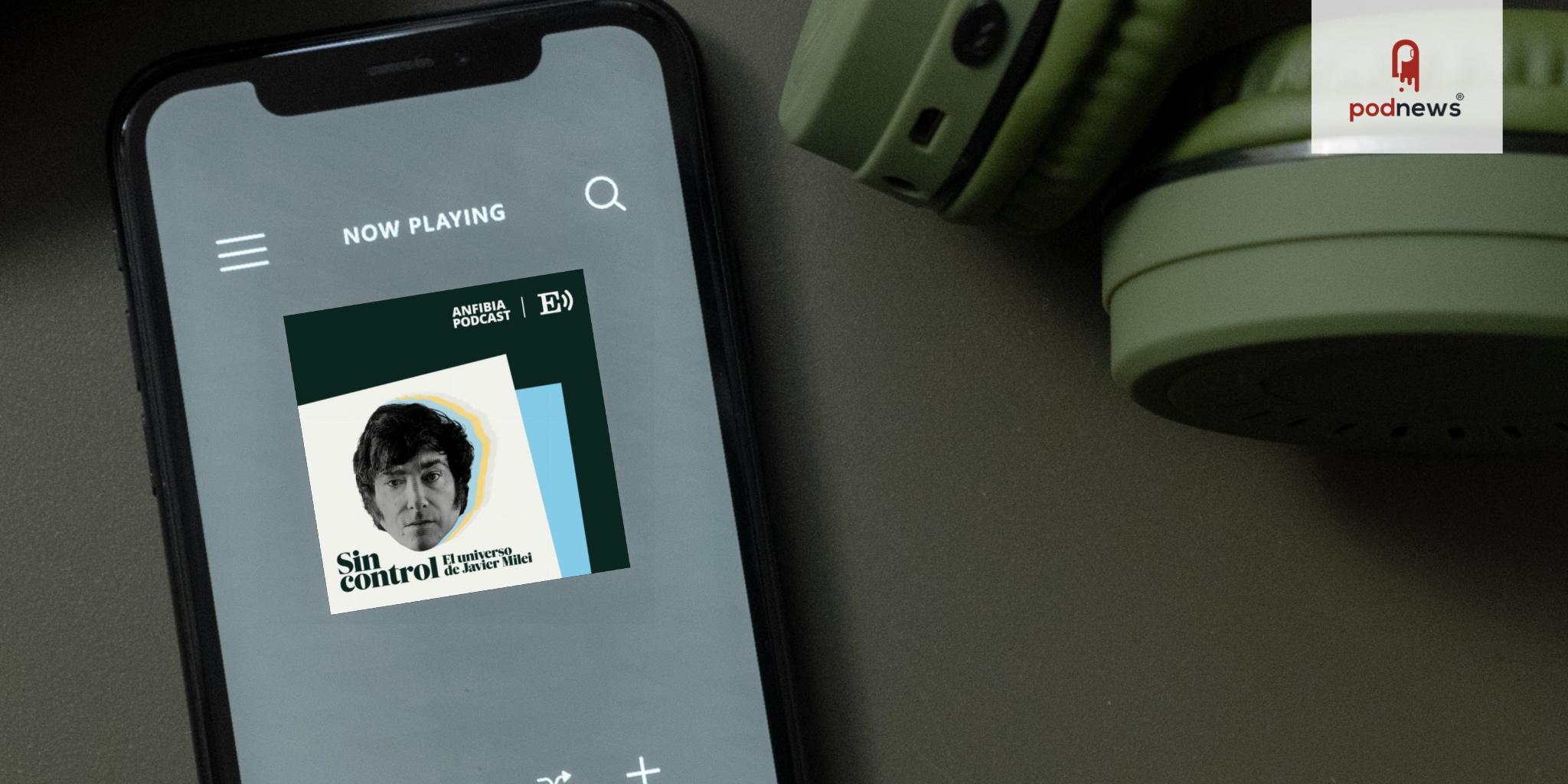 EL PAÍS Audio presents 'Sin control. El universo de Javier Milei' about the Argentinian presidential candidate
Press Release ·
Argentina, 2023. Presidential election year. In the midst of a deep economic and social crisis, a new voice appears, a political figure who convinces a large part of the Argentinean population with his shouts and insults. He is Javier Milei, an outsider who claims to speak to his dead dog and believes he is God's chosen one. He is applauded by Jair Bolsonaro, branded a mini-Trump and an option to face the ruling party of Sergio Massa in the second round of the country's elections. But what are his proposals, what country does he have in mind, and why is his emotional stability being questioned? To provide answers, EL PAÍS Audio presents Sin control. El universo de Javier Milei - a podcast about Argentina's controversial presidential candidate.
The programme has a documentary format and consists of four 30-minute episodes, the first two of which are already available on EL PAÍS and all audio platforms: Podium, Podimo, Spotify, Google Podcast, Apple Podcasts, Amazon and iVoox. Hosted by Argentinean journalist María O'Donnell and inspired by the book La vida desconocida de Javier Milei y su irrupción en la política argentina by Juan Luis González, the audio documentary draws a portrait of Milei through the testimony of sociologists, political scientists, friends of the candidate and even Milei's shaman, among other prominent sources.
Sin control. El universo de Javier Milei is a co-production between EL PAÍS Audio and Anfibia Podcast, the audio platform of the Argentine magazine Anfibia. The original idea came from the magazine, and the content was developed jointly by Anfibia - with Tomás Pérez Vizzón as director of the Anfibia Podcast - and EL PAÍS América - with the help and advice of its director, Jan Martínez Ahrens, and its Argentina correspondent, Federico Rivas.
EL PAÍS Audio was also involved in the editing of the script and is responsible for the sound design of the podcast. Silvia Cruz Lapeña, head of EL PAÍS Audio, said of the co-production: "Working with Anfibia is a guarantee of rigour that has given us a lot of peace of mind. As the person responsible for the EL PAÍS podcast, it was even more important to have Tomás Pérez Vizzón on the other side of the pond. There are stories that are very well told on paper, but it was clear to all of us that Milei had the makings of a good documentary. The proof of this is the way his personality is reflected in our podcast: there are moments when you just have to listen to him, you don't need to add anything to understand how far he surpasses any idea a scriptwriter might have".
For María Jesús Espinosa de los Monteros, CEO of PRISA Audio, this co-production with Anfibia reinforces PRISA Audio's commitment to quality content in collaboration with Latin America.
"At PRISA Audio we always try to forge alliances with the best partners in Spain and Latin America. We are very pleased to join the podcast division of the prestigious Argentinean magazine Anfibia and co-produce this audio documentary about Javier Milei, especially at this crucial and uncertain political moment for our Argentinean readers and listeners".
The episodes Ruge el león and La libertad retrocede will be available from Monday 6th November.The rest, El candidato de TikTok and Un pedido de ayuda a la casta, will be available for free on Monday 13th November.
Listen
This is a press release which we link to from Podnews, our daily newsletter about podcasting and on-demand. We may make small edits for editorial reasons.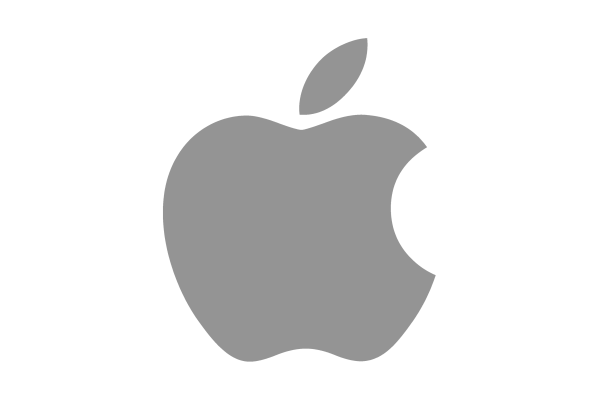 Apple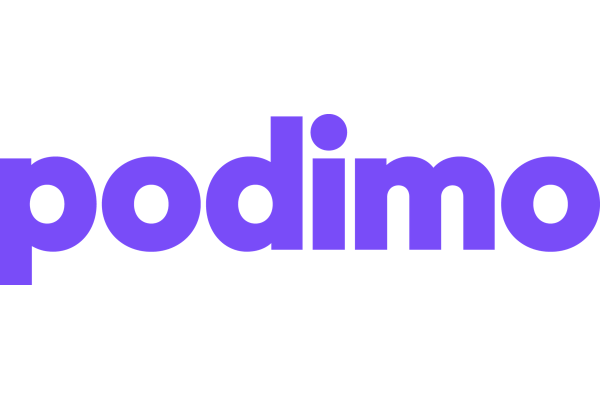 Podimo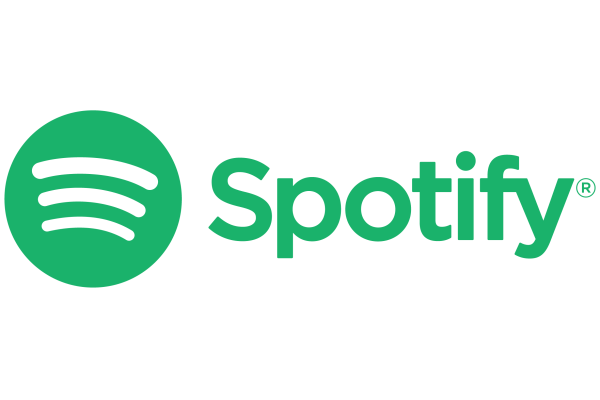 Spotify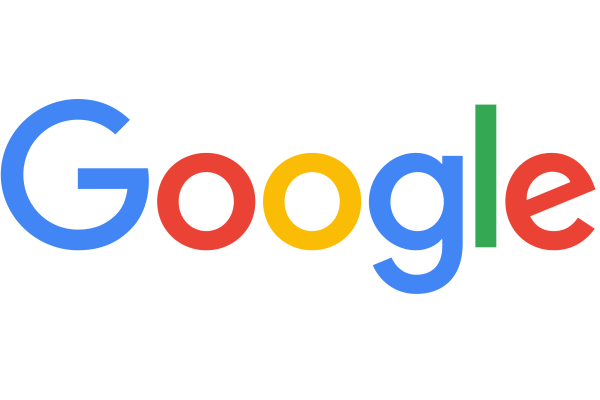 Google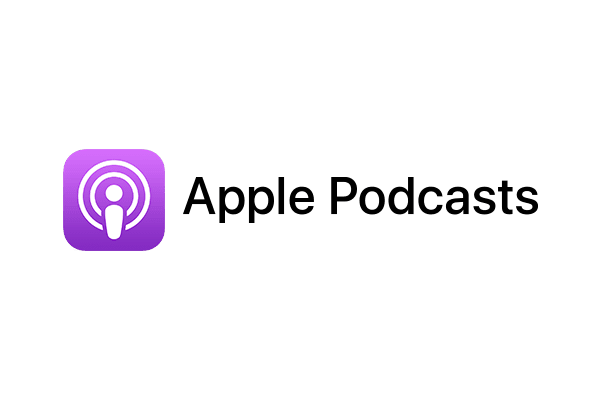 Apple Podcasts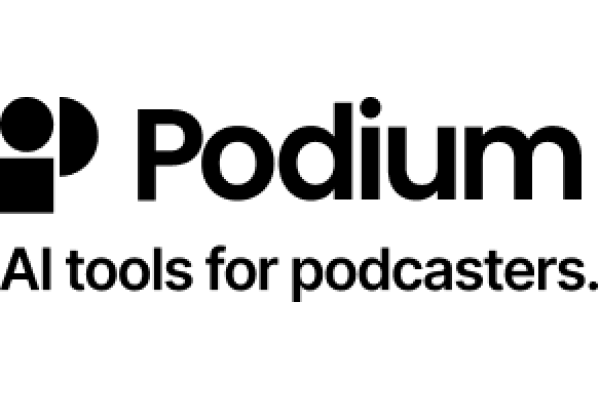 Podium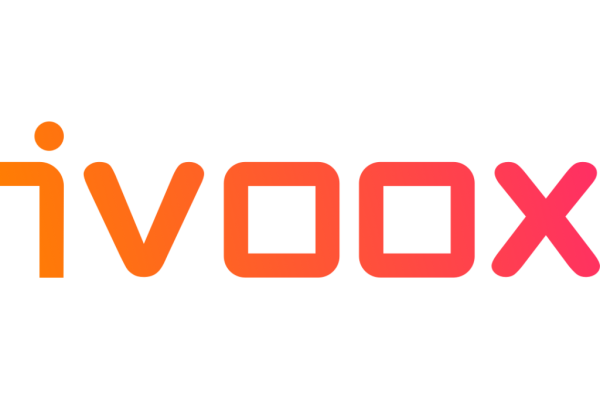 iVoox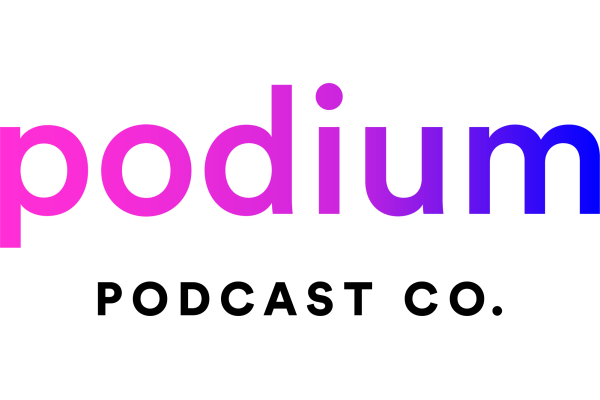 Podium
This page contains automated links to Apple Podcasts. We may receive a commission for any purchases made.