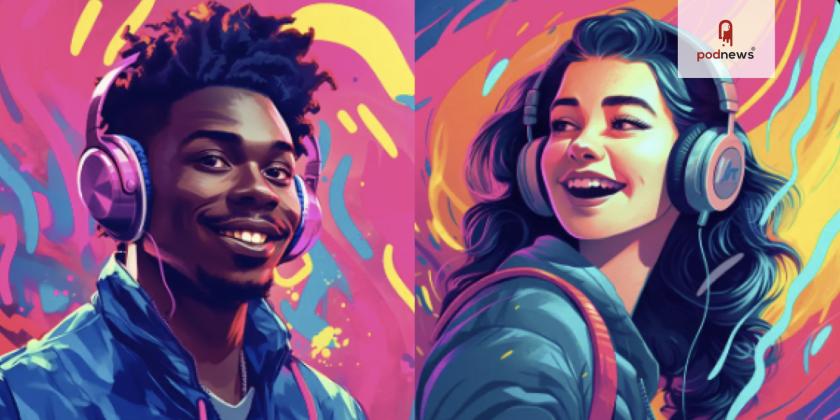 Jamit releases new web app for podcasters and all voice creators
Press Release · Lagos, Nigeria ·
Jamit, an audio entertainment company for diverse podcasters and audio storytellers, just announced the launch of its beta platform, a social web app for emerging and established audio storytellers, podcasters, and voice creators.
Jamit's upgraded web app is loaded with tools and features designed to enhance audio recording and editing experiences for audio creators and podcasters. With new features like Virtual Studio, Jamit Tokens, and Collections, Jamit has designed an interactive platform enabled and powered by blockchain technology.
Newly-designed features for podcasters, audio storytellers, and voice creators
Record, mix and, master like a pro
Jamit's redesigned web app comes with a new feature called Virtual Studio. Virtual Studio allows audio creators to record, mix, and master their podcast or talk show without needing to walk into a physical recording studio. Creators can record in Virtual Studio using a plug-in microphone or any recording device.
Share audio stories and episodes anywhere
Jamit podcasters and audio creators can now create and share direct links for their stories across multiple social media and messaging platforms including Twitter, Instagram, Whatsapp, and Messenger.
Clearer audience and listening insights
Jamit now provides clearer insights into audience demographics, listening rates, session durations, and much more. Creators can now track the amount of traffic they get on their Jamit podcast page without needing to manually search for data.
Full Community Ownership
Jamit's new platform is perfect for podcasters and voice creators who want 100% ownership of their audio content files. Jamit gives each creator 100% access to their recorded works long after they've been published and distributed. Creators maintain control over their community with the ability to access their subscribers directly.
Emerging and seasoned podcasters and audio storytellers can visit jamit.app to create a new or migrate an existing podcast from today.
This is a press release which we link to from Podnews, our daily newsletter about podcasting and on-demand. We may make small edits for editorial reasons.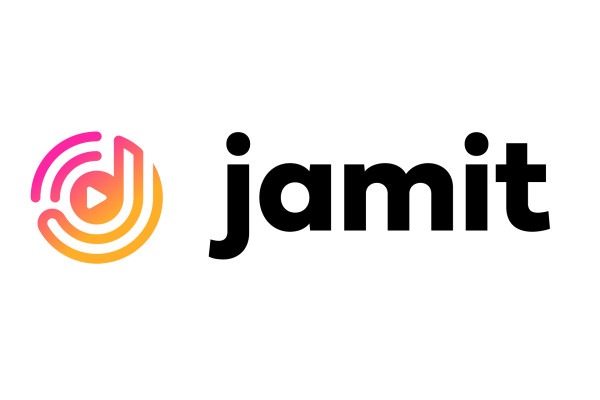 Jamit