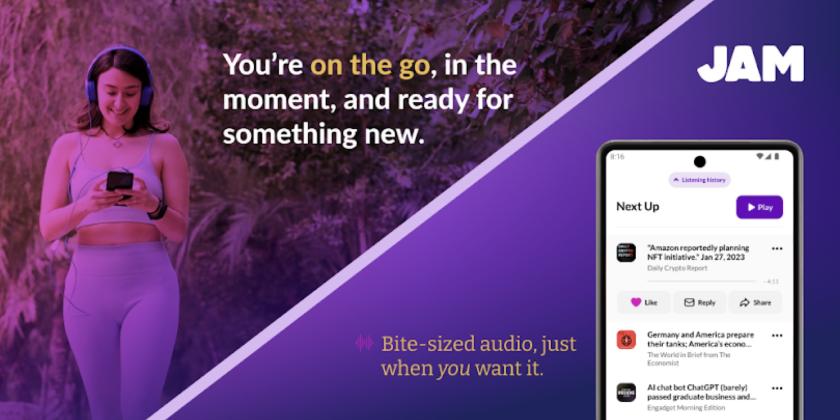 Jam launches Podcaster Beta program as it builds community and interaction for hosts, guests, and listeners
Press Release · Mill Valley, CA 94941, USA ·
Jam, the short audio app, has expanded to incorporate podcasts of all lengths as well as extending its community and social features to all podcasts. Short audio remains a key part of Jam, and the app's homepage has a separate section at the top of the screen for shorter episodes — similar to Stories on Instagram.
Pete Davies, Jam's co-founder, said "we continue to be big believers in shorter audio and learned that for the format to be successful, we need to build it into the broader podcast listening experience. We also learned how much audio creators value listener feedback and interaction and so we're extending our Likes and Messaging features to all podcasts."
Jam recognizes Podcasting 2.0 fields including the podcast:person field to help listeners understand and reach all contributors to a podcast episode. In addition to data provided in the feeds, it is using its own AI technology to understand contributors to a given episode from the podcast itself.
Podcasters that are interested to try and help shape the social features can request to join Jam's (free) beta program by filling in this form. Jam's apps are available in Apple's App Store and the Google Play Store.
This is a press release which we link to from Podnews, our daily newsletter about podcasting and on-demand. We may make small edits for editorial reasons.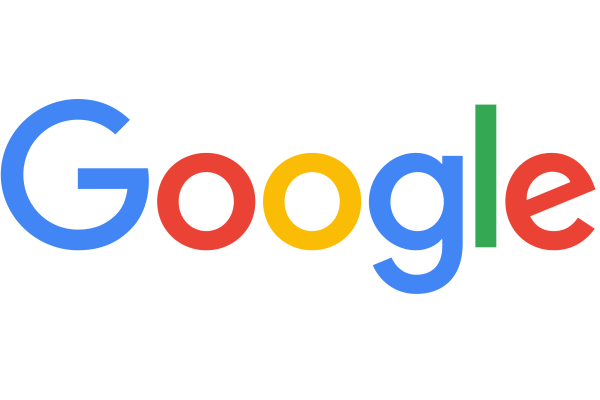 Google