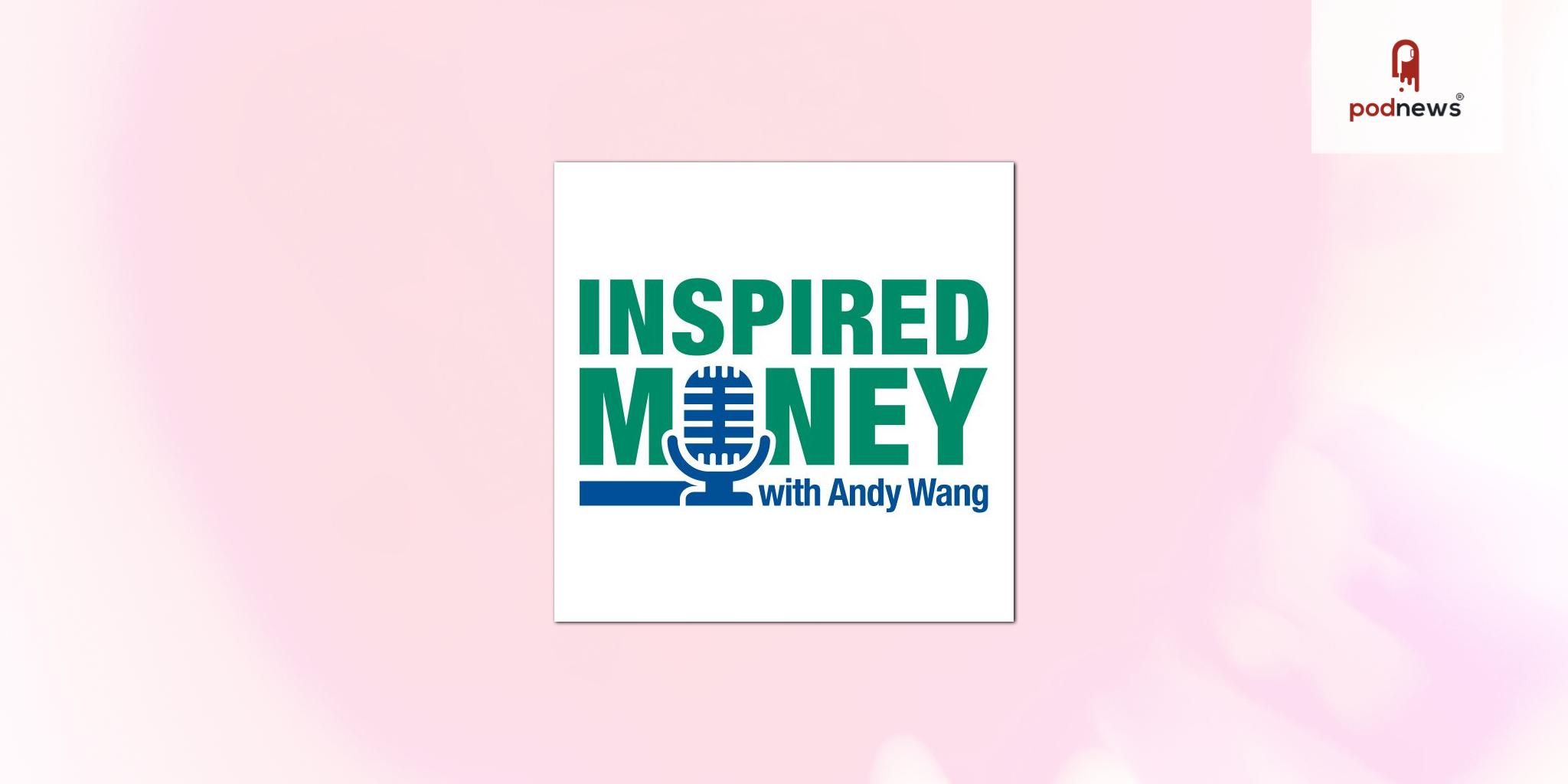 Inspired Money Podcast Transforms into Engaging Weekly Livestream Experience
Press Release · Morristown, NJ 07960, USA ·
The Inspired Money podcast, once named by Forbes as a Top 10 Personal Finance Podcast by a Financial Advisor, is thrilled to announce its evolution into a dynamic weekly livestream series. After publishing 273 weekly episodes over six years, the Inspired Money podcast is embracing a new, interactive format, which now brings a wealth of valuable insights and entertaining discussions to its expanding audience.
The transition to a livestream video format aims to revolutionize viewers' relationships with money by unveiling positive money stories, expert insights, and engaging discussions on a wide range of financial and lifestyle topics.
With 100 episodes planned, the Inspired Money livestream podcast will cover various personal finance topics, including budgeting, investing, financial independence, and retirement planning, as well as delve into lifestyle subjects such as watch collecting, wine collecting, collectible cars, personal development, negotiation, and the future of work. Certain episodes will emphasize the power of giving back, generosity, and why it's essential to make the world a better place.
The Inspired Money livestream podcast has already featured a diverse group of thought leaders, including Stacking Benjamins Host Joe Saul-Sehy, Runnymede Capital Management's Director of Research Chris Wang, Earn & Invest's Dr. Jordan Grumet, FIRE advocate Dr. Lakisha L. Simmons, Mariko Gordon, GO Campaign's Scott Fifer, Wise Philanthrophy's Richard Marker, Change's Amar Shah, Niccolò Baldelli-Boni, Renault Winery's Josh McCallen, Restauranteur Jin Ahn, The Money Coach Lynnette Khalfani-Cox, Retirement Answer Man Roger Whitney, The Lead-Lag Report's Michael Gayed, Philanthropist Maggie Doyne, Neuroeconomist Dr. Paul J. Zak ("Dr Love"), Kaboom's James Siegal, Dr. Preston Cherry, CFP, Frugal Friends' Jen Smith, Phylecia Jones, Richer Soul's Rocky Lalvani, Anthrax guitarist turned master watchmaker Dan Spitz, ablogtowatch's Ariel Adams, My Watch Journey's Carl Kim, MacArthur's Impact Investments Debra Schwartz, SVX México's Laura Ortiz Montemayor, Bruno Bertocci, Kevin Peterson, Zen Habit's Leo Babauta, Arrowverse actor Katie Cassidy, Design leader and Architect Matthias Olt, Mark Ainley (Feng Shui expert), Demartini Institute's Dr. John Demartini, Vanguard's Heather Winslow-Walker, History on Fire podcast's Daniele Bolelli, and Caleb Silver - Editor-in-Chief of Investopedia.
Host Andy Wang expressed his excitement about this transformative journey, stating, "While listeners loved our pre-recorded one-on-one interviews, the magic of bringing together expert panelists on a livestream is exhilarating! The Inspired Money conversations have been incredible, especially when inviting unexpected guests."
Andy Wang has been recognized as a Top 100 Financial Advisor by Investopedia and his expertise in the world of personal finance has garnered him a substantial following.
Upcoming Inspired Money Livestreams:
Episode 11: The Psychology of Spending: Understanding Your Money Habits: Wednesday, October 25, 2023
Episode 12: The Rise of the Gig Economy: Thriving in the Freelance Revolution: Wednesday, November 1, 2023
Episode 13: Building Wealth through Real Estate Investment: Wednesday, November 8, 2023
Episode 14: Vintage Dreams: Revving Up the Classic Car Collecting Experience: Wednesday, November 15, 2023
Episode 15: Unleashing the Power of Compound Interest: Wednesday, November 29, 2023
Bradley Jon Eaglefeather of EaglesVision, a visionary creative media design agency collaborating on the project, commented, "Our idea to deliver a weekly financial livestream with high production quality and expert panels has been validated in the first ten episodes. Every week, we continue to improve, and the content stands out for the panelists and audience."
Episodes are broadcast every Wednesday on YouTube from 6 to 7 PM Eastern, offering an immersive and captivating experience for those who want to watch the show live. The show is also available to watch on replay and the audio-only version is published to all podcast directories.
The Inspired Money Podcast is poised to continue redefining the boundaries of financial discourse, and audiences can look forward to more captivating episodes that delve into an extensive range of financial topics, unique subjects, and thought-provoking themes.
Listen
This is a press release which we link to from Podnews, our daily newsletter about podcasting and on-demand. We may make small edits for editorial reasons.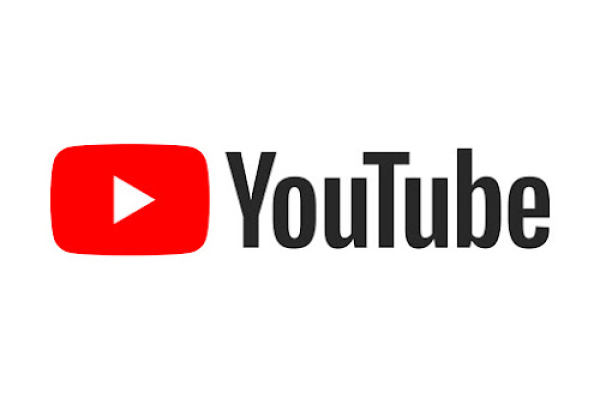 YouTube
This page contains automated links to Apple Podcasts. We may receive a commission for any purchases made.