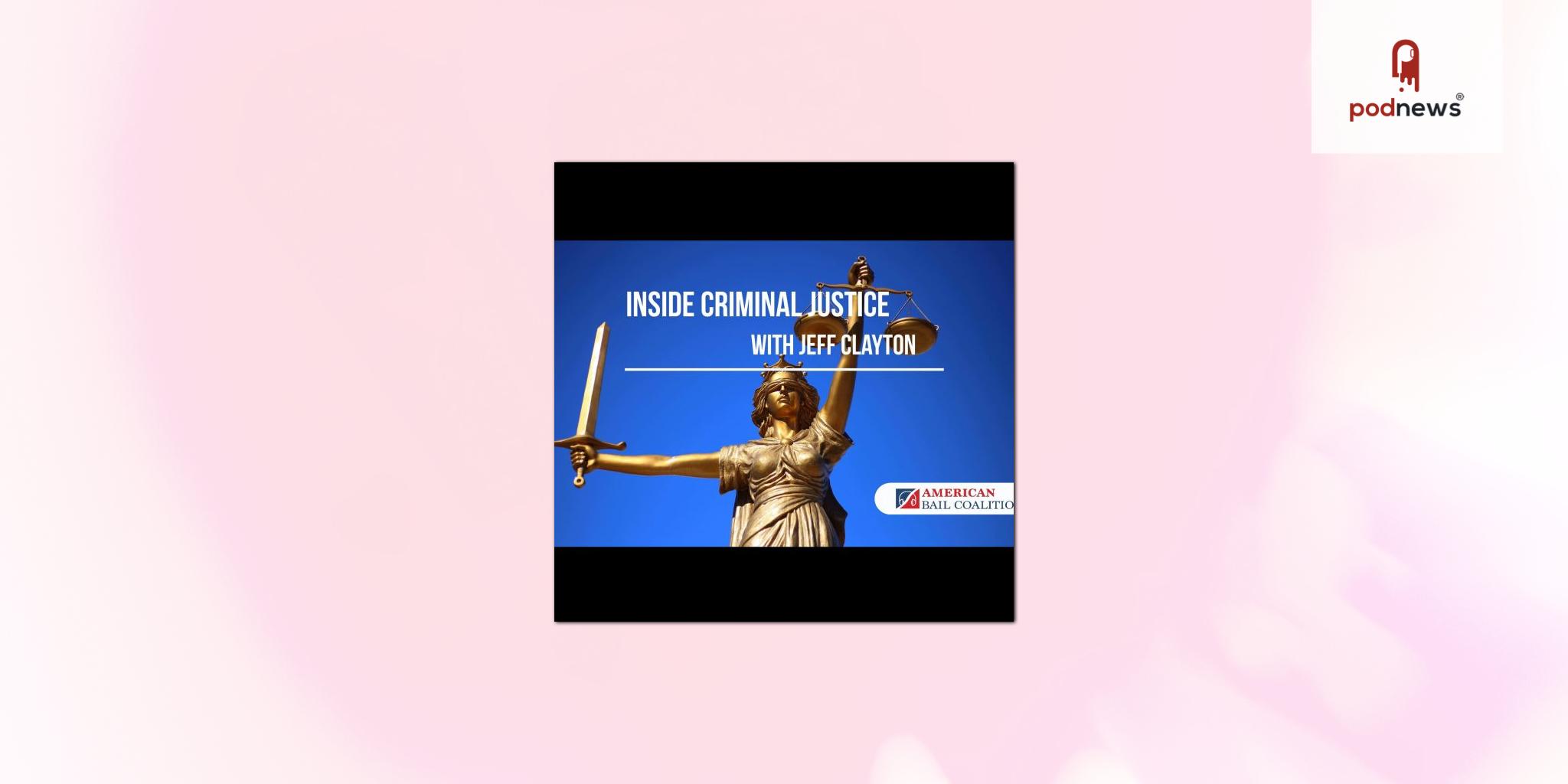 The American Bail Coalition launches Inside Criminal Justice podcast
Press Release · Franklin, NJ, USA ·
The Executive Director of the American Bail Coalition, Jeffrey J. Clayton, will host "Inside Criminal Justice with Jeff Clayton." The show will include interviews with prominent state legislators, criminal justice experts, attorneys general, and law enforcement officials and will identify what works in criminal justice reform and what has failed drastically. New episodes will be released monthly in both video and audio format.
The first guest is First Solicitor General, and candidate for Louisiana Attorney General, Liz Baker Murrill.
Jeff has worked with major stakeholders and lawmakers on criminal justice issues throughout the nation, on both the federal, state, and local level for over 20 years.
"I'm excited to have in-depth conversations with those who are in the thick of trying to keep our criminal justice system rational," said Jeffrey J. Clayton, Executive Director of the American Bail Coalition. "We have seen what happens when the pendulum swings too far to the right or to the left. You either have an authoritarian rule or you have complete anarchy. We hope to be a part of the solution to the challenges facing society by engaging in meaningful and productive conversations with individuals who are serving on the front line."
Topics for discussion on the podcast will range from gaining inside view of the role of various players in the system, discussing topical issues such as racial discrimination or important studies or legal development, exploring basic theories of how and why we do criminal justice and how we can improve the system, to understanding the inner-workings of legislative session and process to the likelihood of proposed bills seeing the light of day.
The podcast, Inside Criminal Justice with Jeff Clayton is executive produced by Chris Blaylock.
Listen
This is a press release which we link to from Podnews, our daily newsletter about podcasting and on-demand. We may make small edits for editorial reasons.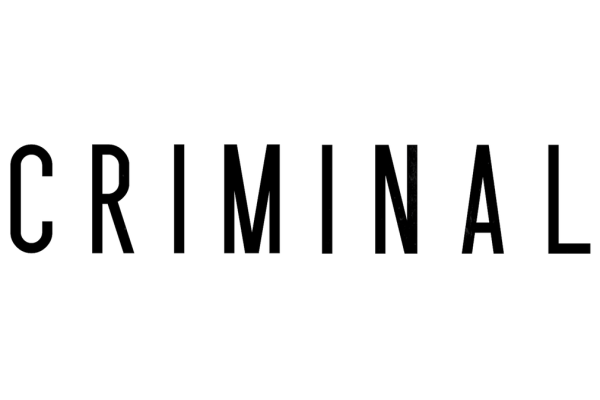 Criminal
This page contains automated links to Apple Podcasts. We may receive a commission for any purchases made.