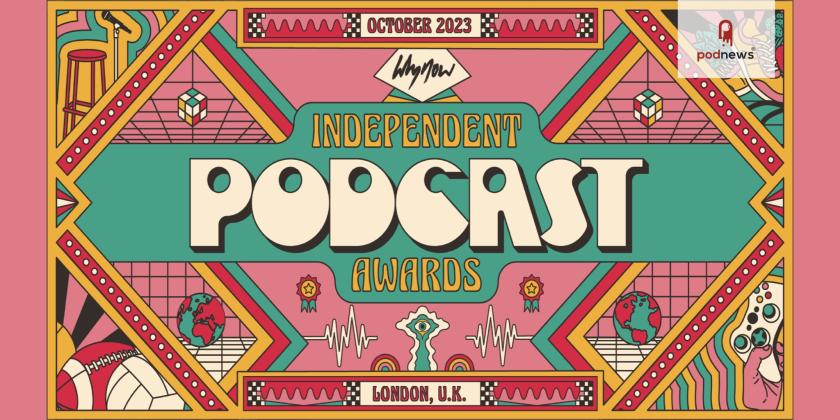 Whynow and Verbal Diorama Launch Independent Podcast Awards
Press Release · London, UK ·
whynow and Verbal Diorama have joined forces to launch the inaugural Independent Podcast Awards, which will take place in London later this year. The awards are open for entry now, with bookings for the event opening later in the summer.
The awards seek to celebrate the truly independent talent of UK based podcasters that don't have the financial backing of brands to support them. There are 18 categories, including True Crime, Sport, Music and Film & TV, and an Overall Podcast of the Year will be chosen from the winners of each category.
Whynow is a growing media production company based in London and is the home to the award-winning Film Stories Podcast, and launched its spin off show, The Film Quiz Podcast, in 2022.
Verbal Diorama, itself an independent podcast, was founded in 2019. It's the podcast all about the history and legacy of movies you know, and movies you don't. It recently celebrated releasing 200 episodes, and four years of podcasting.
Podbible is supporting the event through a media partnership, and Adelicious, Captivate, Overtune and Pirate have all come on board as sponsors for the event. Winners will not only get a national award as recognition for being at the top of their game, they'll also win support services from our sponsors to help take their podcasts to the next level.
Open to everyone that creates a podcast independently, so not funded by a publisher, big brand or similar, the awards are hoping to seek out and celebrate homegrown talent that is serving their audience and its needs.
Emma Turner, Head of Events & Publicity at whynow Media said: "We're so excited to be working on this project with Em from Verbal Diorama. The ethos of whynow is to champion the positive stories coming from the arts and culture world, and so championing the rise of independent podcasts and those that make them fits well with that."
Em McGowan, creator and host of Verbal Diorama said: "Independent podcasts are the cornerstone of podcasting. These are people with regular jobs, families and other commitments, who still endeavour to put out quality podcast content regularly, often from spare bedrooms, garages or the dining room table. They don't set out to get acknowledged for their hard work or achievements, so we think it's about time they were recognised. I'm delighted to be working with whynow on this incredibly exciting event!"
The winners will be announced at an evening event at The Phoenix Arts Club on 12th October 2023. To find out more and to submit your entries go to: independentpodcastawards.com/
This is a press release which we link to from Podnews, our daily newsletter about podcasting and on-demand. We may make small edits for editorial reasons.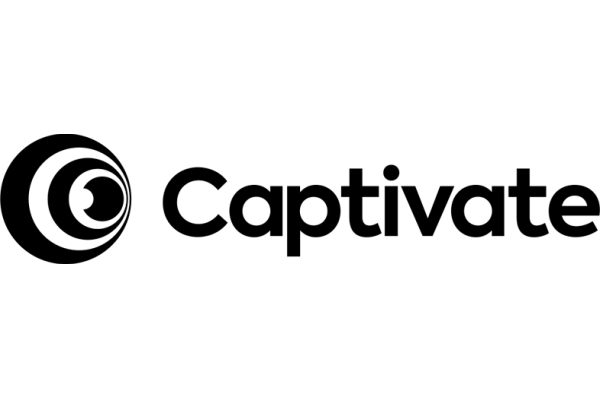 Captivate