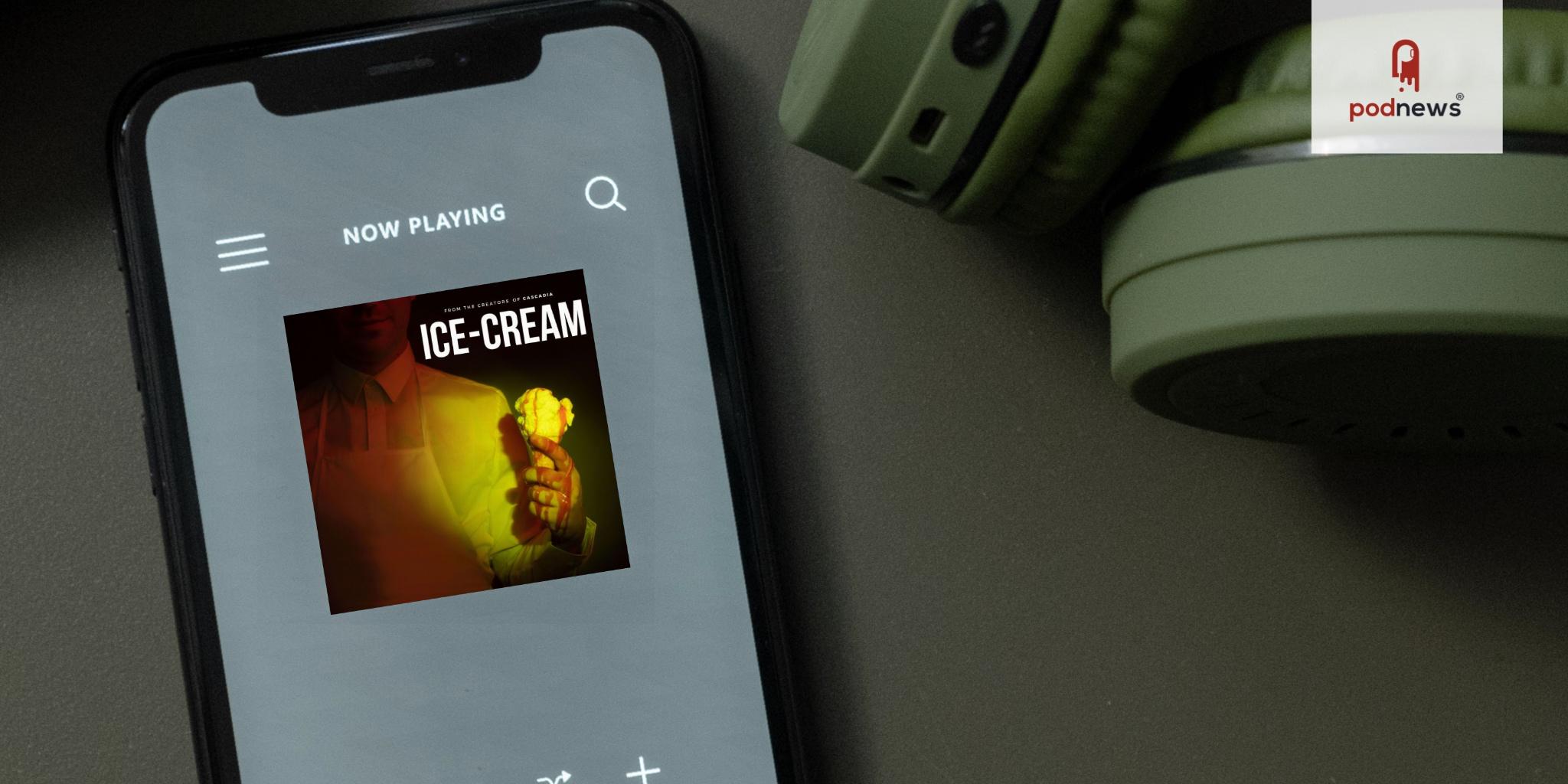 "ICE-CREAM", Horror Fiction Podcast, Celebrates 1 Year Anniversary & 100,000 Global Downloads
Press Release ·
911 Podcasts is celebrating the one year anniversary & 100,000 global downloads of their sophomore show ICE-CREAM, a fictional horror limited series.
ICE-CREAM follows 14 year old Elgin Foster (Hunter Dillon), who spends the summer of 1988 with his younger brother Dustin (Billy Christos Jr.), at his newly divorced father's house in Arizona. Not long after arriving, he begins to witness a series of child abductions by the local ice cream truck man (Adam Murciano). Nobody believes Elgin, not even the police, which leads him to question if what he saw was even real or the result of a recent concussion. The listener follows along as Elgin and neighbor Olivia (Princess Davis) travel down a rabbit hole, to which they begin to uncover who the ice cream man really is and what he is doing to these missing children. What they discover, however, is truly horrifying & deranged…
ICE-CREAM continues to wow fans with its full cast of Canadian talent, immersive soundscapes and dark 1980s synth-style soundtrack. Reddit users have gone on to compare the show to a mixture of Stephen King's IT and Netflix's STRANGER THINGS.
Last week, 911 Podcasts released a 5 minute anniversary episode featuring thank you messages from various cast and crew members of the show. ICE-CREAM gained global attraction, being heard in over 190 countries and named by Spotify as the top 1% most shared shows of 2022. It was created by Adam Murciano, Adam Blanford and Antonio Cordero.
911 Podcasts' debut show was in 2021 called CASCADIA, a deep-sea submarine thriller. It has close to 500,000 global downloads and has been announced that production is underway for a second installment of the series.
Listen
This is a press release which we link to from Podnews, our daily newsletter about podcasting and on-demand. We may make small edits for editorial reasons.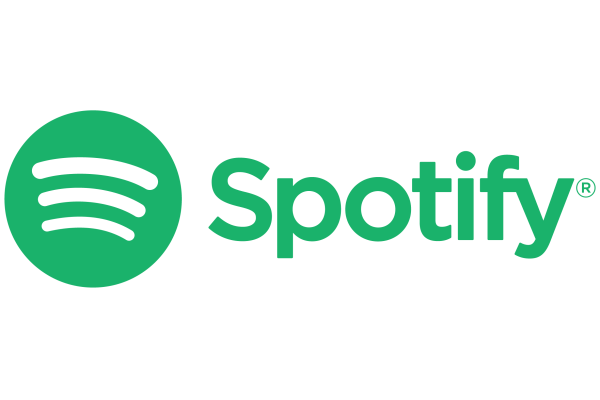 Spotify
This page contains automated links to Apple Podcasts. We may receive a commission for any purchases made.