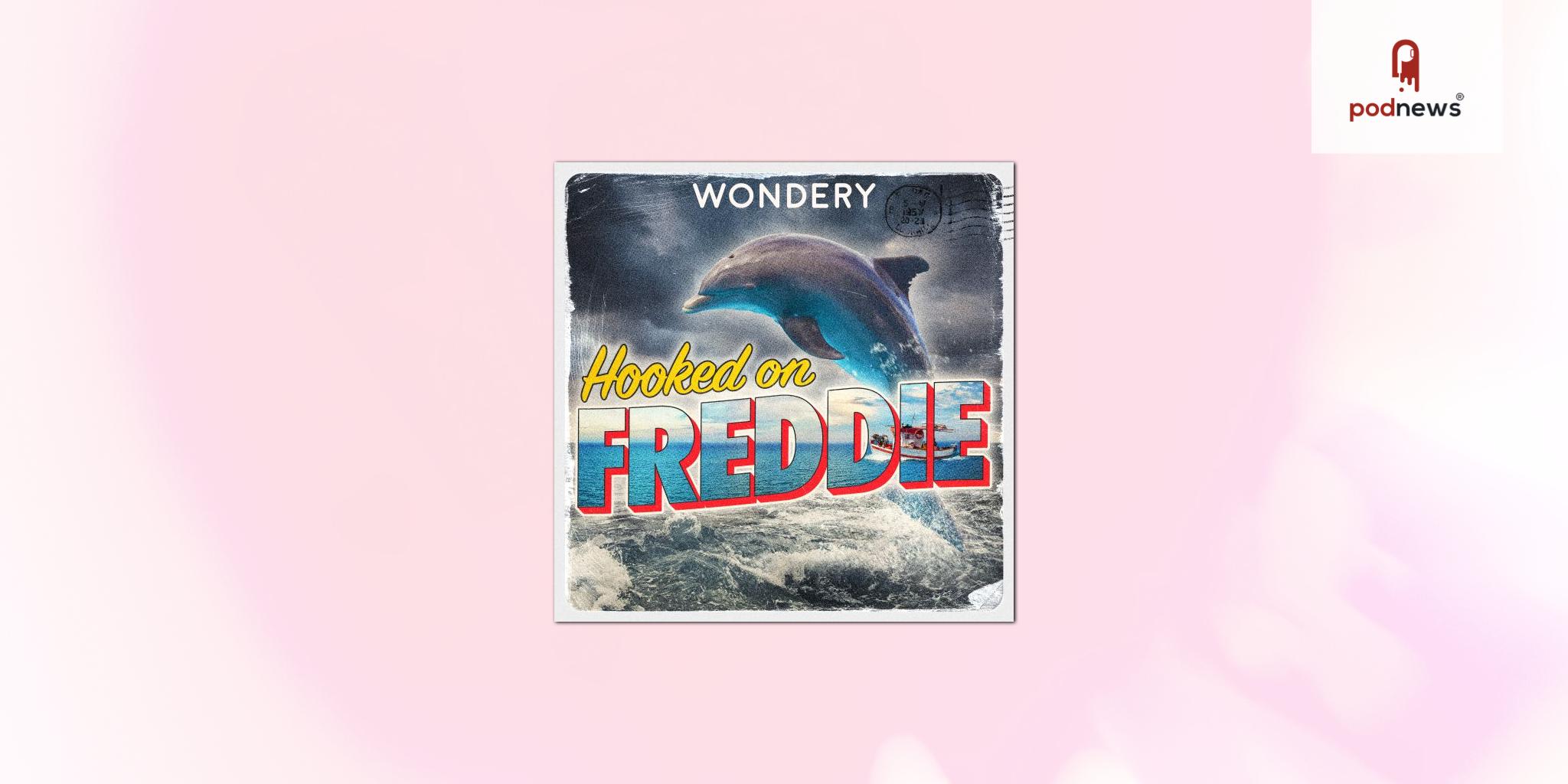 Wondery Announces New Limited Series: Hooked on Freddie
Press Release · London, UK ·
Hooked on Freddie, a UK original limited series from Wondery and Blanchard House, journeys back to the late 1980s to tell the gripping and controversial real-life story of a dolphin, Freddie, whose visit to Amble, Northumberland, UK, turns the sleepy seaside town upside down.
Hosted by award-winning journalist Becky Milligan, the six-part series follows Alan Cooper, a lifelong animal rights campaigner committed to freeing captive dolphins, who forms a deep bond with Freddie. But when Alan's friendship with Freddie is turned against him – and he is accused of subjecting the dolphin to an unspeakable act – the rumours trigger a tabloid scandal that grips the nation and a legal case unlike any the courts have ever heard before. And Alan is in the fight of his life.
Becky Milligan (The Home Babies) first encountered, and even swam with, Freddie the dolphin as a student journalist, and has followed the strange case closely ever since. The series is produced with full access to all the main protagonists, who are sharing their stories for the first time.
Rich Knight, Head of UK Podcast Content at Wondery commented: "Hooked on Freddie is an extraordinary story which is both joyously uplifting and deeply poignant. It's about a magical friendship between species and a bitter rivalry between humans. At its heart, it is a story about how we should treat wild animals. We're delighted to work with Becky Milligan, who has followed the story from the very beginning and tells it with sensitivity and wit."
Rosie Pye, Creative Director and Co-Founder of Blanchard House, said: "This is a truly incredible story that has to be heard to be believed… everything that happened here will leave you astonished! It's not only a story about the power of wild accusations, it is also extremely poignant, as we hear someone's worst nightmare unfold. Working with Wondery to bring the show to life has been a real joy. We have four shows out this year, each extraordinary in a different way, and we can't wait to share them with listeners."
The series marks Wondery's sixth UK original podcast, following the success of British Scandal, Harsh Reality, Who Killed Daphne?, Stolen Hearts and Terribly Famous and the first show produced with Blanchard House.
Produced by Blanchard House and Wondery, Hooked on Freddie is a gripping story of obsession, sacrifice and scandal and the lifelong legacy left by a friendly dolphin who journeyed to a sleepy town by the sea.
Listen
This is a press release which we link to from Podnews, our daily newsletter about podcasting and on-demand. We may make small edits for editorial reasons.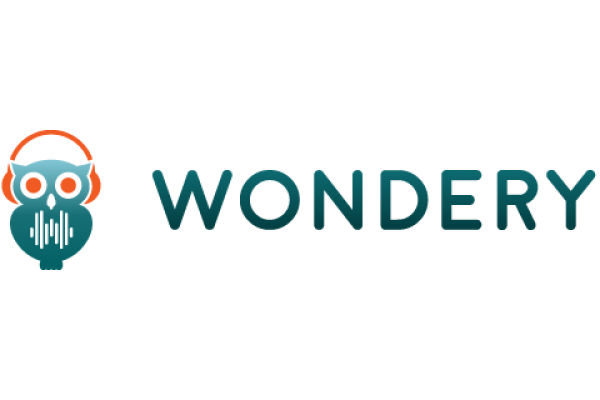 Wondery
This page contains automated links to Apple Podcasts. We may receive a commission for any purchases made.