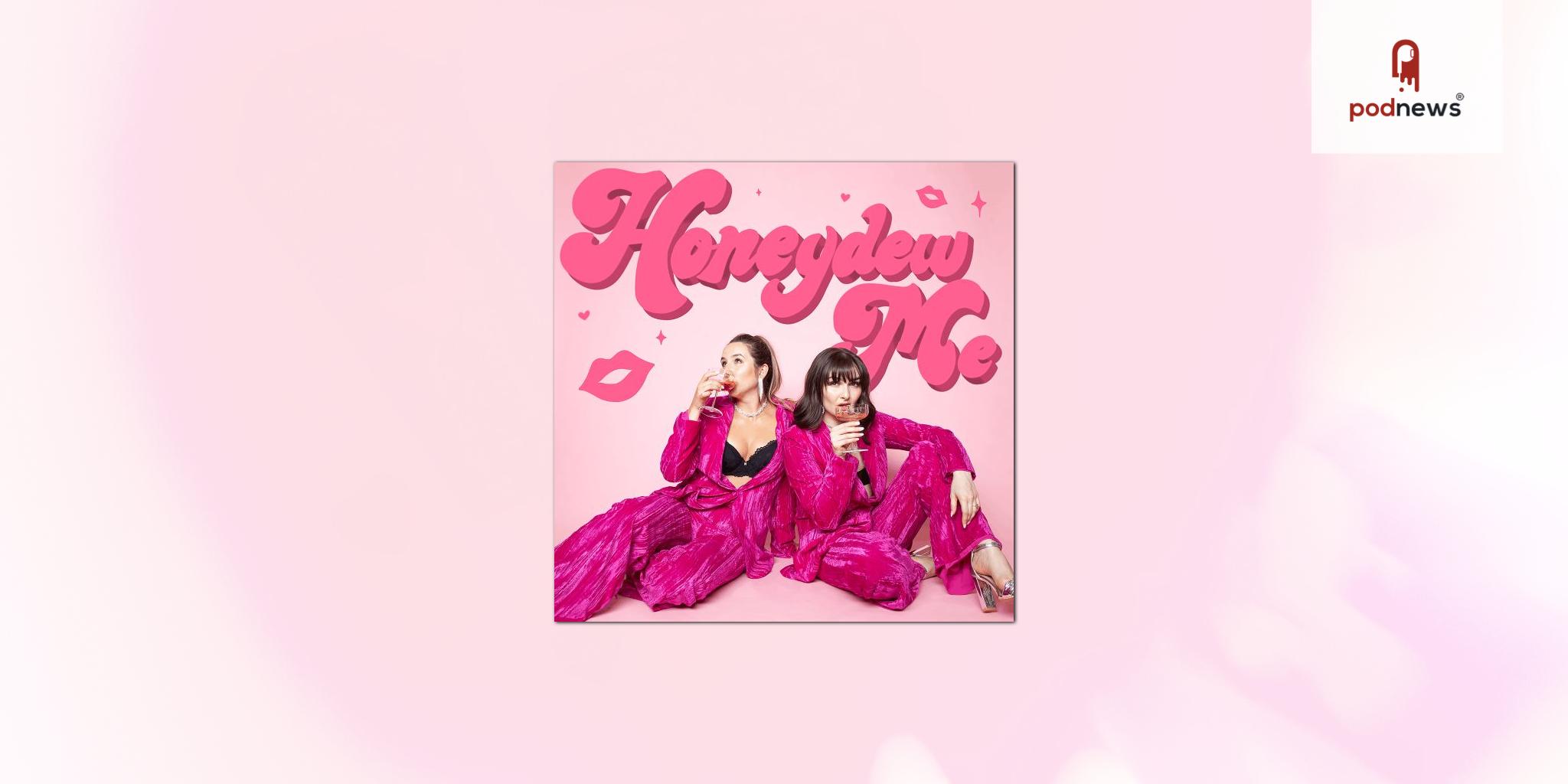 AdLarge Welcomes Honeydew Me Podcast into Sales Portfolio
Press Release · New York, United States ·
AdLarge announced today that Honeydew Me podcast has joined the company's podcast sales network portfolio. Expanding the focus on female health, wellness, and self-love, Honeydew Me podcast pushes old boundaries and breaks antiquated rules and expectations by openly discussing women's sexual wellness, and normalizing conversations, questions and experiences.
Topping the Apple Podcasts chart this week at #1, Honeydew Me is hosted by Emma Norman and Cass Anderson who admittedly are not experts in the field but understand the questions, insecurities, and desires most women experience. Each episode features guests that often are experts in their fields; from medical doctors and sex educators to authors, dieticians, and more. In addition to their podcast, Honeydew Me has an active TikTok fanbase with almost 100,000 followers.
"Our goal is for our listeners to know that they aren't alone when it comes to all the confusing or embarrassing things we experience during sex," said Emma Norman and Cass Anderson, hosts of Honeydew Me. "We all deserve massive amounts of pleasure and we're here to help our listeners get there; whether that means asking questions, oversharing, or just laughing alongside them."
Cathy Csukas, Co-CEO, and Co-Founder of AdLarge said, "Emma and Cass have created something that is uniquely compelling, informative, and honest. They have provided a space to openly and authentically address female health and insecurities in a casual and safe environment. Proven by their explosive engagement on social media and with the podcast, it's abundantly clear these are questions women everywhere want to find answers to."
Listen
This is a press release which we link to from our daily newsletter about podcasting and on-demand. This is reprinted verbatim; we may rewrite headlines and descriptions.
This page contains automated links to Apple Podcasts. We may receive a commission for any purchases made.