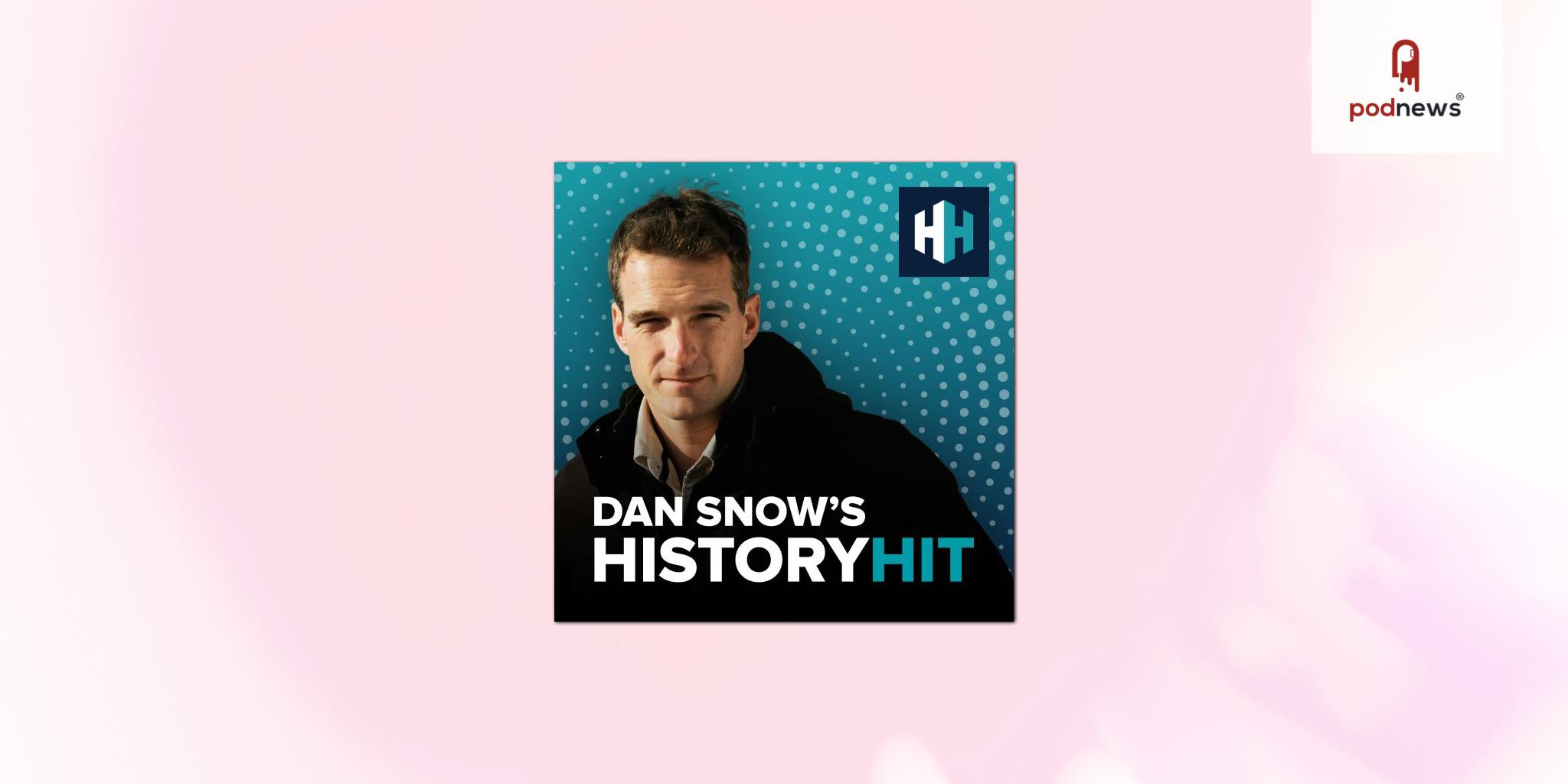 Podcast goes to the Antarctic in a new mini-series from Dan Snow's History Hit
Press Release ·
Dan Snow's History Hit will be releasing an exclusive podcast that follows in real-time the search for the lost Endurance shipwreck in Antarctica.
Dan is joining an incredible expedition to locate the missing shipwreck of Ernest Shackleton's vessel that was crushed by the ice and sent to the depths during his 1914 attempt to cross Antarctica.
Reporting from the ship during the 6 week hunt, exclusive weekly updates will be shared with Dan Snow's History Hits 4.5+ monthly listeners.
Listeners will be the first to hear about the breakthroughs and challenges of navigating an Antarctic expedition as told through interviews with his crew-mates, reporting from the ship and personal diary entries from Dan.
Coverage will start on 7th of February, with a captivating three-part story about the historical trip Shackleton and his crew made - surviving for months stranded in the coldest place on earth with no shelter, no ship and no contact with the outside world.
"When I started the History Hit Podcast in 2015 I was sitting in a travelodge talking into a phone. I could not be more excited that now seven years later I will be broadcasting from the moving ice floes of Antarctica via the latest satellite communications to an audience of millions. Because of the extreme remoteness there is limited connectivity. This means audio is the best medium for me to give regular updates on our progress as well as share a glimpse into what life is like on a six week expedition with no wifi, no booze - but plenty of history and interesting people to talk about it. And if the expedition finds the shipwreck of Endurance, perhaps it will make history too." Dan Snow
Listen
This is a press release which we link to from our daily newsletter about podcasting and on-demand. This is reprinted verbatim; we may rewrite headlines and descriptions.
This page contains automated links to Apple Podcasts. We may receive a commission for any purchases made.