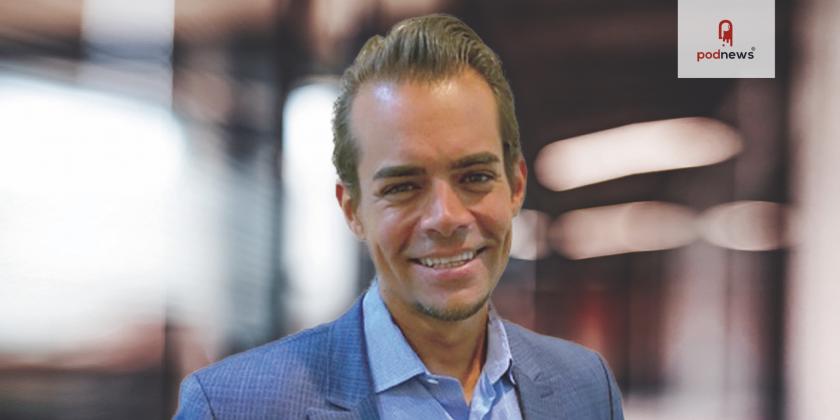 New 'Hire Learning' Podcast Reveals Raw Truth About Building Higher-Performing Teams
Press Release · Fort Lauderdale, FL, USA ·
MSH, a global provider of technology and talent solutions, today announced the debut of the Hire Learning podcast, where business leader and host Oz Rashid, above, sits down with influential executives for raw and honest conversations about hiring the right people and building higher-performing teams.
The podcast is a fresh take on how companies find job candidates and make hiring decisions in a challenging environment. Oz serves as a guide to listeners curious about what works and what doesn't in a world where high-quality talent is not only coveted and sought after, but integral to the health and well-being of an enterprise.
"I want to hire people with the right character and the right attitude," Sam Jaddi, chief information officer at ADT, tells Oz on the first episode of the podcast. "I'm looking for people with learning agility, learning curiosity, and the ability to execute and deliver. But what does their character look like?"
"It's rare and invaluable to get an insider's view of the hiring process, especially from someone as accomplished as Sam," says Oz, who is also chief executive officer and founder of MSH. "We're demystifying the 'why' behind an executive's decision to hire someone, and I'm grateful and humbled by this opportunity to share my conversations with people who are shaping some of the world's most influential enterprises."
Listen
This is a press release which we link to from Podnews, our daily newsletter about podcasting and on-demand. This is reprinted verbatim; we may rewrite headlines and descriptions.
This page contains automated links to Apple Podcasts. We may receive a commission for any purchases made.