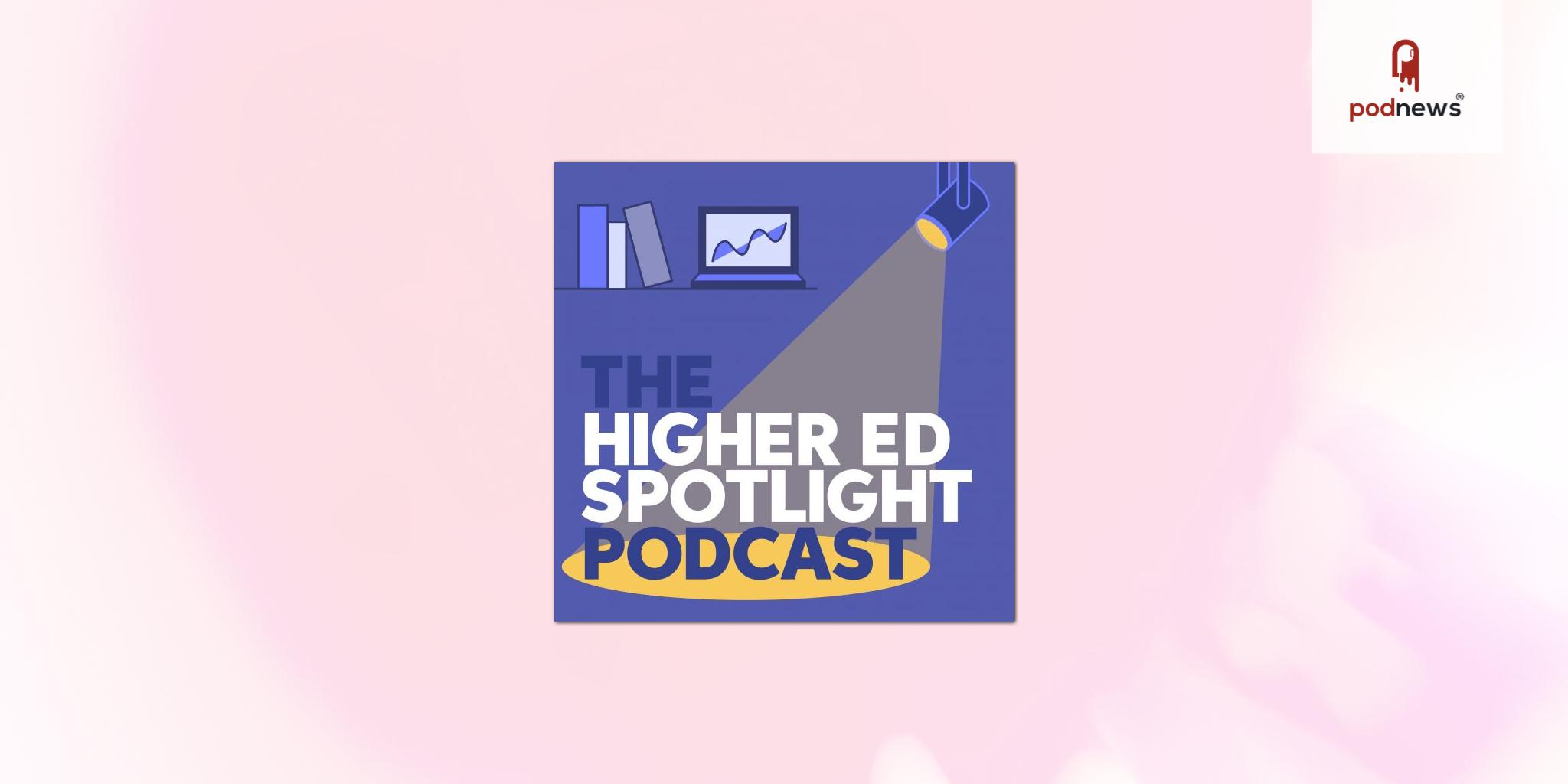 Antica Releases Higher Ed Spotlight, A New Podcast
Press Release · Toronto, ON, Canada ·
A new series from Antica Productions, Higher Ed Spotlight is a podcast series covering the issues that matter to students, from the most important, innovative voices in the world of higher education.
Hosted by Ben Wildavsky, one of the leading thinkers in higher education policy, this series is a valuable resource for students, faculty, administrators, and everyone who cares about the future of our colleges and universities. Sponsorship is provided by Chegg.
We'll hear from leaders, academics, and innovators on the frontlines, working to solve the most pressing issues affecting students today, from cost-effective and career-relevant education to how we can equip students for the future of work. Under Secretary of Education James Kvaal explains how the Biden administration aims to make college more accessible.
Paul LeBlanc, the President of Southern New Hampshire University, sounds off on the failings of higher ed, and offers his thoughts on a brighter way forward. The President of the American Association of State Colleges and Universities, Millie Garcia, explains why the college conversation needs to move beyond the Ivy League to the institutions most Americans actually attend. Computer science innovator Charles Isbell of Georgia Tech and ed tech pioneer Ann Kirschner of City University of New York add to a compelling roster of guests.
Listen
This is a press release which we link to from our daily newsletter about podcasting and on-demand. This is reprinted verbatim; we may rewrite headlines and descriptions.
This page contains automated links to Apple Podcasts. We may receive a commission for any purchases made.