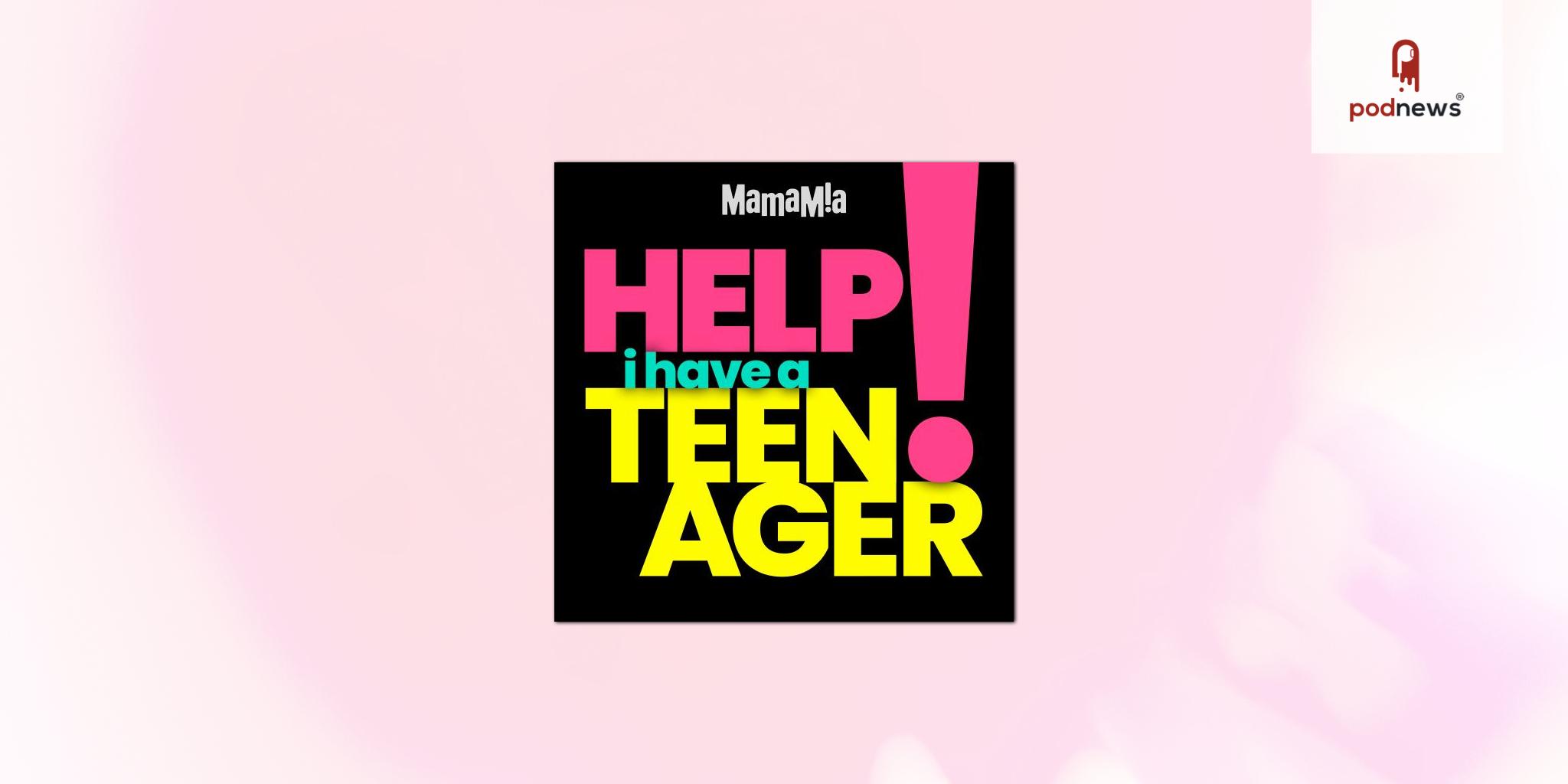 Have a teenager? Mamamia's latest podcast is here to help.
Press Release · Sydney NSW, Australia ·
Being on the receiving end of a teenager is a unique challenge. Whether you are in the thick of it, or heading towards it, Mamamia now has a podcast for you.
Co-hosted by experts Dr Ginni Mansberg and Jo Lamble, Help! I have a teenager is Mamamia's new weekly podcast that gives parents the support, proven advice, and candid banter you'd expect from Australia's leading independent podcast creator.
Mamamia's Head of Podcasts, Lize Ratliff, said: "We've been producing parenting podcasts for 7 years now, and over that time have seen a shift in what our audience wants. Now they want a direct line to experts, delivered with entertaining candour, and with Jo and Ginni on teenagers we're giving them just that."
Launching on Friday 4th March, the series is supported with advertising across the digital media mix. The audio, display and social activity includes this reel reel that imagines if others treated you like your teenager treats you, produced in-house with Mamamia employees.
Mamamia is Australia's #1 women's media brand across articles, podcasts, social media, LIVE events and online courses. Its stable of over 45 shows makes it the world's largest women's podcast network. Mamamia's founding purpose is to make the world a better place for women and girls.
Listen
This is a press release which we link to from our daily newsletter about podcasting and on-demand. This is reprinted verbatim; we may rewrite headlines and descriptions.
This page contains automated links to Apple Podcasts. We may receive a commission for any purchases made.