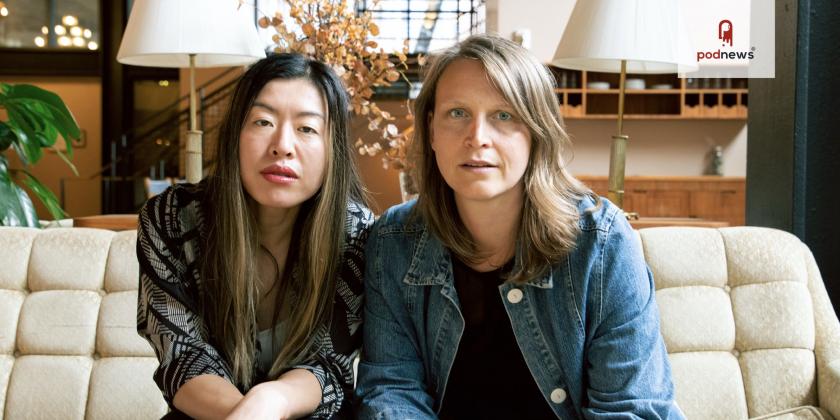 Goldfinch and Blanchard House Announce Podcast and Documentary Series Based on True Story of Wall Street millionaire John Bender
Press Release ·
Blanchard House announces new project, Hell in Heaven, in partnership with leading independent production house and financier Goldfinch Group's non-fiction IP incubator agency, Selectors. The multi-format project comprises a simultaneous podcast and documentary series based on the death of Wall Street millionaire John Bender at his Costa Rican jungle mansion.
Blanchard House are producing an eight-part podcast series, which will launch in autumn 2022. Blanchard House is a female-led, independent production company, bringing together the very best storytelling, the most trusted journalism and the highest production values. The team at Blanchard House comprises award-winning journalists and producers who've worked at the world's most creative and respected content companies including the BBC, the Times of London and The Economist.
Hell in Heaven tells the true story of John Bender, a troubled Wall Street genius, and his wife, Ann, who move to the Costa Rican jungle with $600 million and big dreams. They hope to create a unique wildlife reserve - instead, their lives descend into hell. It all ends with a body, a mystery… and three murder trials.
Kimberly Jung, CEO and Co-Founder of Blanchard House, commented, "This is a fantastic story, and our producers have been on the ground in Costa Rica speaking to those who knew the Benders and witnessed everything that played out there. We're extremely excited to bring this incredible story to light, and work with our partners across different formats. Like every story we tell, we believe this to be timeless, unforgettable and a fascinating insight into a different world."
Phil McKenzie, COO of Goldfinch, said: "With the rising demand for premium factual content, we see a real gap in the market for telling incredible real-life stories across different formats, making them accessible and engaging for as many audiences as possible. This is exactly what we're aiming to achieve with Selectors, as we look to explore compelling true stories, such as Hell in Heaven, across multiple avenues with leading journalists and industry partners."
This is a press release which we link to from Podnews, our daily newsletter about podcasting and on-demand. This is reprinted verbatim; we may rewrite headlines and descriptions.