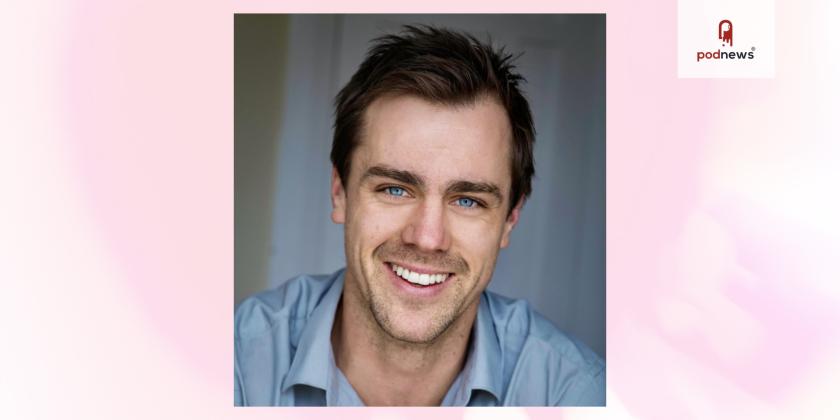 GUILT blows the lid on some of New Zealand's most intriguing unsolved crimes
Press Release · Auckland, New Zealand ·
True crime podcast GUILT investigates some of New Zealand's most enduring unsolved cases. The new season of the podcast uncovers never heard before developments in an active case that could change the course of justice. The focus of this new season, a historic double-homicide in the Coromandel, is this week making headlines once again.
In the hit investigative podcast GUILT, lawyer and actor Ryan Wolf (above) investigates some of New Zealand's most enduring unsolved cases. This highly-researched podcast features interviews with engaging witnesses and new developments in cold cases from Aotearoa New Zealand. Each season follows a different case, with Wolf investigating and looking to solve these cases.
Ryan Wolf said, "When I started my podcast journey 18 months ago, I had no idea it would change my life in the way it has. Now onto my third investigation and with over a million downloads it's blown me away how much the podcast has grown. Season Three is set to be the most challenging and rewarding yet. We're going to be introducing brand new never before heard witnesses that we believe may finally shine a light on this 30 year old mystery."
This new series is the most dramatic and delves into the 1989 murder of two Swedish backpackers, Urban Höglin and his fiancé Heidi Paakkonen, who disappeared while camping around New Zealand's Coromandel Peninsula. Their disappearance led to an intense investigation and attracted huge media interest, in a case that involves police corruption, jailhouse snitches, perjury and only Höglin's body has been found.
David Tamihere was convicted but has always maintained his innocence and the case has divided many. Having served 20 years in prison, Tamihere is now attempting to get a pardon for a miscarriage of justice. In Season Three of Guilt, Ryan Wolf uncovers a never before heard witness who may put an end to the mystery of what truly happened once and for all.
Acast Senior Development Manager for Australia & New Zealand, Ryan Lamont, said: "At Acast we strongly believe in the power of a world connected through storytelling, and GUILT is a great example of that. This new season has the potential to make a genuine impact in this case, and it's great to see homegrown Kiwi investigative journalism having such a huge impact both domestically and overseas."
Hosted, distributed and monetised by Acast as part of the Acast Creator Network, a new episode of GUILT is released every Monday and can be found on all podcast platforms.
Listen
This is a press release which we link to from Podnews, our daily newsletter about podcasting and on-demand. We may make small edits for editorial reasons.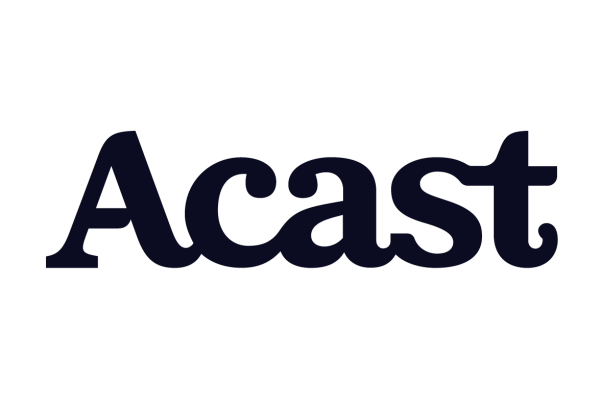 Acast
This page contains automated links to Apple Podcasts. We may receive a commission for any purchases made.