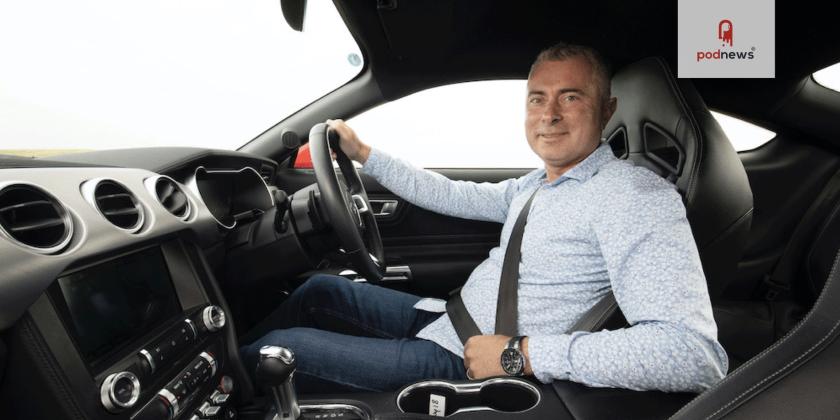 Greg Rust celebrates 100 episodes of Rusty's Garage
Press Release · via LiSTNR ·
Award-winning motorsports broadcaster Greg 'Rusty' Rust today celebrates 100 episodes of his popular automotive podcast, Rusty's Garage on LiSTNR.
For more than five years, Rusty has interviewed some of Australia and the world's most elite riders, drivers, designers and even pilots about the machines that fuel their passion. Now, to celebrate this important milestone, Rusty hands over the podcast keys to fellow sports broadcaster and friend, Mark 'Howie' Howard, from LiSTNR's The Howie Games podcast, for a special one on one interview.
In this episode, Rusty shares with Howie his journey to becoming one of Australia's most loved and respected automotive broadcasters. From the special relationships he has forged along the way with some of the world's best motorsport legends, to some of his biggest career highlights from V8 Supercars coverage in the pitlane and of course, plenty of laughs.
Reminiscing on his greatest memories in the industry and on the podcast to date, Rusty recalls some of his most stand-out interview moments from Rusty's Garage including Aussie actor Eric Bana who joined Rusty for the 50th episode of the podcast, talking about his 'Beast', an XB Falcon which featured in his documentary 'Love the Beast'. Also in the archives, Top Gear Australia's Shane Jacobson, Australian motorcycle racer Casey Stoner, and former Supercars racer and legendary pit analyst Mark 'Larko' Larkham.
Since its launch in March 2018, Rusty's Garage is a proven must-listen podcast, winning several industry awards including Best Radio Program/Podcast in 2018 and 2020 at the Supercars Media Awards and Best Feature from Motorsport Australia and Motorsport New Zealand.
Rusty said: "I've enjoyed this podcast journey immensely; it's been among the most rewarding things I've done in over 20 years in the media. I have discovered just how much I enjoy conversations, especially about stuff I have loved since I was knee high.
"I am very grateful to our foundation partners and those who have been regular sponsors with us over the first 100 episodes. The loyalty and passion for this podcast from our partners and listeners is unrivalled."
Listen
This is a press release which we link to from Podnews, our daily newsletter about podcasting and on-demand. We may make small edits for editorial reasons.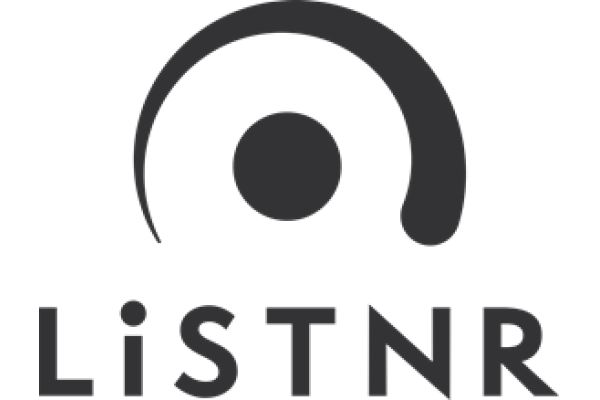 LiSTNR
This page contains automated links to Apple Podcasts. We may receive a commission for any purchases made.