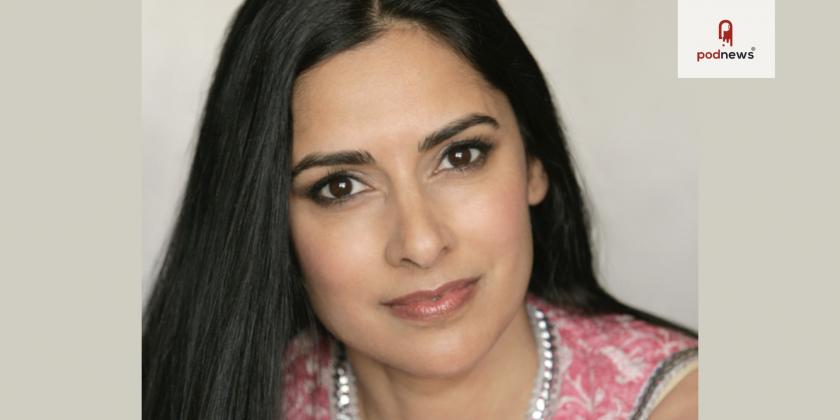 Explore meditation styles from around the world with new SBS podcast
Press Release ·
SBS is encouraging us to rest and reset with the launch of a new guided meditation podcast. Titled Great Minds, the podcast features 15-minute episodes exploring different meditation styles from around the world.
The series follows actor and meditation enthusiast Leah Vandenberg, above, as she enlists the help of experts to explore and experience six different meditation styles. Over the course of 18 episodes, audiences will be taken around the world, hearing from expert teachers of Japanese Shinrin Yoku, Chinese Qigong, Hawaiian Ho'oponopono, Filipino Hilot, Indian Yoga Nidra and a wellness practice grounded in First Nations' connection to Country called Wayapa Wuurrk developed by Gunai Kurnai man Jamie Marloo Thomas.
Audiences are encouraged to take a short break and join Vandenberg as she is led by the experts of each meditation style for a guided session to better understand the practice and the cultural origins of the various meditation styles.
The first three episodes are now available.
Listen
This is a press release which we link to from our daily newsletter about podcasting and on-demand. This is reprinted verbatim; we may rewrite headlines and descriptions.
This page contains automated links to Apple Podcasts. We may receive a commission for any purchases made.