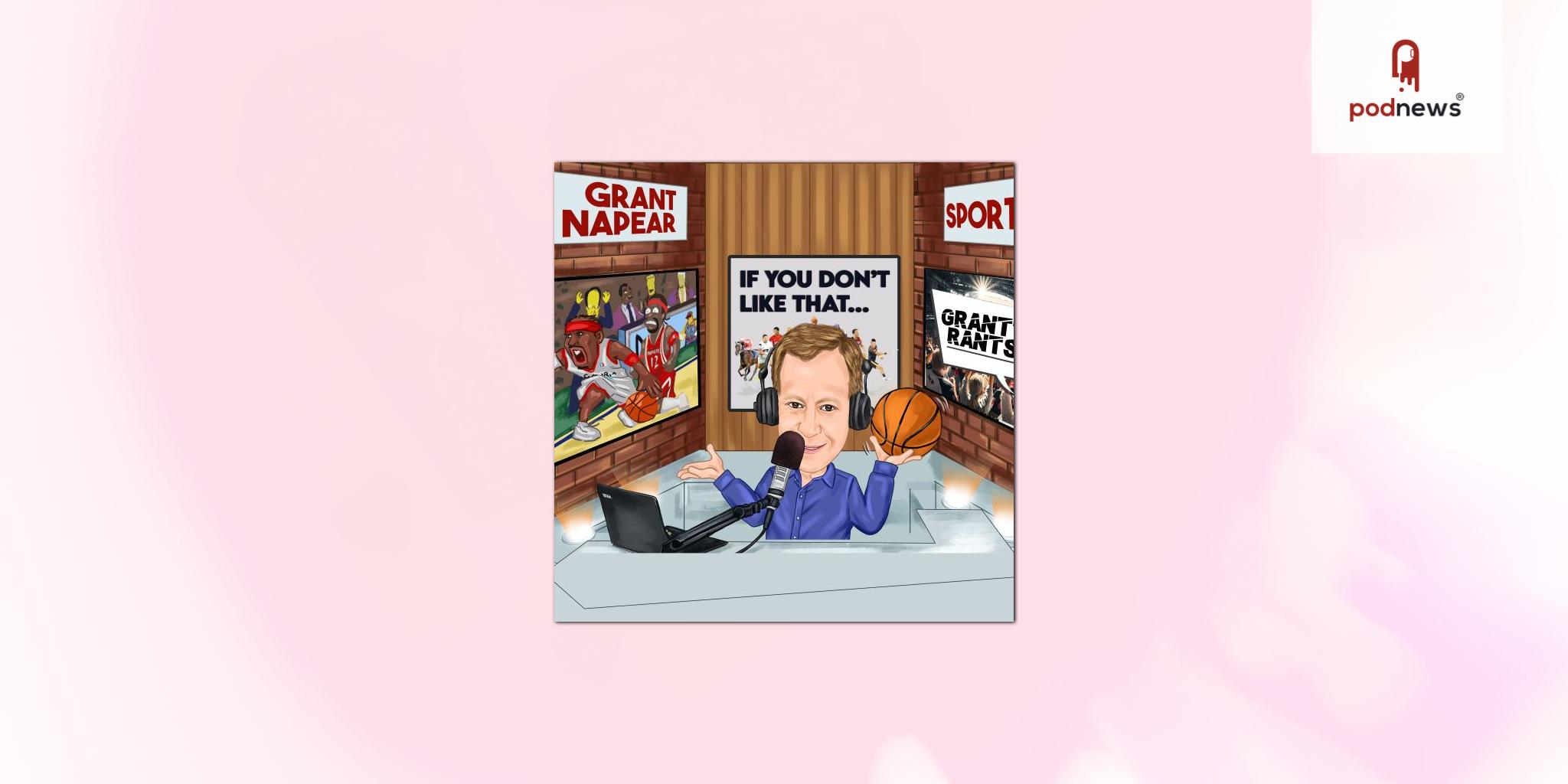 "IF YOU DON'T LIKE THAT" with GRANT NAPEAR crosses 1,000,000 downloads
Press Release · Sacramento, Sacramento County CA, 95814, United States ·
IF YOU DON'T LIKE THAT WITH GRANT NAPEAR crosses a major milestone threshold in podcasting. The podcast has now crossed the 1,000,000 download mark and has accomplished the objective in just a little over one year since the launch on Sept 30, 2020!
The Greater Sacramento region is hungry for the entertaining, informative and sometimes revealing content Grant dishes out and provides on a daily basis for the short form "Grant's Rants" and the bi-weekly long form interviews with athletes, sportscasters and personalities from the sports world.
In addition, Grant can now also be heard on "The Listen App" live Monday thru Friday at 3pm PST with great interaction from the audience as callers can now participate in the show in real time. Just like the familiar radio show he hosted prior to his podcast, you can now interact and hear others comment in agreement or contrast to his thoughts. (For more information on The Listen App, simply visit https://listenapp.co/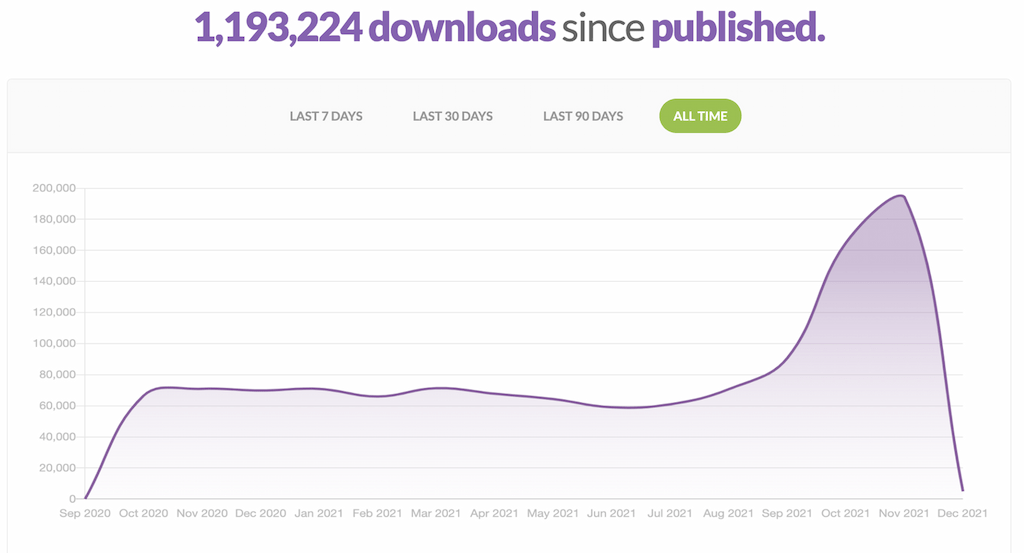 Reflecting on the success of the podcast, Grant says…"What a thrill to know that I'm able to now have all the relevance of a radio show each weekday and the opportunity to connect with friends and fans with the podcast as well! The response is clearly humbling in knowing we're sharing content the market enjoys, shares and now participates in.
Thanks to everyone who is helping us each and every day by listening and making "IF YOU DON"T LIKE THAT WITH GRANT NAPEAR" one of the leading shows to come out of a great market! You can find the show wherever you get your favorite podcasts. You can follow Grant on YouTube or stay in touch on Twitter @GrantNapearShow.
Listen
This is a press release which we link to from our daily newsletter about podcasting and on-demand. This is reprinted verbatim; we may rewrite headlines and descriptions.
This page contains automated links to Apple Podcasts. We may receive a commission for any purchases made.