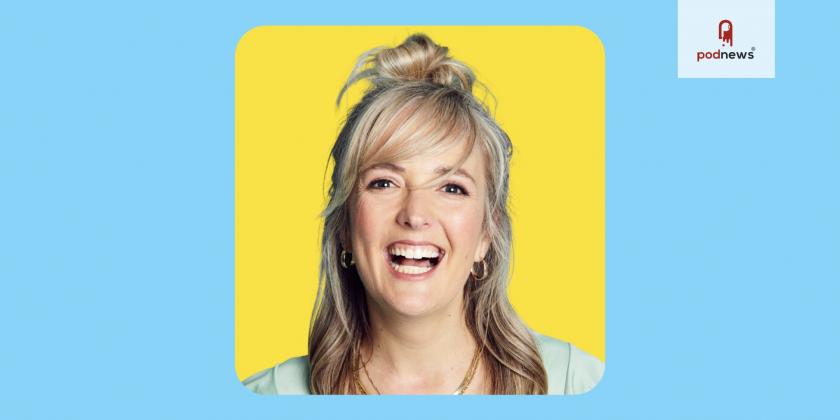 NEW Daily Social Emotional Learning (SEL) Podcast with Taes Leavitt of Splash'N Boots
Press Release ·
Introducing Good Morning, Good Night, a twice daily podcast encouraging kids to greet the day with love and reflection on our connections to one another and to the world. Host Taes Leavitt, one half of the musical duo, Splash'N Boots, helps kids frame their day to set themselves up for a good day or for a good sleep.
Featuring self check-ins, affirmations, and engaging activities, kids will be able to move confidently through their big feelings while also feeling supported and loved. Recent data from the CDC identified that 1 in 6 US kids ages 2-8 have a diagnosed mental, behavioral, or developmental disorder. Similar data in adults has only been exacerbated by the COVID-19 pandemic. This podcast provides an opportunity for kids to check in with their big feelings, to access tools and activities for managing overwhelming emotions, and, most importantly, to feel loved, cared for, and supported.
New episodes release twice daily, morning and evening, and ad-free, early listening is available through subscription on Apple Podcasts.
This new podcast marks the eleventh original show on the A Kids Podcast About Network, which launched in February 2021 with the release of A Kids Book About: The Podcast, a show later named to Apple Podcasts' Best of 2021 list.
Good Morning, Good Night is available wherever podcasts are found. Ad-free and early listening across the A Kids Podcast About network is available through a subscription on Apple Podcasts.
Listen
This is a press release which we link to from Podnews, our daily newsletter about podcasting and on-demand. This is reprinted verbatim; we may rewrite headlines and descriptions.
This page contains automated links to Apple Podcasts. We may receive a commission for any purchases made.