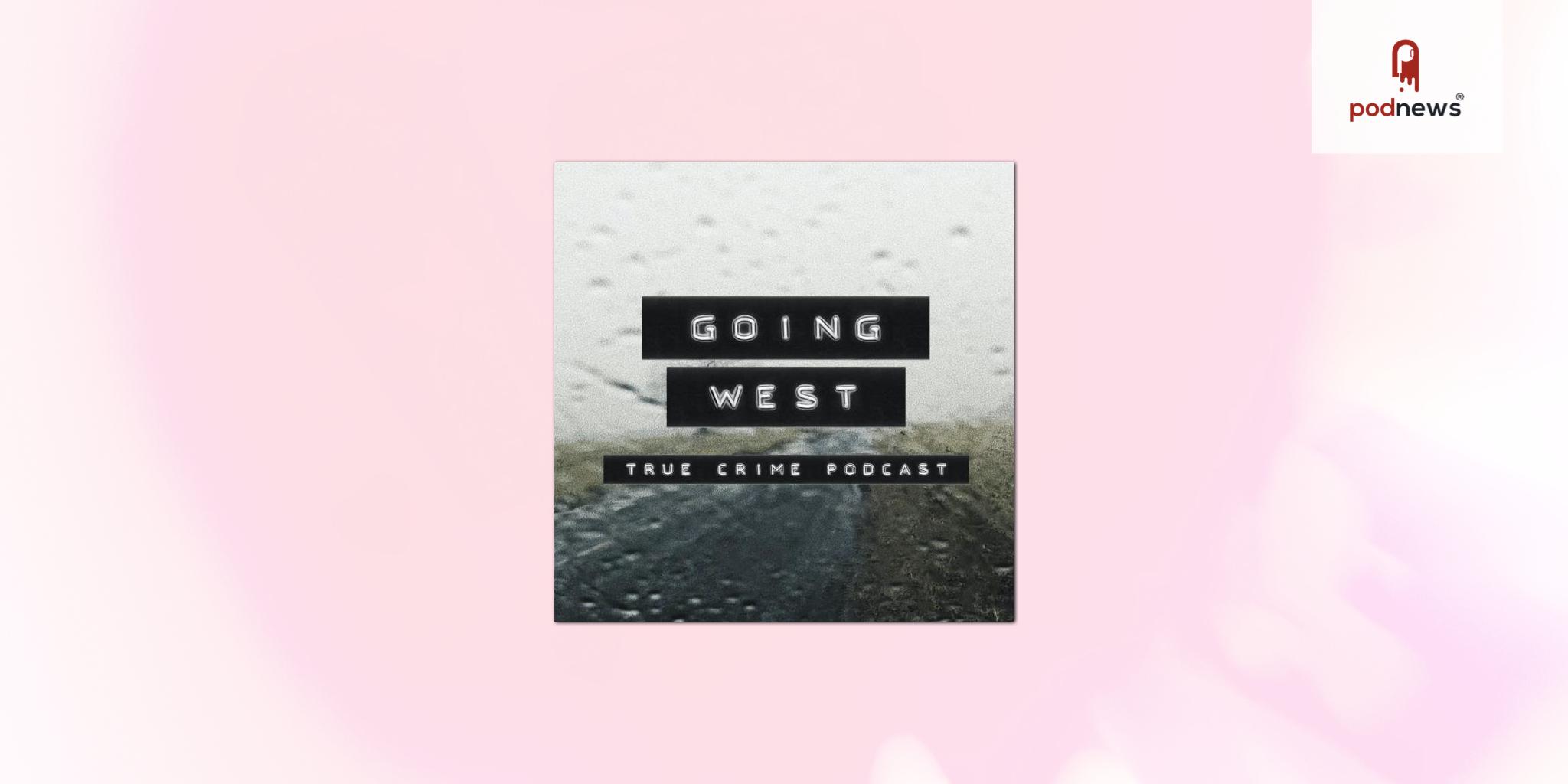 AdLarge Welcomes 'Going West' True Crime Podcast into Sales Portfolio
Press Release · New York, NY, USA ·
AdLarge announced that Going West has joined the company's podcast sales network portfolio. Drawing attention to the commitment of uniquely captivating true crime content, the Going West podcast focuses more on under-reported cases and shines a light on the victims rather than the crime itself.
Hosted by Daphne Woolsoncroft and Heath Merryman, the Going West podcast was born out of a shared affinity for true crime along with some unsettling family history. In 1984, Daphne's aunt, Carol Woolsoncroft went missing and her case remains unsolved today. The intent was to bring light to Carol's case, as well as other unsolved cases, in hopes of discovering new details. Daphne and Heath often select cases from listener recommendations looking for answers for the family and friends of victims. A top-ranked true-crime podcast, Going West drops two episodes each week on Tuesdays and Fridays.
"We are super excited about partnering with AdLarge,' said Woolsoncroft and Merryman. "Their passion for audio matches the passion we have for sharing these important stories with listeners worldwide."
Cathy Csukas, Co-CEO, and Co-Founder of AdLarge said, "The natural dynamic between Daphne and Heath coupled with their uninhibited storytelling offers an authentic connection to the millennial and Gen Z audience. They've created a casual yet engaging atmosphere that feels like they're just hanging out with close friends. We're eager to share this extraordinary show and audience with our partners."
Listen
This is a press release which we link to from our daily newsletter about podcasting and on-demand. This is reprinted verbatim; we may rewrite headlines and descriptions.
This page contains automated links to Apple Podcasts. We may receive a commission for any purchases made.