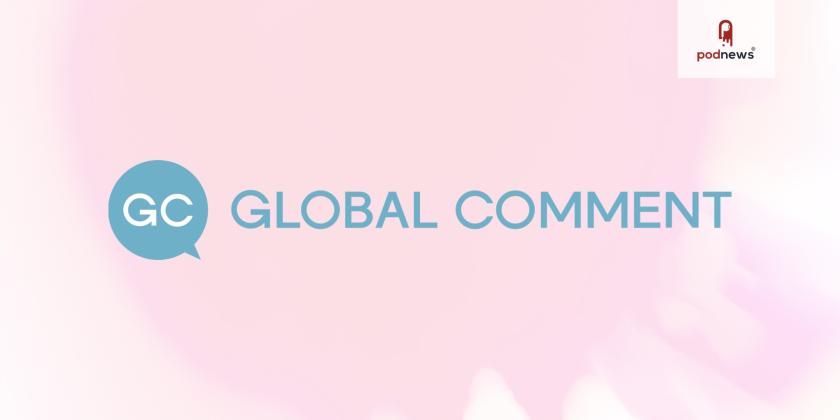 Opportunity to showcase your podcast with Global Comment
Press Release ·
Global Comment is a website that showcases the writing of journalists around the world. It also showcases podcasts.
Podnews readers are invited to participate in Global Comment's Podcast Showcase series by answering six questions, which they can find here. Any podcast that has five or more episodes live is welcome to take part.
There is no fee, there is no catch. Global Comment's editor, Philippa Willitts, is passionate about podcasts and knows it can be hard to get the word out. She also knows her readers want to get suggestions of new things to listen to.
Podcast Showcase solves both of these problems!
To take part in Global Comment's Podcast Showcase, fill in this form and email your podcast logo to editor@globalcomment.com
This is a press release which we link to from Podnews, our daily newsletter about podcasting and on-demand. This is reprinted verbatim; we may rewrite headlines and descriptions.