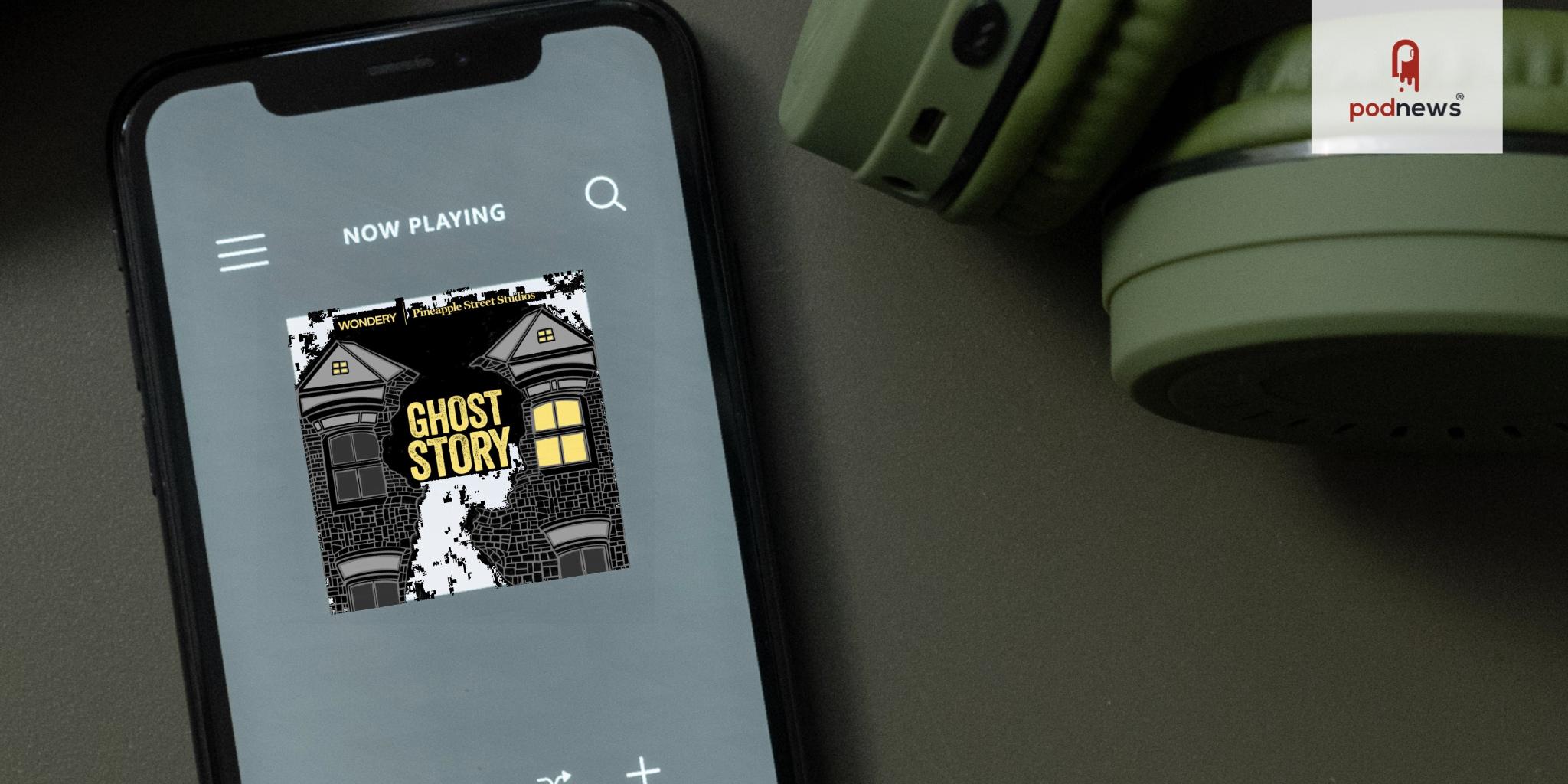 Wondery Announces New Limited Series: Ghost Story
Press Release ·
Ghost Story , an original limited series from Wondery and Audacy's Pineapple Street Studios, is a jaw-dropping tale of a haunting, which becomes a murder investigation, which leads to a family drama.
Host Tristan Redman is a seasoned journalist who doesn't believe in ghosts. But weird things happened in the bedroom he lived in as a teenager. When, years later, he discovers that subsequent occupants of the same house have been visited by the ghost of a faceless woman, he's curious. It just so happens that Tristan's childhood home is right next door to the house where his wife's great grandmother, Naomi Dancy, was murdered in 1937 – killed by two gunshots to the face. Could there be a connection between the ghost and the murder? Tristan decides to investigate and soon finds himself where no son-in-law should venture, deep in his wife's family history, asking questions no one wants answered.
The story features homicide detectives, ghost hunters and even psychic mediums, as well as the people closest to the investigation: members of the Dancy family speaking for the first time about the murder – including Tristan's brother-in-law, the actor Hugh Dancy.
"Journalists aren't supposed to take ghosts seriously. But when you find out there might be one in your bedroom, and that it might be linked to a family murder: how could you not investigate?" said host Tristan Redman. "I've spent two years reporting this story and I'm excited for people to hear it. It's about ghosts, it's about a forgotten murder and it's about how we deal with uncomfortable things from the past."
Ghost Story is a Wondery and Pineapple Street Studios production, marking their fourth collaboration, following 9/12, Will Be Wild, and Persona. The series launches on 23rd October everywhere you get your podcasts. All episodes will be available to binge ad-free on Wondery+, and available ad-free on Amazon Music.
Listen
This is a press release which we link to from Podnews, our daily newsletter about podcasting and on-demand. We may make small edits for editorial reasons.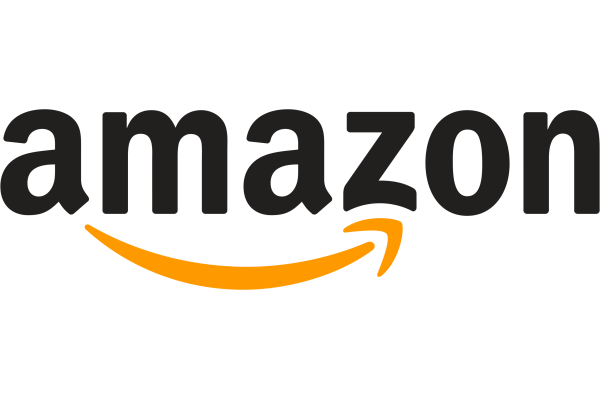 Amazon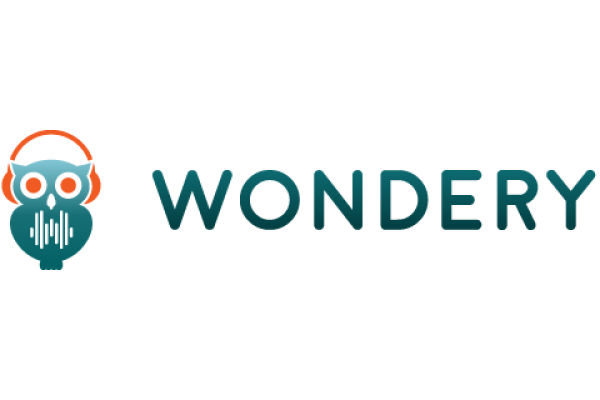 Wondery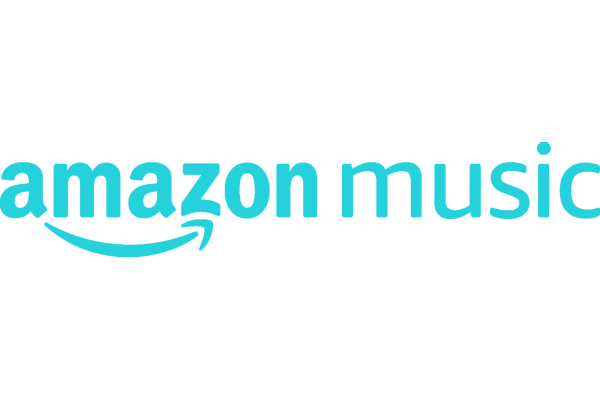 Amazon Music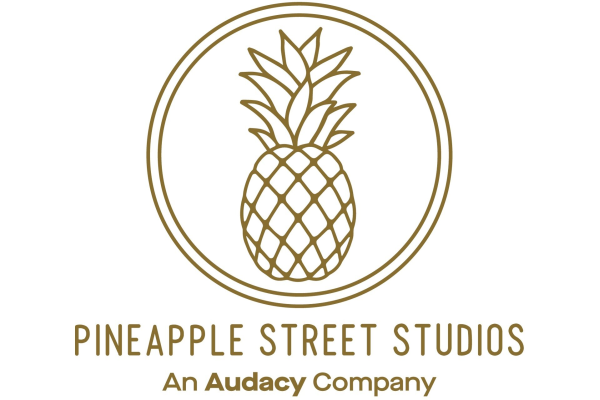 Pineapple Street Studios
This page contains automated links to Apple Podcasts. We may receive a commission for any purchases made.