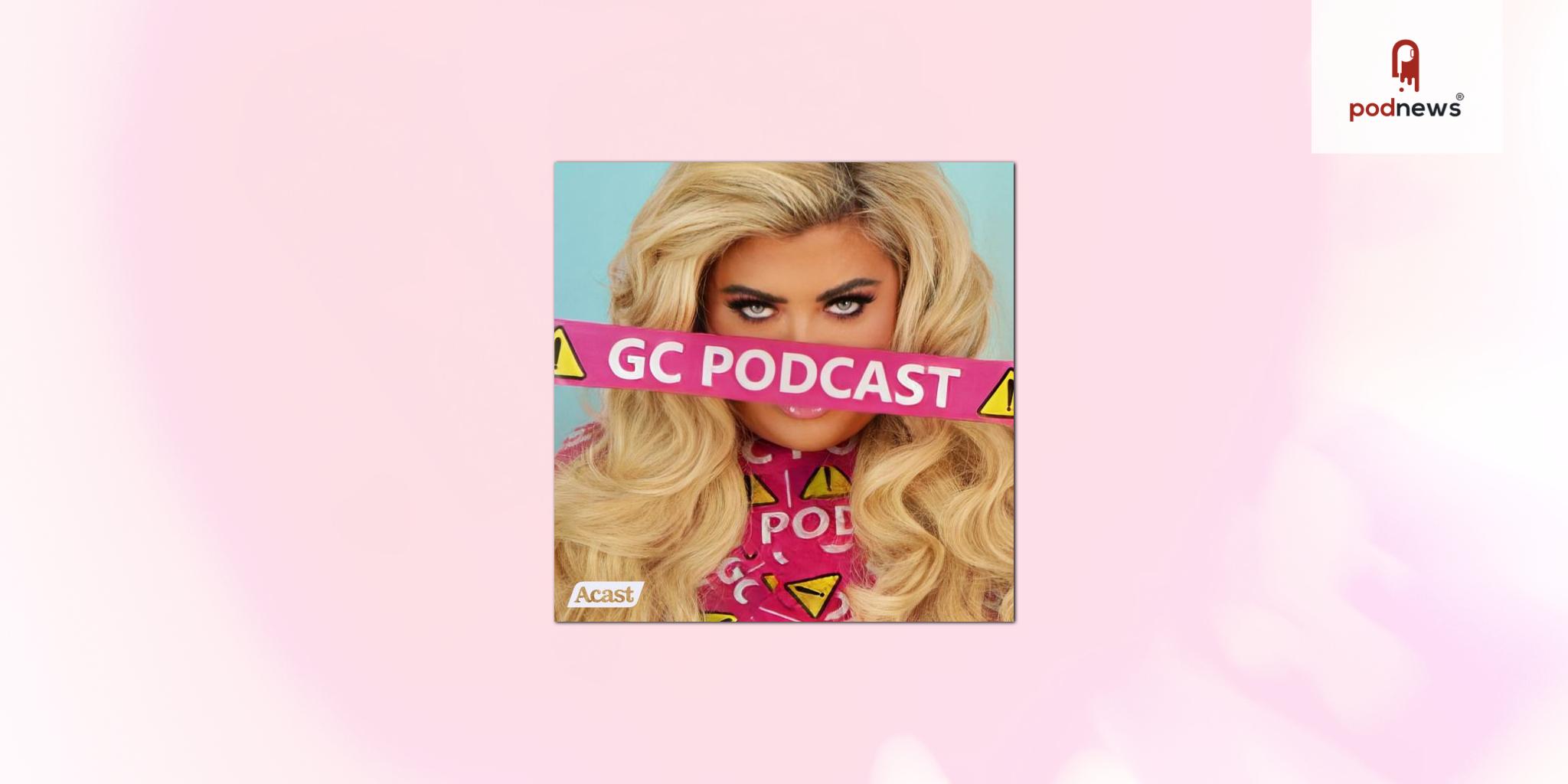 Gemma Collins brings her hit podcast to Acast
Press Release · London, UK ·
The Gemma Collins Podcast has joined Acast moving over from BBC Sounds.
Started in 2019, The Gemma Collins podcast is an unadulterated look at life and culture from 'The GC' herself. Nearly one year on from her last episode, Gemma is back, and this time ready to take on the world with Acast.
By joining Acast, The Gemma Collins Podcast will once again be available across all podcast platforms, but will also - for the first time - have access to Acast's monetisation products in the Acast marketplace, including dynamic advertising, sponsorship, brand collaborations and live show partnerships. A GC live show? One can dream! That means brands and agencies can start partnering with Gemma and her podcast immediately.
The Gemma Collins Podcast will be on a brand new feed, so fans will still be able to access the best of her old show through the old BBC feed- although all new content will be published through the new The Gemma Collins Podcast feed.
Sam Shetabi, Acast Creator Network Director, UK, said: "It's official. We are bringing the GC to Acast. Acast helps podcasters find their valuable audience and make more money, on their own terms, so we can't wait to start working with Gemma on all her creative ideas for the podcast. For advertisers, this means that you can start adding The GC to your media plans right now.
The Gemma Collins Podcast is available to listen to now, wherever you get your podcasts — including Spotify, Apple Podcasts, Samsung Free and Google Podcasts.
For more information on sponsoring or partnering with The GC, please email sales.uk@acast.com
Listen
This is a press release which we link to from Podnews, our daily newsletter about podcasting and on-demand. This is reprinted verbatim; we may rewrite headlines and descriptions.
This page contains automated links to Apple Podcasts. We may receive a commission for any purchases made.