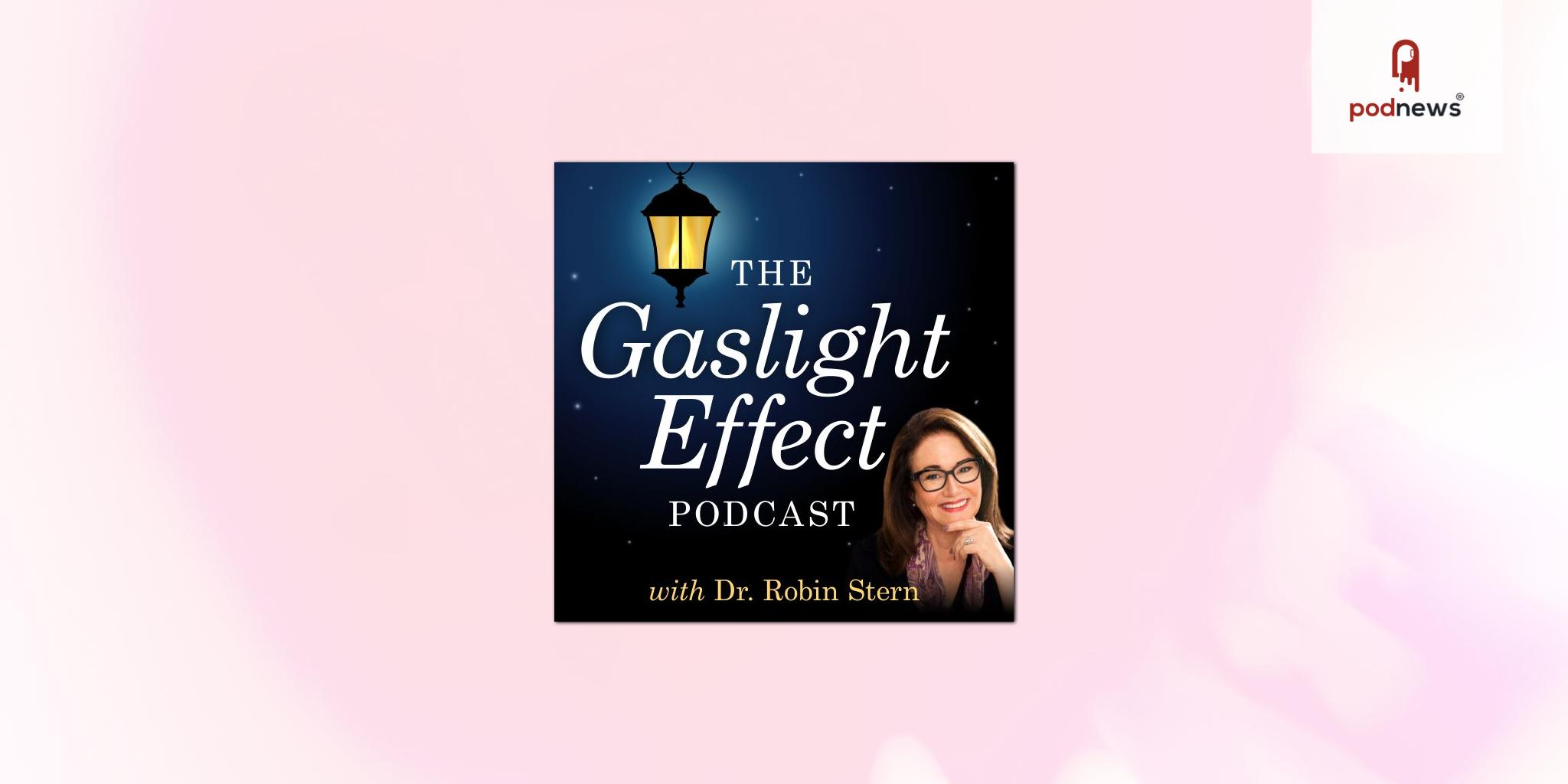 The Gaslight Effect podcast debuts
Press Release · New York, NY, USA · via Daniels PR ·
"Gaslighting" has been chosen as Mirriam-Webster's Word of the Year for 2022, just as a podcast by the psychoanalyst who first coined the phrase 'the gaslight effect' has debuted.
In simplest terms, 'the gaslight effect' is what happens to someone over time when they have been intentionally psychologically manipulated to question their own character, perception of reality, and ultimately their sanity.
The new podcast THE GASLIGHT EFFECT will teach listeners about the depths the term can take, what it looks like when it's happening, how to get out of it, and how to recover from gaslighting situations.
THE GASLIGHT EFFECT host Dr. Robin Stern is a psychoanalyst, the co-founder and associate director of the Yale Center for Emotional Intelligence, and a consultant to New Haven Hospitals where she works with physicians and nurse leaders. She is the author of The Gaslight Effect: How to Spot and Survive the Hidden Manipulation Others Use to Control Your Life, and for over thirty years she has dealt with individuals, couples, and families who have found themselves in gaslighting situations.
Dr. Stern will interview experts and hear personal experiences from guests about all aspects of gaslighting--from the unintentional, the role it plays in marriages and divorces, how "good parenting" can be gaslighting, workplace and medical scenarios, and how to effectively support someone going through it.
She knows that targets of gaslighting are manipulated into turning against their cognition, their emotions, and who they are as people. THE GASLIGHT EFFECT podcast will help listeners identify gaslighting, escape the destructive dynamic and reclaim themselves.
Listen
This is a press release from Daniels PR which we link to from Podnews, our daily newsletter about podcasting and on-demand. This is reprinted verbatim; we may rewrite headlines and descriptions.
This page contains automated links to Apple Podcasts. We may receive a commission for any purchases made.