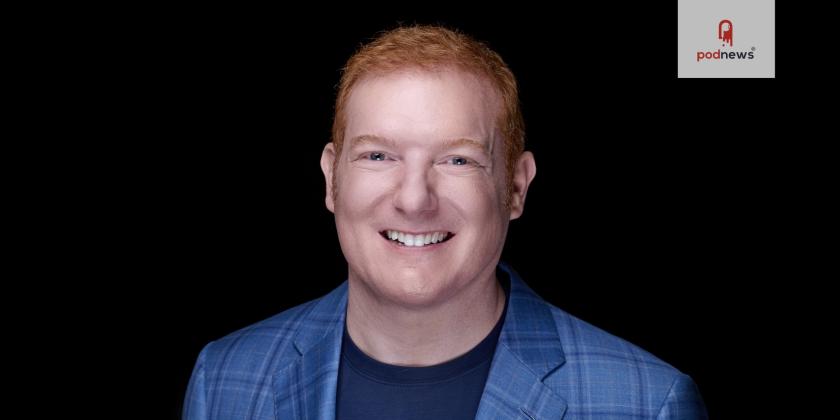 Futuri Launches SpotOn, to Instantly Generate Fully Produced Commercials and Spec Spots using 100% AI
Press Release · Cleveland, OH, USA · via Futuri Media ·
Futuri, the leader in AI-powered software solutions for the media industry, today announced the launch of SpotOn, a revolutionary new technology designed to streamline the commercial creative process. SpotOn optimizes AI to instantly generate effective, standout creative to vastly improve operational efficiencies and help close more business.
SpotOn is an end-to-end AI solution that uses generative AI to craft compelling copy to promote a client's product or service. Users can select voiceover talent from a vast library of human-cloned or synthetic voices, available in dozens of languages. To finish the production, SpotOn offers a fully licensed music library designed to help users match the right tone and tempo to appeal to the audience, captivating their attention from start to finish.
Each spot is meticulously structured and scripted to hit the right points and make a brand's message resonate. Spots can run on-air as-is, or serve as a powerful first draft for a brand's production team to fine-tune. The SpotOn system is so simple and intuitive that media account executives can even create commercials "on the spot," delivering the wow factor to earn the client's business and expedite the sales process. The AI-powered audio production system can also generate spot tags and station liners.
"Futuri's SpotOn is yet another example of how AI can be an incredible assistant for growth. With SpotOn, brands can save countless hours by streamlining the production process and speeding up the sales cycle," said Futuri CEO and Founder Daniel Anstandig, pictured above. "Now sales teams can deliver spec spots and commercials to any client, regardless of size, instantly. We believe the best way to get clients to appreciate the power of audio is for them to hear it themselves, and SpotOn makes that possible at scale."
Get more information on SpotOn
About Futuri
Futuri is the leading provider of AI-driven content, audience, and sales technology for media companies and creators. Brands rely on Futuri solutions to make their content more relevant, accessible, engaging, and results-driven. Founded in 2009, Futuri holds 18 published or pending patents in 151 countries. Named to the Inc. 5000 List of America's Fastest-Growing Private Companies for eight consecutive years, Futuri is known for helping media companies grow their revenue, audience, and content.
This is a press release which we link to from Podnews, our daily newsletter about podcasting and on-demand. We may make small edits for editorial reasons.