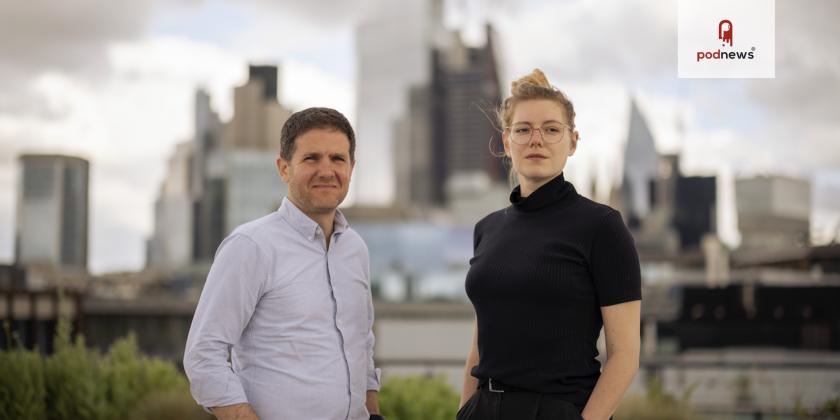 The Financial Times and Pushkin Industries unveil 'Hot Money,' a podcast on who controls the porn business
Press Release · London, UK ·
The Financial Times and Pushkin Industries launched Hot Money a new podcast series about power, finance and the business of online porn. The eight-month investigation was led by the FT's Patricia Nilsson and Alex Barker. The first two episodes are available today.
Hot Money sets out to discover who rules the porn industry. Through the eight episodes, it tells the secret history of the adult business, stretching across three decades with a cast of billionaires, tech pioneers and some of the biggest financial companies in the world.
"This all began for me when I realised nobody knew the name of the man who owns the world's biggest porn company," says Nilsson, a consumer industries reporter at the FT. "But identifying him was, it turned out, just the starting point. Our investigation took us well beyond that, to a place we never expected."
"Almost a tenth of all internet traffic is porn. It's a multi-billion dollar business. And, for some reason, we still don't like to talk about it," says Barker, the FT's global media editor. "We thought it was high time to understand how this business works, and find who is actually in control."
New episodes will be released weekly, with the season finale on July 19.
Listen
This is a press release which we link to from our daily newsletter about podcasting and on-demand. This is reprinted verbatim; we may rewrite headlines and descriptions.
This page contains automated links to Apple Podcasts. We may receive a commission for any purchases made.