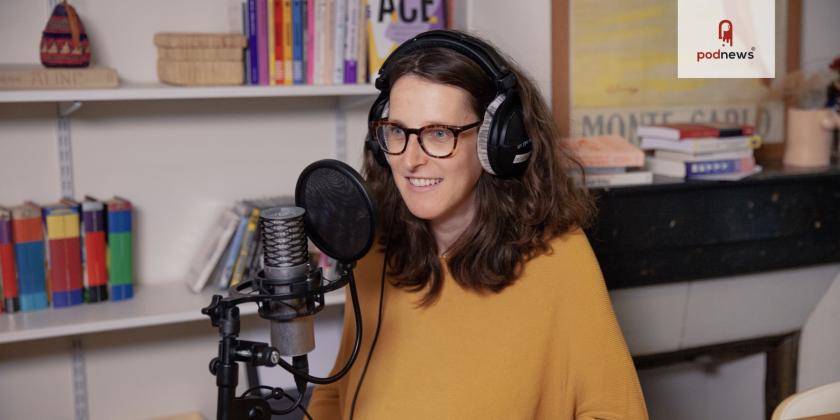 Free From Desire - Asexual in the City of Love Premieres at the Tribeca Festival in June 2023
Press Release · New York, NY, USA · via Tink Media ·
What's it like to come to terms with one's own asexuality in a society that only talks about love and sex? At the age of 35, Aline Laurent-Mayard has never been sexually or romantically attracted to anyone. Today, however, they are now a parent to a toddler named Jo. Free From Desire documents the journey of self-discovery that led them to acceptance and allowed them to pursue their dream of starting a family via artificial insemination.
Free From Desire, produced by Paradiso Media, is an official selection in the audio storytelling program of the 2023 Tribeca Film Festival and will premiere on June 7th. The French-language version of the series previously premiered in France to mass critical acclaim and led Aline to become the face of asexuality there. The series is a rare example of a documentary podcast produced simultaneously in two languages with a bilingual host, with editorial adjustments made to account for cultural nuances.
In this seven episode series, Aline re-lives their adolescence and early assumptions that they would eventually feel the way everyone else does, followed by years of doubts and questions about what being asexual means.Through a memoir-style, first-person perspective, Aline challenges the stereotypes of a person living in Paris - the City of Love - and engages experts, sociologists, acquaintances and friends in a thought-provoking examination of our society's relationship to sex and traditional coupling.
"I hope Free From Desire will get people to think about what intimacy means to them, what they really want from a relationship, in what context they want sex and how often," says Aline. "I hope people will start talking about sex before they have it, that they will have the sex talk with their partner over and over again, with no taboo or shame."
"This show is for everyone," adds Paradiso Media's Yael Even Or and Suzanne Colin who produced the podcast. "It's fundamentally queer in that it questions the basic assumptions many of us hold about our sexuality and identity. It is also truly global, with a bi-lingual host, an international team, and guests from all over the world. We're proud to put this unicorn out in the world."
Aline Laurent-Mayard is a journalist, author, and podcaster. They have written for publications such as Le Monde and Slate, and published two books about gender in pop culture. Their second podcast, Welcome Baby, also produced by Paradiso Media and recently launched in France, is about raising their child in a gender-open way. Free From Desire will be available on all major podcast platforms, including Apple Podcasts, Spotify, and Google Podcasts. Listeners can subscribe to the podcast to receive new episodes as they are released, and can also follow the podcast on social media for updates and additional resources. For more information, visit: https://linktr.ee/freefromdesire
Listen
This is a press release which we link to from Podnews, our daily newsletter about podcasting and on-demand. We may make small edits for editorial reasons.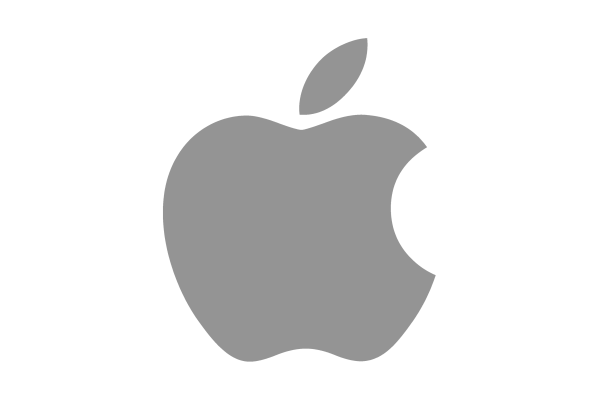 Apple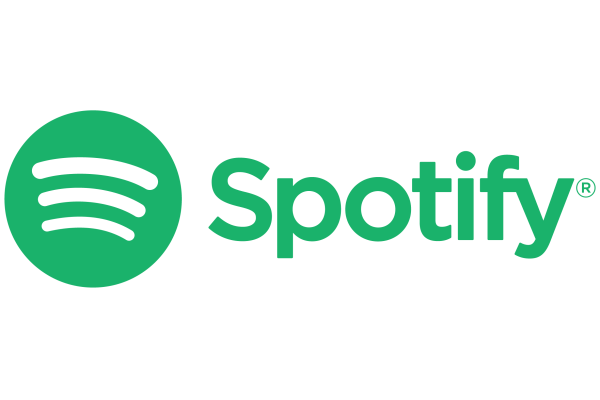 Spotify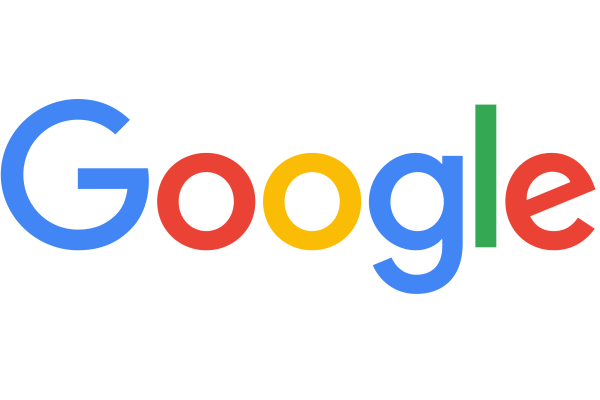 Google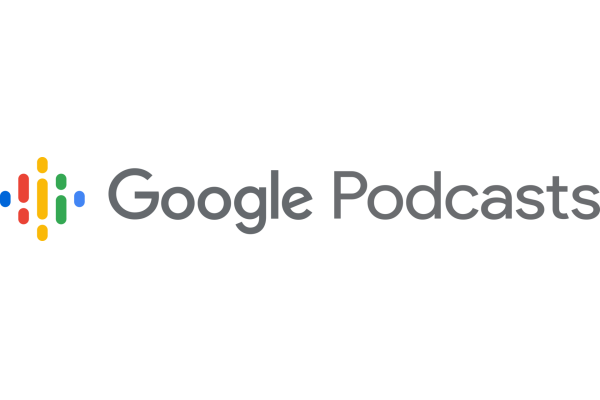 Google Podcasts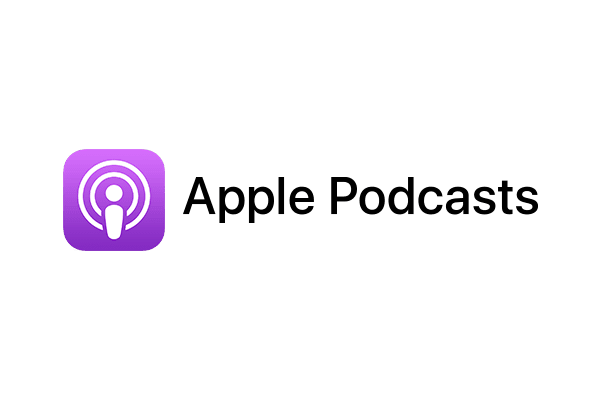 Apple Podcasts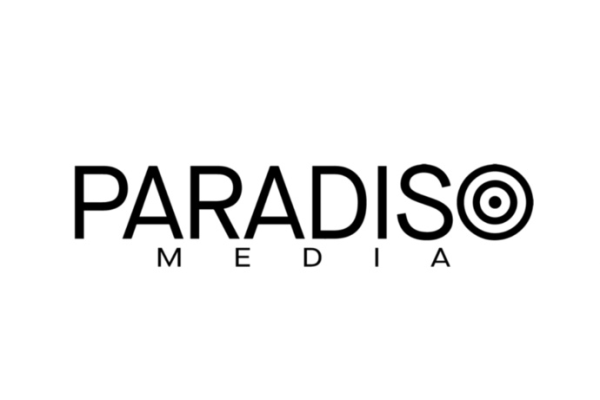 Paradiso Media
This page contains automated links to Apple Podcasts. We may receive a commission for any purchases made.