Freakonomics Radio Plus Membership Program for the Network's Most Devoted Listeners Launching September 25
Press Release · via Freakonomics ·
Today, the Freakonomics Radio Network is announcing the launch of the Freakonomics Radio Plus membership program. Beginning September 25, Freakonomics Radio Plus members will get weekly, members-only episodes from Freakonomics Radio as well as access to ad-free versions of every show in the Freakonomics Radio Network: Freakonomics Radio, No Stupid Questions, People I (Mostly) Admire, The Economics of Everyday Things, and The Freakonomics Radio Book Club.
A Freakonomics Radio Plus membership will offer the show's most loyal listeners unprecedented access to a wide array of members-only content from Freakonomics Radio. Members will get exclusive episodes featuring extended cuts of the show's most fascinating interviews, behind-the-scenes peeks at the reporting process, insights into new things the Freakonomics team learned after publishing, and previews of ideas being explored for regular Freakonomics Radio episodes.
The first two member-only episodes, both available on September 25, will feature an interview with Philadelphia Eagles center and podcaster Jason Kelce, expanded from the recent episode "When Is a Superstar Just Another Employee?", and an examination of the middlemen in the prescription drug industry.
"We're delighted to give our most loyal fans a way to connect more deeply with Freakonomics Radio and the other shows in our network," said Neal Carruth, Executive Vice President and General Manager of the Freakonomics Radio Network. "Members will now have the opportunity to support programming they value."
Listeners can sign up for Freakonomics Radio Plus on Apple Podcasts and via RSS, in partnership with Supporting Cast, on the Freakonomics.com website. Supporting Cast enables members to listen on their favorite podcast player, including Apple Podcasts, Spotify, Google Podcasts, Overcast, Pocket Casts, Podcast Addict, Castbox, BeyondPod, Downcast, PlayerFM, Breaker, and more.
"We're thrilled to be supporting the launch of Freakonomics Radio Plus," said David Stern, CEO of Supporting Cast. "As long-time fans of the network, we're excited about the additional content the team is creating as part of this membership program. And as believers in meeting listeners where they are, we're excited to help the Freakonomics team deliver member-only content across the podcast ecosystem."  You can sign up for Freakonomics Radio Plus in the Apple Podcasts app or on the Freakonomics website at freakonomics.com/plus starting September 25. Members will pay $4.99 per month, or $41.99 per year. Ad-supported versions of all network shows will continue to be available on all podcast platforms.
This is a press release which we link to from Podnews, our daily newsletter about podcasting and on-demand. We may make small edits for editorial reasons.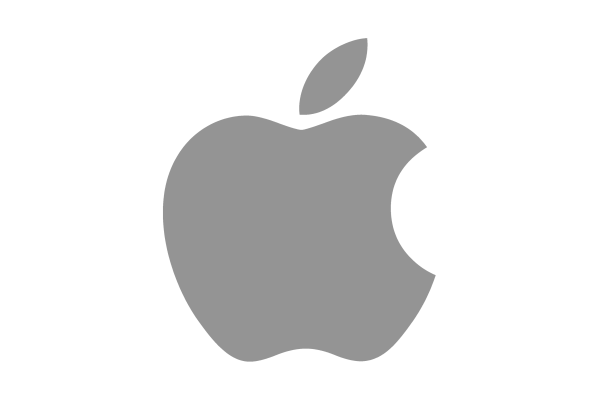 Apple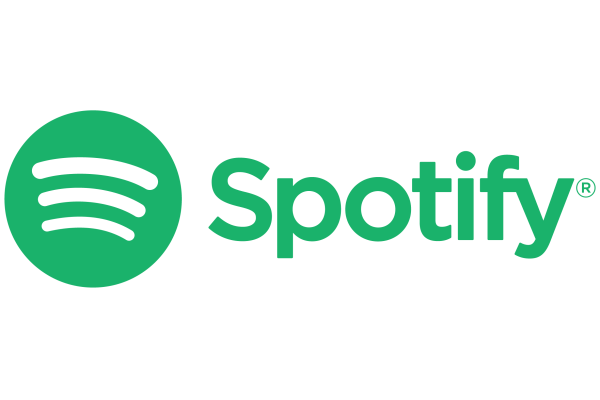 Spotify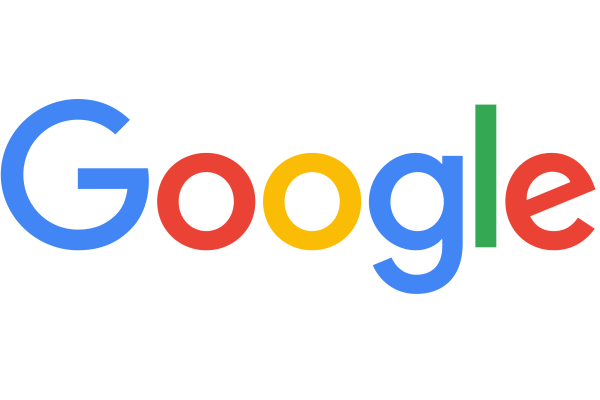 Google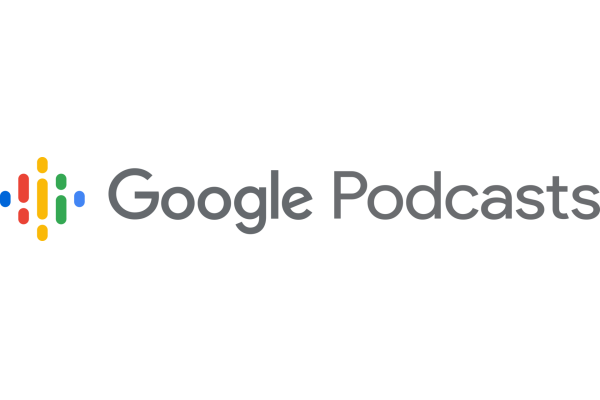 Google Podcasts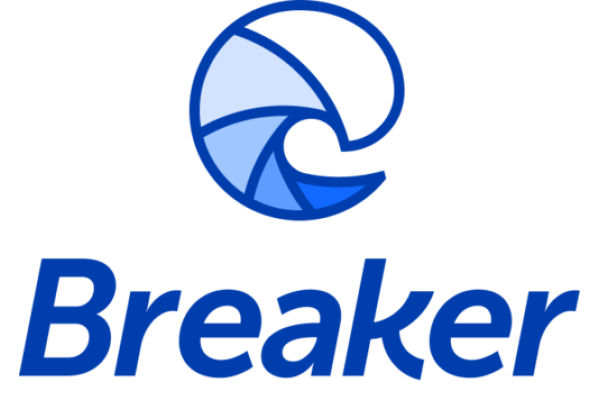 Breaker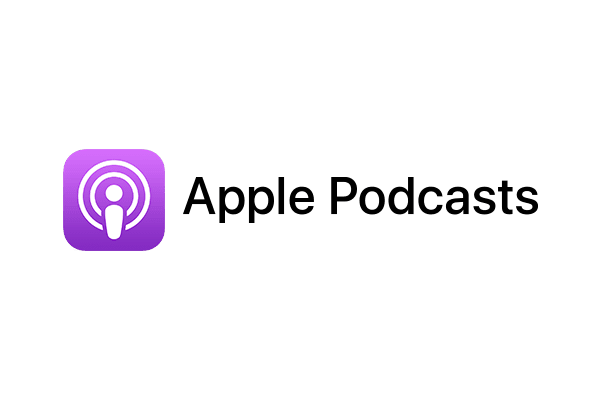 Apple Podcasts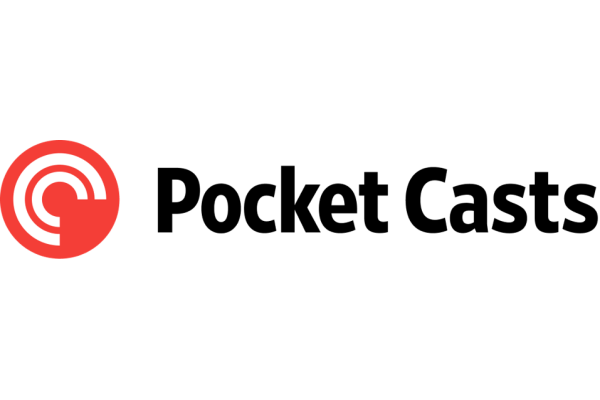 Pocket Casts